Green is the new Black (Friday)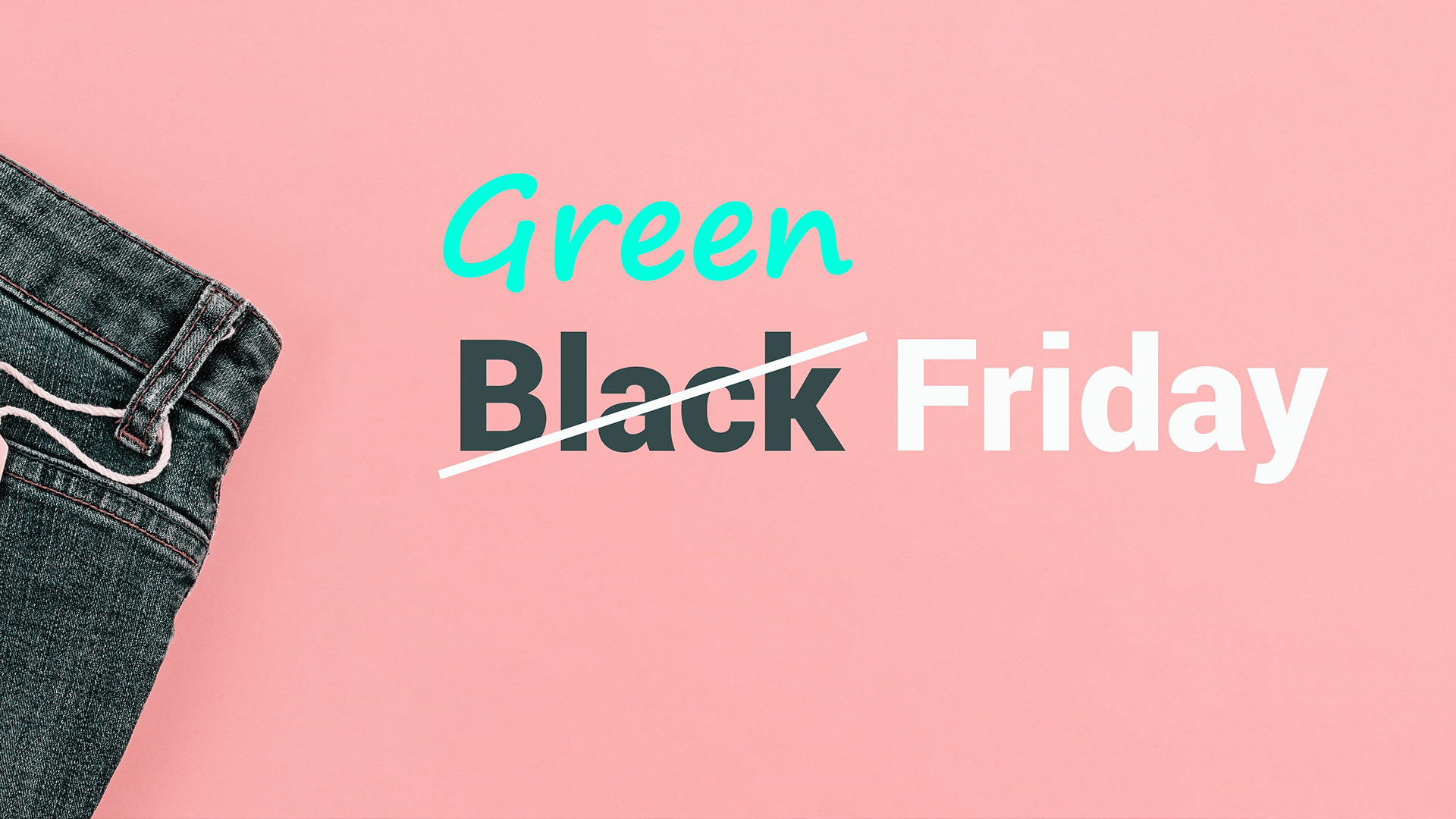 Bargains may be a shopper's dream, but sales could well be a nightmare for our environment
Attention all shoppers! Packaging, global shipments and a throwaway culture are fuelling our ever-growing carbon footprint. How can we fill our shopping carts without driving up environmental costs? This handy guide will help you shop sustainably.
Buy less
1. Buy only what you need
One easy way to figure out if you're buying something you need is to apply Livia Firth's #30Wears method. Ms Firth is the co-founder of sustainability consultancy Eco-Age and her concept is simple. If you see something you wish to buy, ask yourself: "Willl wear it at least 30 times?" Or, opt to rent clothes from a company like Style Theory. The same concept applies to electronics as well — will you use it for a long time? Don't buy a smartphone just because it's the latest model this year. E-waste is harmful if not disposed or handled properly.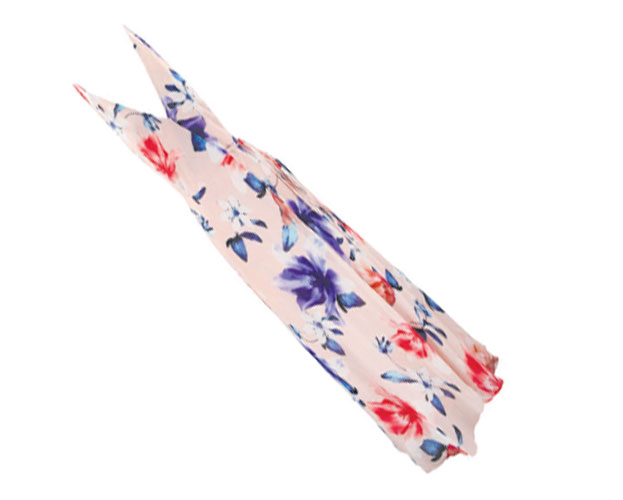 Style Theory offers financially sustainable and environmentally sustainable options through its fashion rental subscription of designer apparel and designer bags. PHOTO: STYLE THEORY
"Start asking the right questions: What do the brands that I buy from support? Do I really need it? When you are more conscious of why you buy and how you buy, you'll start to be more mindful of what you're buying."
- Ms Raena Lim, 31, co-founder of Style Theory
2. Buy your items secondhand
They say one man's trash is another man's treasure. Shopping platforms such as Carousell, Shopee and Lazada have made it easy to list, sell and buy pre-loved items. With these sites also hosting sales, for instance 11.11 Singles' Day sales, you can do your part for the planet - while not missing out on the best deals.
"I have banned myself from shopping since August. I spent so much time on my phone and computer online shopping - time better spent elsewhere. Now, I shop only for items I have to replace."
- Ms Chia Rui Qi, 25, who is part of the sustainable fashion interest group at DBS
Choose well
3. Consider sustainable alternatives
Opt for eco-friendly alternatives when selecting household staples such as silicone food covers or reusable, washable and compostable Beeswax wraps. Or, consider brands that use recycled material to produce new items. You can also buy from Du'Anyam that employs women artisans in rural villages who produce items made with handwoven palmyra leaves-sustainable and fantastic conversation pieces!
"Sustainable products are now readily available with stylish designs catering to different occasions. Once you start shopping sustainably, it will have a snowball effect and influence the people around you to shop better."
- Ms Melia Winata, 28, co-founder of Du'Anyam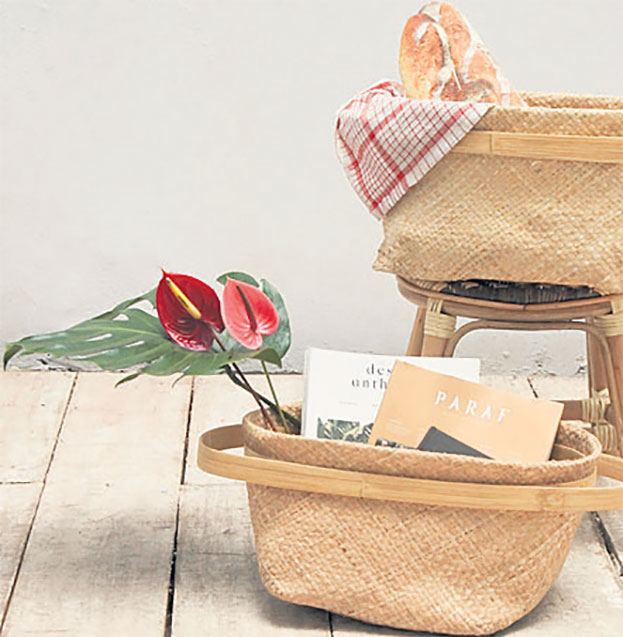 Du'Anyam produces and distributes wicker crafts to empower women and improve the livelihood of women and children in Indonesia. PHOTO: DU'ANYAM
4. Pay attention to dual bottom line
When you buy an item, look to social enterprises or companies with a dual bottom line where performance is measured not only through financial profit or loss, but also in terms of positive social impact. Consider Greensole that recycles discarded shoes into comfortable new footwear, for example.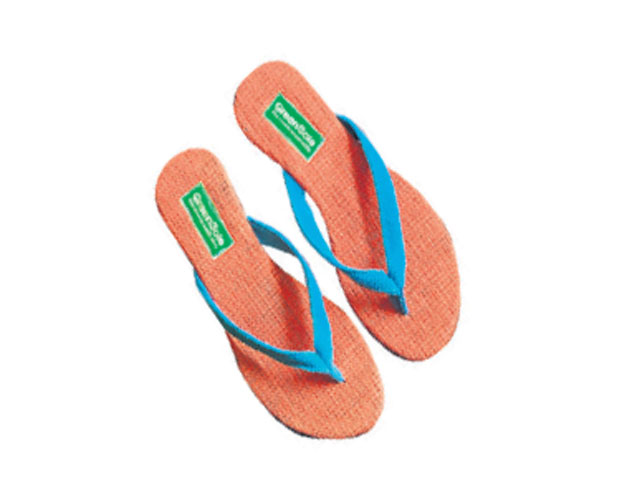 Greensole's footwear are delivered to children across the villages of India to ensure that no one goes barefoot by 2023. PHOTO: GREENSOLE
"To shop sustainably, one can take small steps like buying only what's necessary and buying only sustainable and socially conscious products to make a difference. If customers put their foot down and buy only sustainable products, all brands would be forced to change even faster."
- Mr Shriyans Bhandari, 25, director of Greensole
Make it last
5. Choose quality items for longevity
Check that the clothes you are buying are well-stitched with a gentle tug test. The tug should not reveal any uneven, skipped or loose stitches. And, if you can see your hand through the fabric, it is too thin and the clothing will likely not last. For electronics, read reviews and guides to get the most durable products and look for companies that practise responsible manufacturing.
6. Care for your items
Extend the wear time of your clothes by taking good care of them. One way is to use less detergent, which not only harms the environment, but also causes clothes to become stiff and colours to fade. Use a delicates bag to ensure garments do not rip in the wash, and store items in a cool and dry environment to prevent mould.
Be careful not to overcharge electronic items as that can over-stress the battery and reduce your devices' longevity. Protect your electronic devices with sturdy cases, and avoid coiling charging cables too tightly as that can cause wear and tear.
This content is in partnership with ST Life.