Board of Commissioners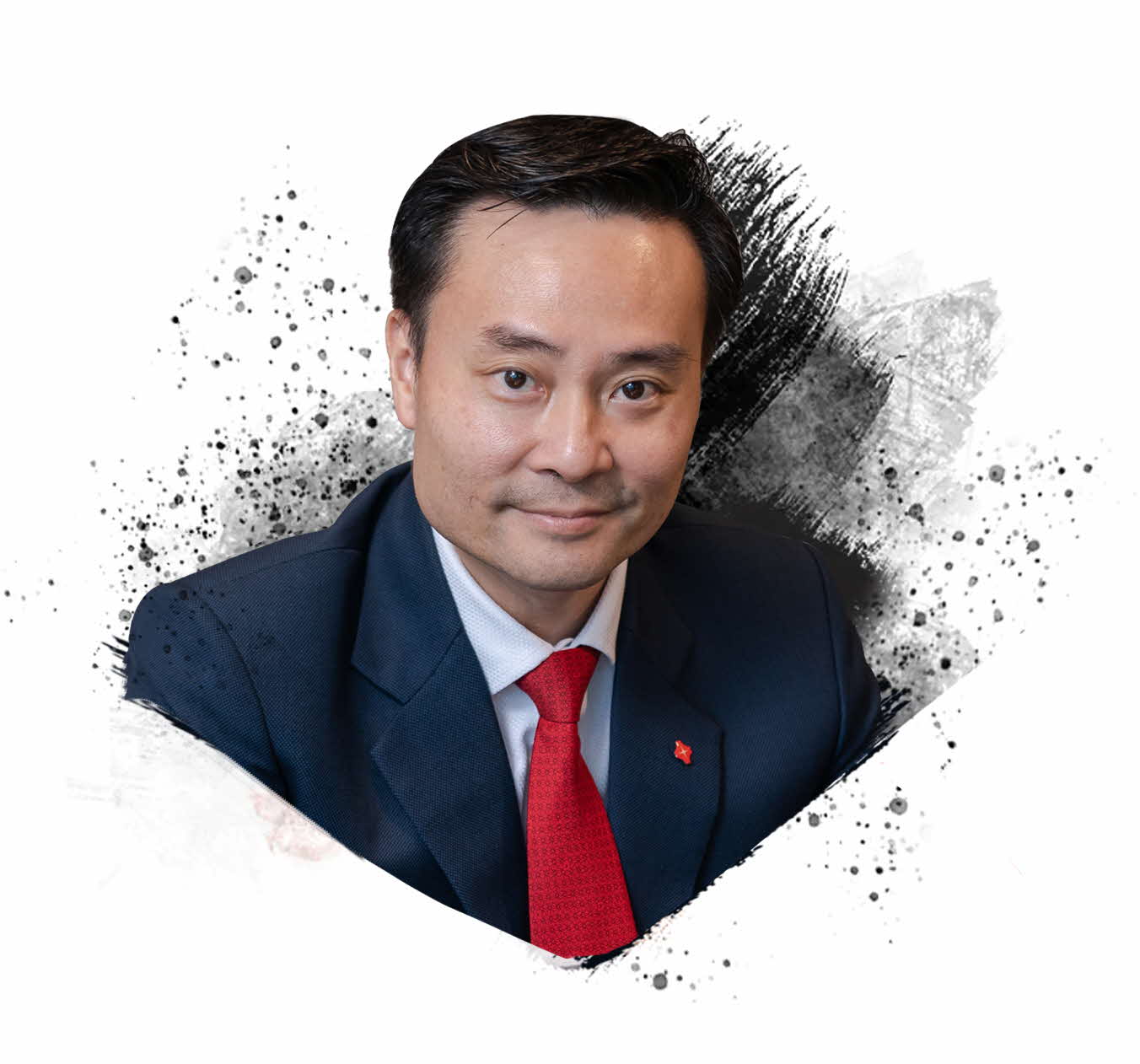 Shee Tse Koon
Commissioner
PT Bank DBS Indonesia
Shee Tse Koon is Group Executive and Country Head, DBS Singapore and he also serves as the commissioner for PT Bank DBS Indonesia. Prior to this, he was Managing Director and Head of Group Strategy and Planning in DBS.
Tse Koon has 26 years of experience in the banking industry. He started his career at Standard Chartered and has held senior positions in a diverse range of roles across various front and back office functions. He has worked in several countries in Asia, the Middle East and the United Kingdom. Prior to joining DBS, he was the CEO of Standard Chartered in Indonesia. Previous to that, he was Head of Governance (Europe, Middle East, Africa & Americas) and also Senior Executive Officer (Standard Chartered, Dubai International Financial Centre), based in the United Arab Emirates; as well as Chief Information Officer and Head of Technology and Operations for Standard Chartered in Singapore. He has also held the position of Regional Head of Trade, based in Singapore and also the role of the Executive Assistant to one of Standard Chartered's Group Executive Directors, based in the UK.
Tse Koon has also served as non-executive director on the boards of Standard Chartered Bank Zimbabwe Limited and Standard Chartered Capital Saudi Arabia.
Tse Koon graduated from National University of Singapore with Bachelor Degree with Merit in Economics and Philosophy.