Overview
At DBS, we put our customers first. And the confidence that our customers have in us drives us to excel and to redefine boundaries.
We continued to garner numerous prestigious awards over the years, reflecting our growing strength and influence on the financial landscape throughout Asia and the world. We are proud that the market and our peers recognise the strengths of our diverse team and our ability to deliver innovative financial solutions to our customers.
Here are some of our awards.
 
A World First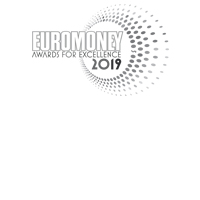 Euromoney
World's Best Bank 2019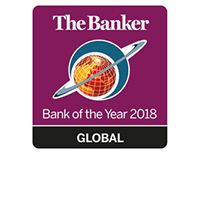 The Banker
Bank of the Year 2018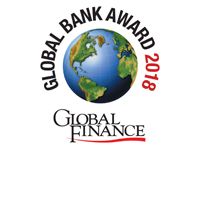 Global Finance
Best Bank in the World 2018
 
Banking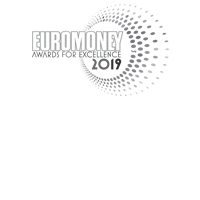 Euromoney
Awards For Excellence
World's Best Bank
Asia's Best Bank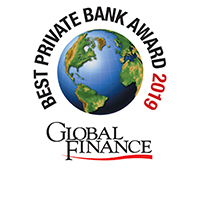 Global Finance
World's Best Private Bank Awards
Best Private Bank for Entrepreneurs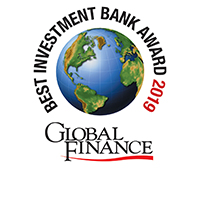 World's Best Investment Bank Awards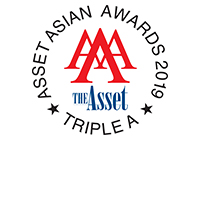 The Asset
Infrastructure Awards
Project Finance Advisory House of the Year
Renewable Energy Deal of the Year - Regional
Most Innovative Deal of the Year - Regional
Treasury, Trade, Supply Chain, Risk Management Awards
Best Transaction Bank - Asia Pacific
Best E-Solutions Partner - Asia Pacific
Best in Treasury & Working Capital: Emerging Corporates - Asia Pacific
Best in Treasury & Working Capital: SMEs - Asia Pacific
Best Treasury and Cash Management Bank - ASEAN
Best Payments & Collections Solution
Best Supply Chain Solution
Best Trade Finance Solution
Editors' Triple Star
2021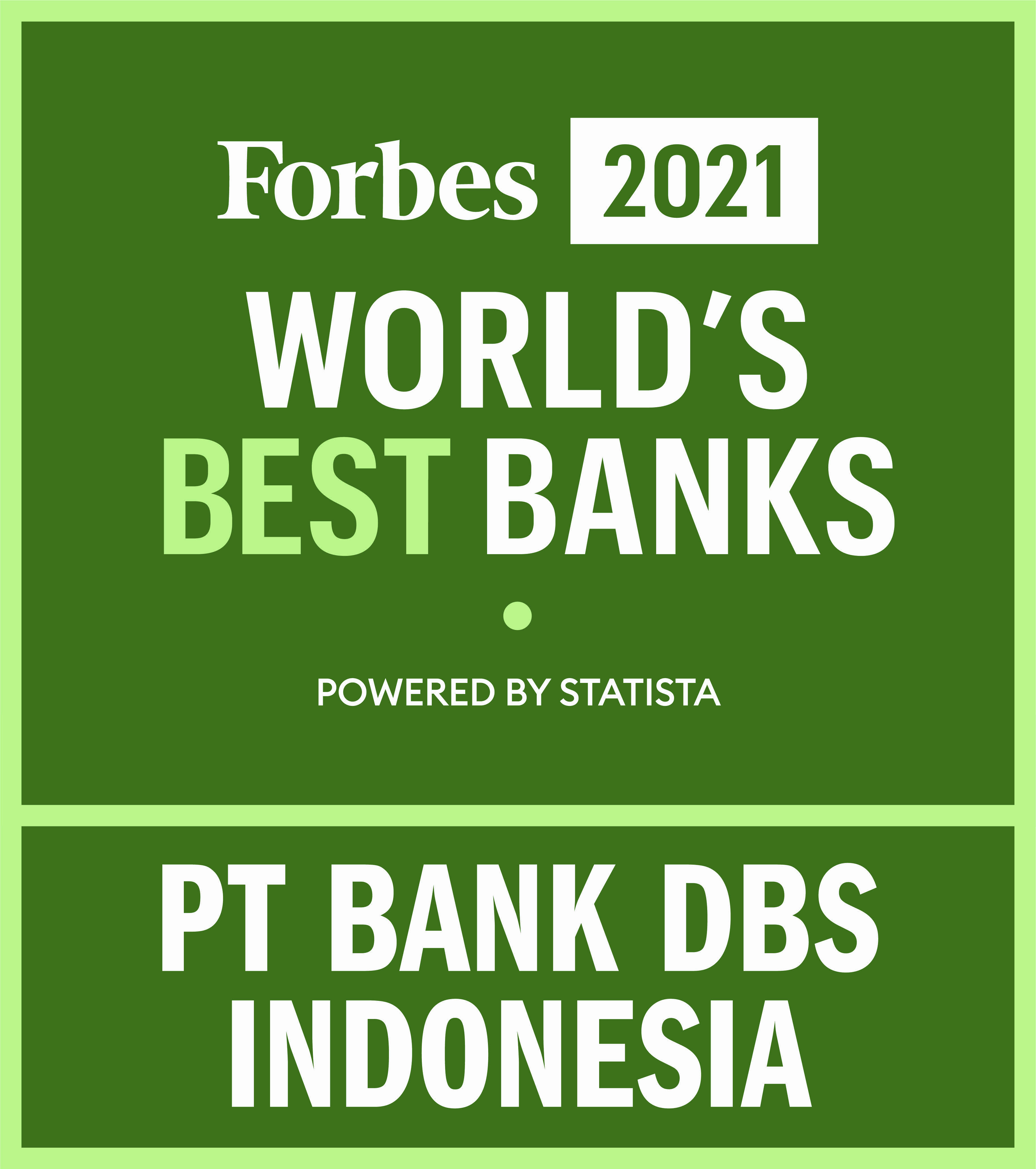 Forbes

The World's Best Banks 2021 1st Country Winner - Indonesia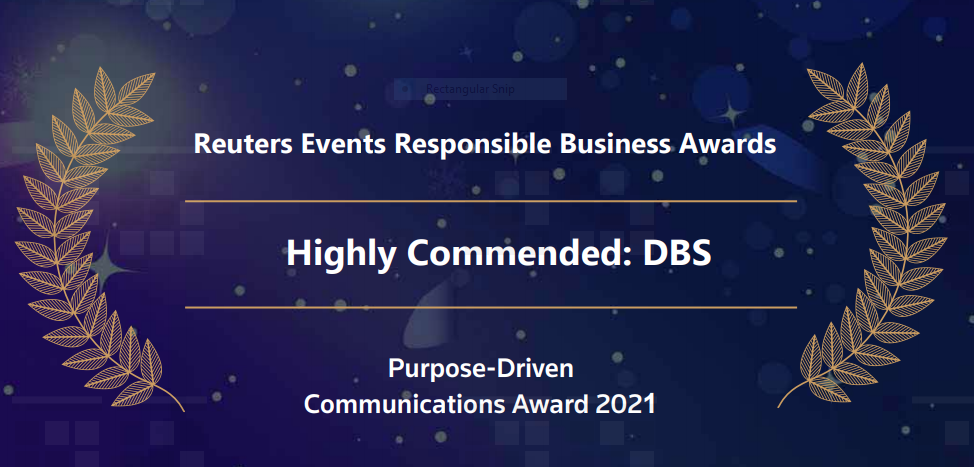 Reuters
Responsible Business Awards 2021 Purpose-Driven Communications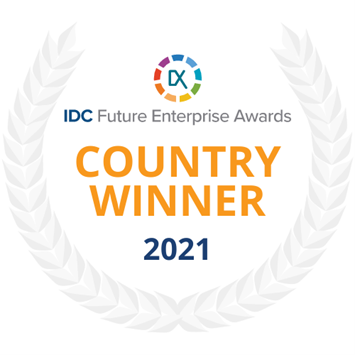 IDC
Future Enterprise Awards 2021 The Best Future of Work


CNBC Indonesia
CNBC Indonesia Awards 2021 The Best Full Fledged Digital Banking

Bisnis Indonesia
Bisnis Indonesia Financial Award 2021 Most Efficient Bank KBMI 2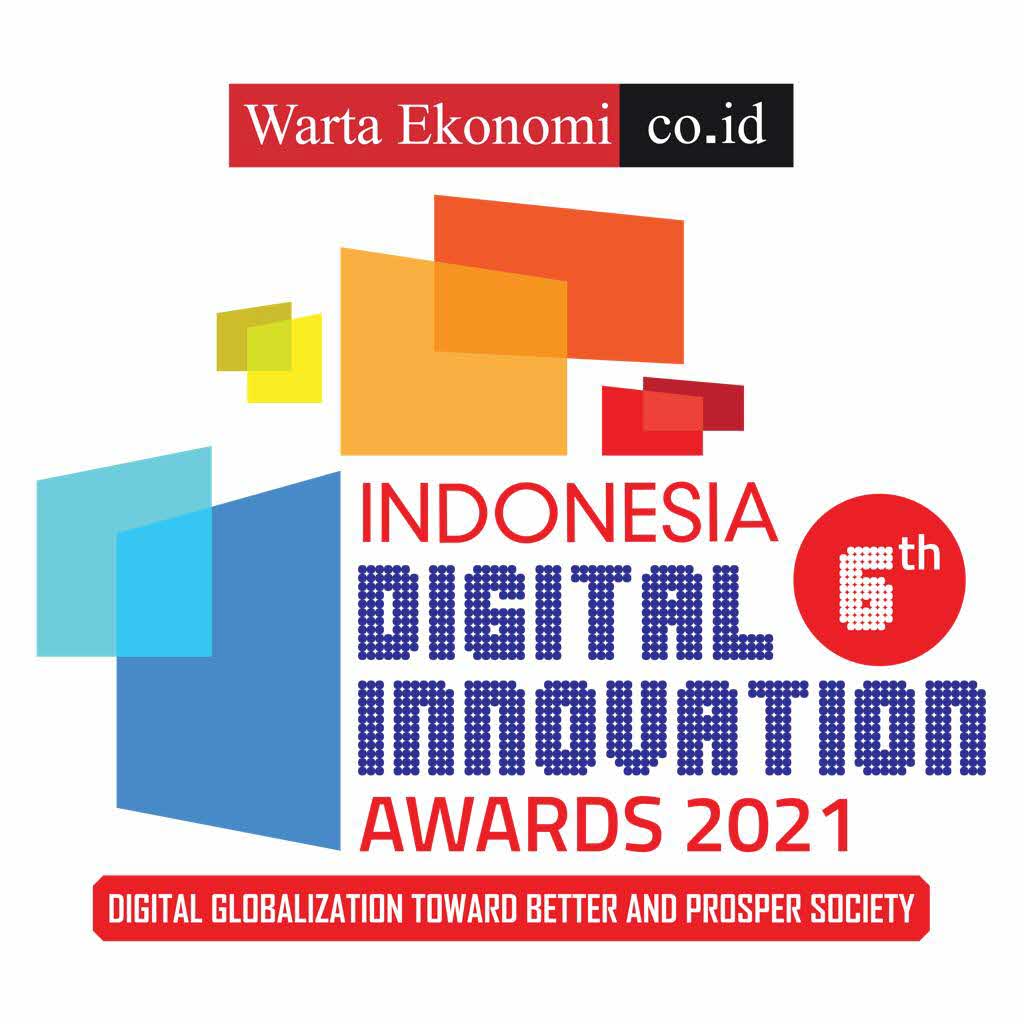 Warta Ekonomi

Indonesia Digital Innovation Awards (IDIA) 2021
The Most Innovative Company for The Cross-Border Digital Transaction Initiatives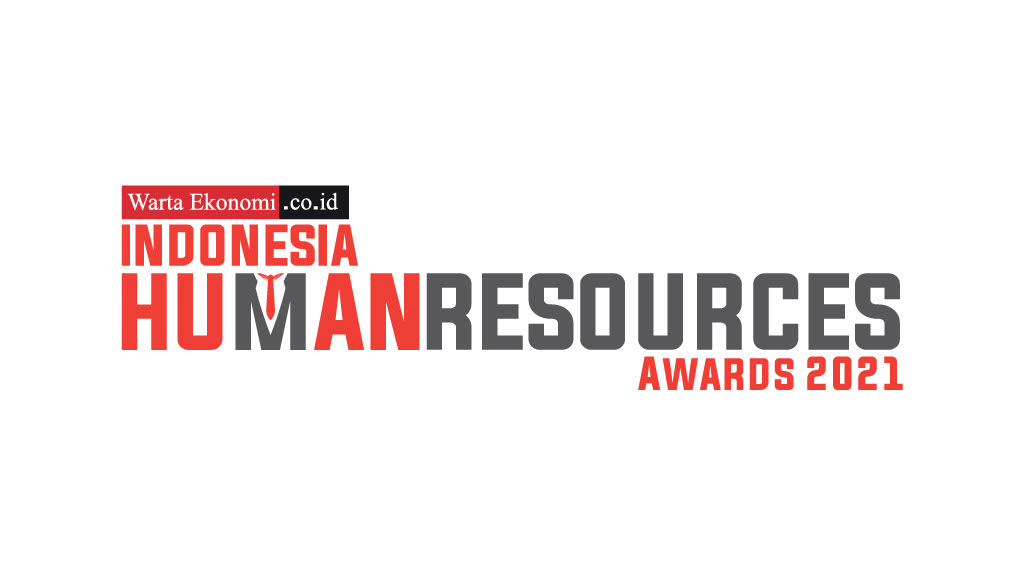 Warta Ekonomi

Indonesia Human Resources (HR) Awards 2021
The Best HR Management for The Outstanding HR Transformation Initiatives, Category: International Bank

Majalah Investor

Penghargaan Bank Terbaik 2021 Bank dengan Layanan dan Produk yang Inovatif


2020
Forbes
2nd rank - DBS Indonesia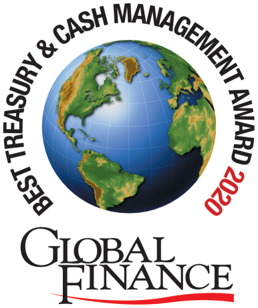 Global Finance
Best Treasury & Cash Management Banks And Providers 2020
Country winner - Indonesia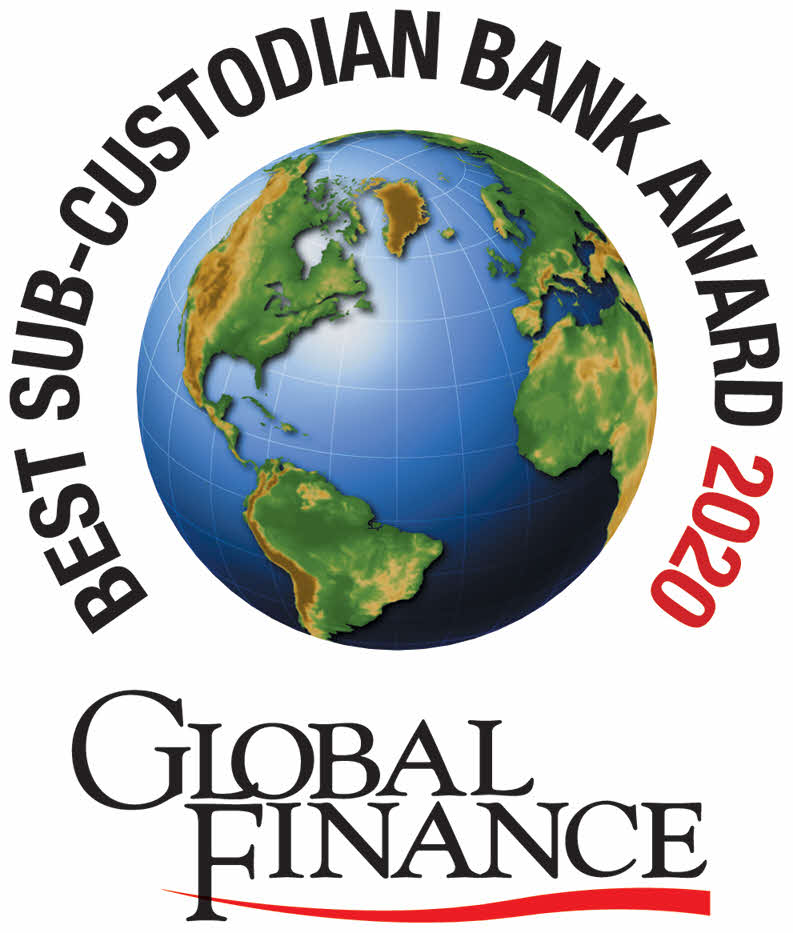 Global Finance
Best Sub-custodian Bank Award 2020
Country winner - Indonesia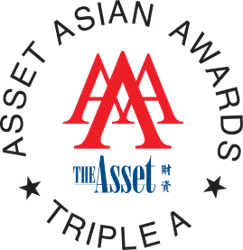 The Asset
Digital Awards 2020 Best Data Analytics Project – Indonesia (digibank KTA Instan)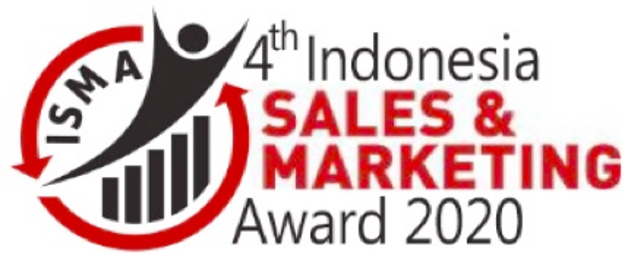 Economic Review
Indonesia Sales Marketing Award (ISMA) IV 2020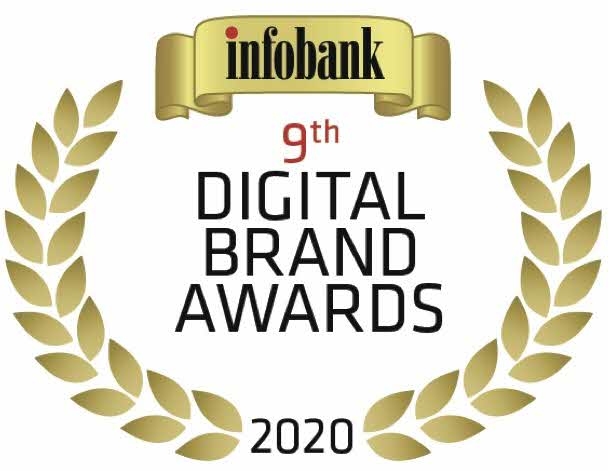 Infobank
Digital Brand Awards 2020
Peringkat 1 pada kategori Deposit Bank Umum Konvensional (Buku 3) - Deposito Berjangka DBS
Peringkat 2 pada kategori Tabungan Bank Umum Konvensional (Buku 3) - Regular Saving Account DBS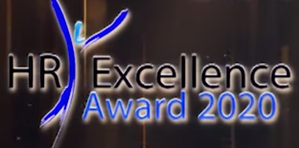 SWA
HR Excellence Award 2020
Learning & Development Strategy dengan Rating AA
Recruitment Strategy dengan Rating AA
Performance Management dengan Rating A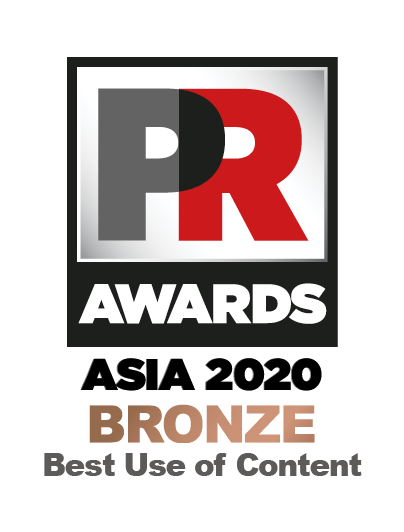 Campaign Asia
PR Awards Asia 2020
Bronze in Best Use of Content Campaign Awards - DBS Heart work(s)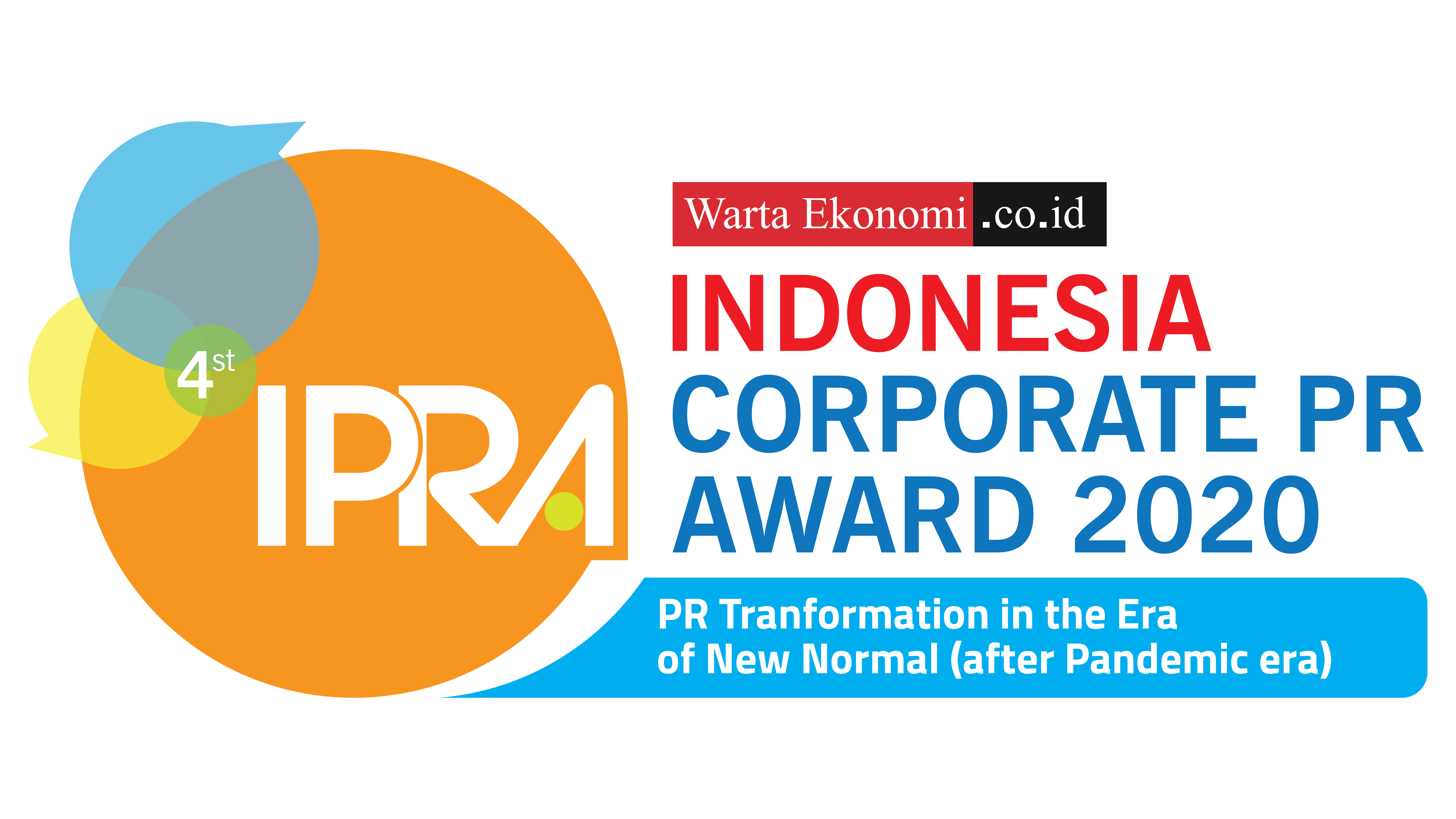 Warta Ekonomi
Indonesia Public Relations Award (IPRA) 2020
Popular Foundation for News Activity Strategy - DBS Foundation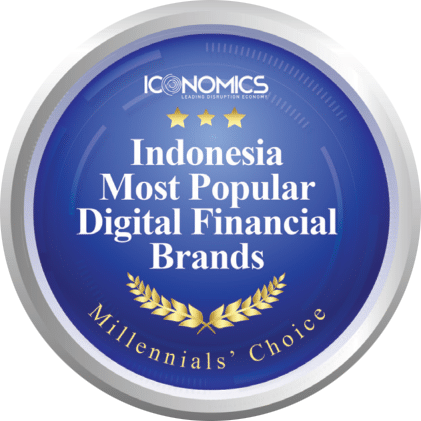 Iconomics
Indonesia's Most Popular Digital Financial Brands (Millennial's Choice) 2020
E-customer services - Virtual assistant digibank
E-loan - digibank KTA