Now access your bank account via digibank by DBS!
Thank you for banking with us. We highly value your continued trust and relationship. As Lakshmi Vilas Bank is now a part of DBS Bank India Limited, your bank account will only be accessible via digibank by DBS.
Please note, your account can no longer be accessed via the Lakshmi Vilas Bank mobile and internet banking platforms.
Upgrade to an Instant, Intelligent and Intuitive banking experience now, so you can Live More, Bank Less.
 
Follow these 3 simple steps to access your account via digibank by DBS:

Enter your registered mobile number, your Debit Card number and PIN

Set up your new login credentials
In case your mobile number is not registered with us and you do not hold an active Debit Card with a valid PIN, please walk into your nearest DBS Bank branch for assistance.
 
Link your account seamlessly. Watch this video to know how.
 
Registration Journey
You can also refer to the step-by-step illustration of the journey to link your LVB account to digibank by DBS below:
1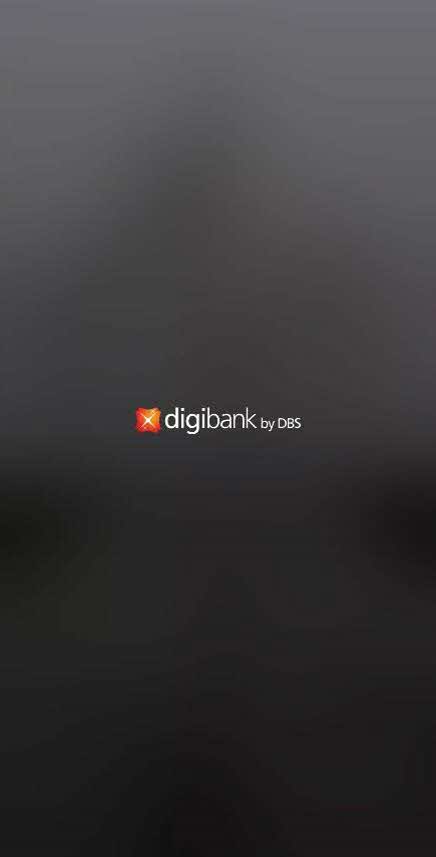 2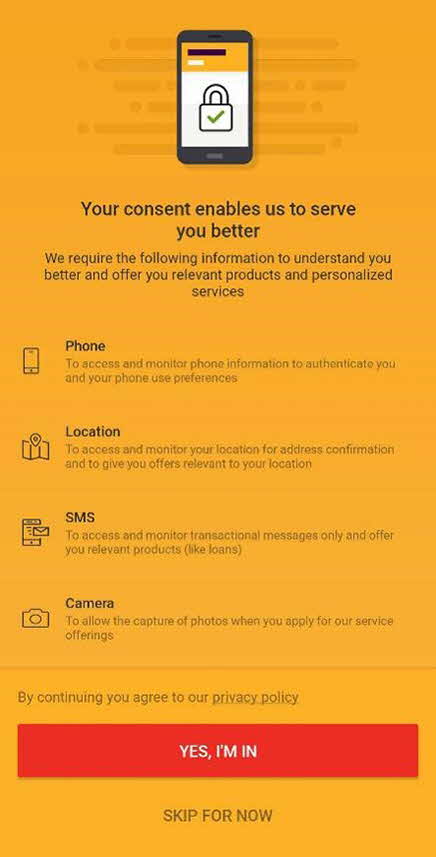 3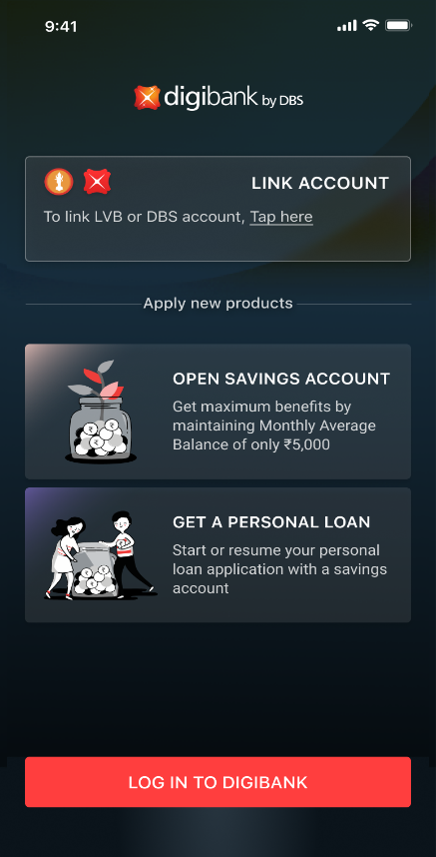 4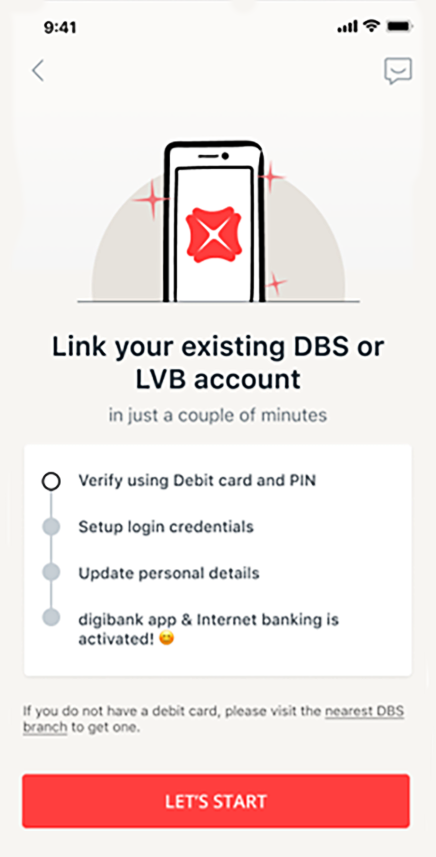 5
6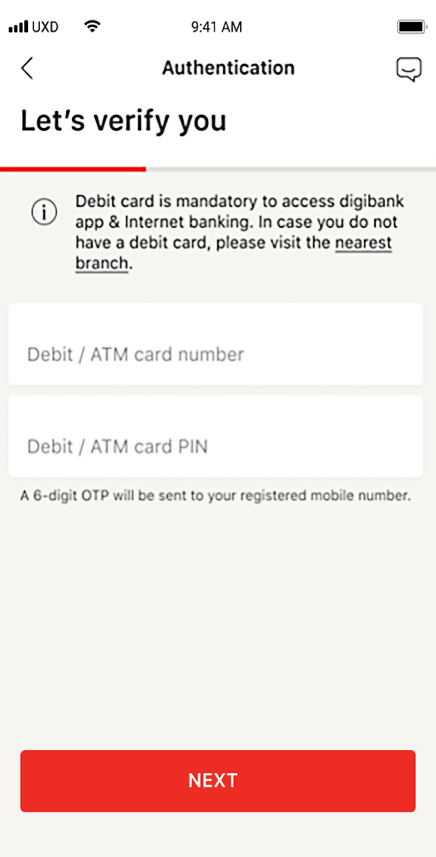 7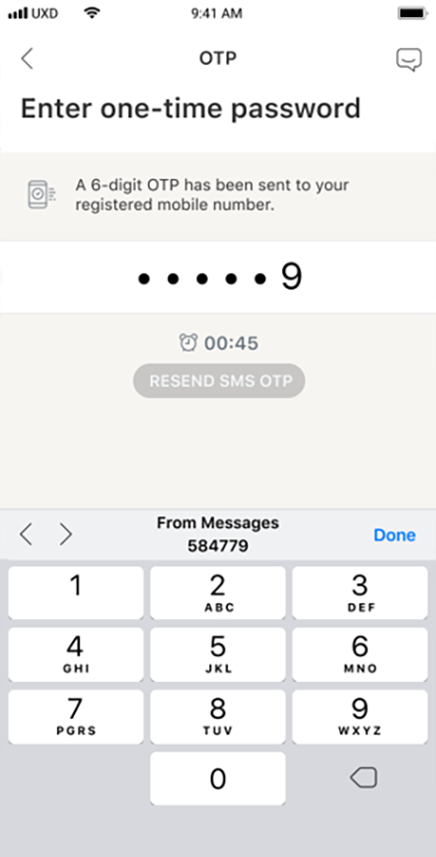 8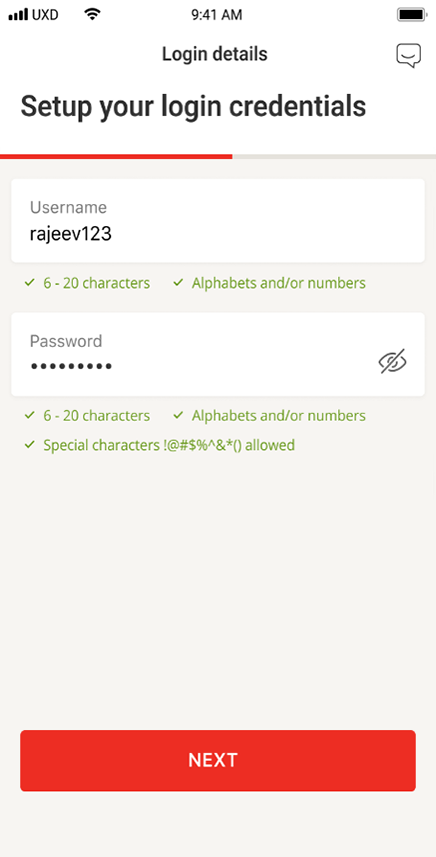 9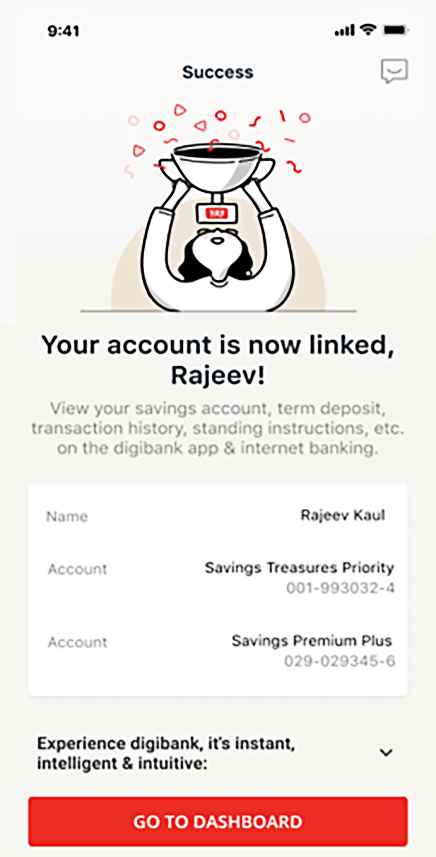 Frequently Asked Questions
Please note your Lakshmi Vilas Bank mobile & internet banking platforms have been discontinued. Access to your bank account is now via digibank by DBS - your digital banking partner.
To register on the digibank by DBS app, you must have an active savings / individual current account, a debit card with a valid PIN and your mobile number must be registered with the bank.
After the migration is complete, please
Download the digibank by DBS India app from either Google Play Store or Apple App Store and follow the 3 simple steps to access your LVB bank account online; or
If you already have a digibank account, simply login to the digibank app, and you will have access to both your LVB and digibank account, under the same profile
---
---