Overview
We equip social enterprises with skills needed to help their businesses grow from early stage startup to scaling impact. We work with ecosystem partners across the region to support social enterprises through targeted programmes ranging from bootcamps, incubation, networking, workshops and masterclasses.
 
Singapore



We regularly conduct masterclasses, networking and social enterprises meetups to bring the social enterprises community together. We also invite social enterprises to the DBS SME Academy organised by DBS BusinessClass that helps equip social enterprises with business skills.
We offer the DBS Business for Good Internships with Singapore Management University (SMU), where students work with social enterprises that are supported by DBS Foundation.
 
India
Accelerated incubation for social enterprises
Social Alpha, an initiative of Tata Trusts is the 'ecosystem architecture' created by the 'Foundation for Innovation and Social Entrepreneurship'(FISE) to nurture start-up teams through their lab to market journey.  In India, we have partnered with FISE to select high potential social enterprises, build capacity and accelerate their development.
High impact social enterprises are chosen after rigourous evaluation and are provided with grants pegged to milestone (business and impact) achievements.
Professional staff from DBS are also connected with these social enterprises to provide mentoring and business guidance.


 
Indonesia
Handbook for early stage social ventures
DBS Foundation partnered with UKM Center Universitas Indonesia and published the first Social Enterprise Handbook "Berani Jadi Wirausaha Sosial". The social enterprises Handbook was created to help and guide the new and upcoming social enterprises to strengthen their business model while creating impact and finding the solution to overcome social challenges around us. The social enterprises handbook is free to download at go.dbs.com/SE-HANDBOOK.


 
Hong Kong
Impact Awards to encourage impactful social enterprises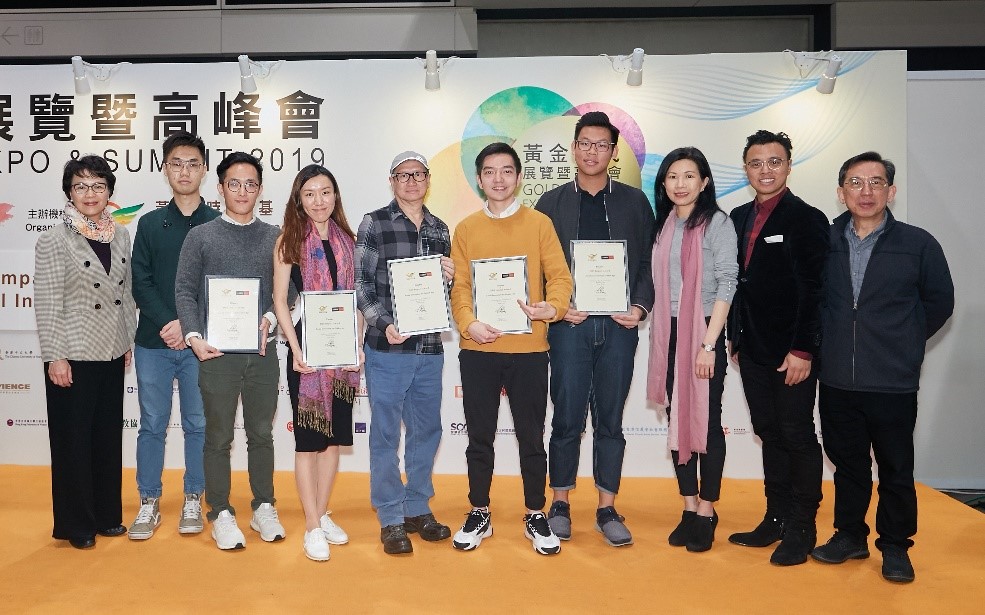 A series of sponsored awards in the well-established programmes to identify and support innovation and social impact. In Hong Kong, we offer prize money for every winning social enterprises to develop their project. We also provide capacity building and networking platforms for social enterprises to connect with industry leaders / potential investors.


 
China
Bootcamps to sharpen focus on impact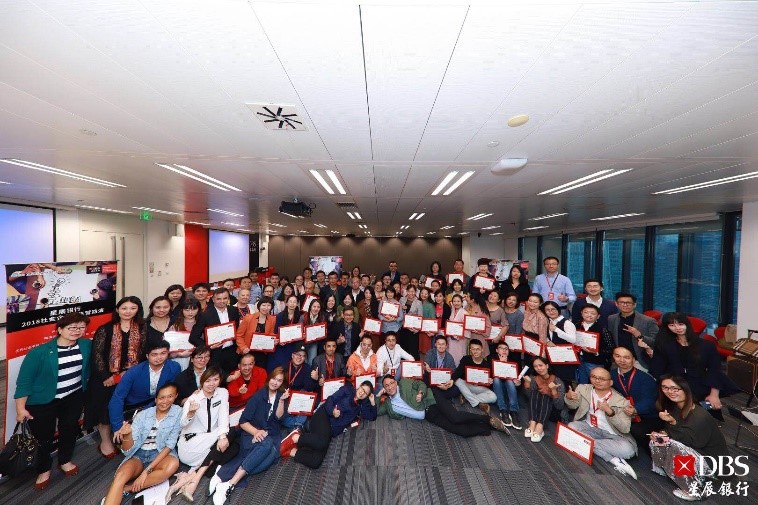 We conduct bootcamps annually in China where we receive applications across the country and select over a 100 social enterprises to attend curated masterclasses on impact investment, managing business challenges and sharpening their objective to scale social impact. High performing social enterprises are given grants and given the opportunity to participate in Foundation's regional level programmes.


 
Taiwan
Creating an ecosystem of support
SE Insights is our trusted partner in incubating early stage ventures to nurturing high-potential social enterprises through the "do it" and "Try it" Labs. Several winning social enterprises have emerged from this programme over last five years.
The Annual SE networking event organised by DBS Taiwan is much sought after where government officials, SMEs, corporates, intermediary organisations and capacity-builders mingle and bring in many collaborative and partnership opportunities for social enterprises.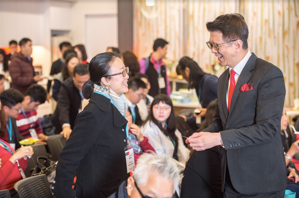 The "DBS Social Entrepreneur Accelerator" courses are also offered by senior colleagues of DBS to support social enterprises in specific business areas.
 
Calendar - DBSF Capacity Building Programmes 2019
To build business skills and knowledge of social enterprises and make learning easier for them, we have curated short classes, workshops and learning sessions with the help of DBS experts and organisations we partner with in the region. Go ahead and explore our classes below.
If you are a social enterprise and would like to know more or attend any of the classes in your respective countries, write to DBSFoundation@dbs.com
If you would like to partner with us to offer new learning and capacity building programmes to social enterprises, write to us on the above email.
Thank you. Your feedback will help us serve you better.
Was this information useful?
Thank you for your feedback
Let us know how this article helped:
We're sorry to hear that.
We're sorry to hear that

Enter only letters, numbers or @!$&-/()',.