Drive customer preference and create delightful moments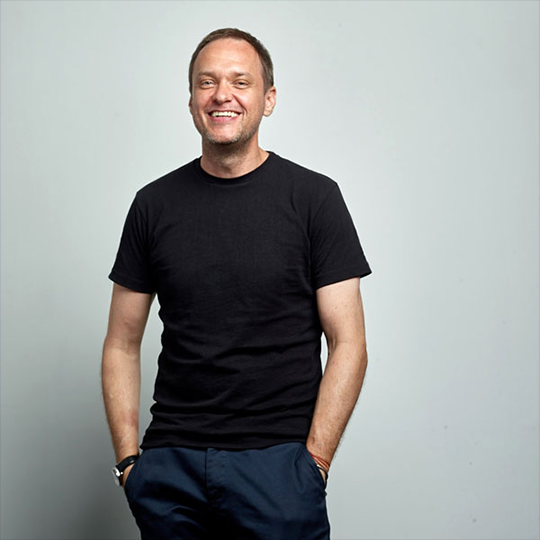 I'm Rainer and I joined DBS as their Chief Design Officer in early 2021.
What inspired you to join DBS Group Design?
I think that I could not have joined the team at a more interesting time. On one hand, we see how the pandemic is driving higher adoption and usage towards our digital channels. At the same time, expectations for a great customer experience are ever-growing. As a result, we find ourselves competing not only on service fees and quality but more and more on experiential outcomes. Outcomes like simplicity, joy and perhaps most importantly, trust.
So, this is the design challenge I've written to myself: "How can we drive customer preference, create delightful moments and keep earning their trust through a tiny screen?"
Fortunately, I don't have to do it alone. Our design efforts are led by an amazing bunch of talented creatives. I'm proud to be a part of this amazing organization, helping drive change towards an agile, insights-driven culture that puts people at the heart of all efforts.