Creating a banking experience that is effortless for customers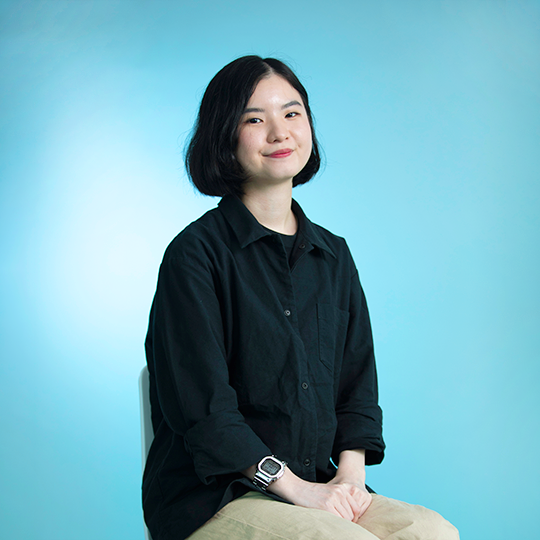 I've always been interested in digital product design and how I can shape the experience of others through my designs.
What inspired you to join DBS Group Design?
Contributing my best to a home-grown brand. Finance plays such an important role in our everyday lives and DBS is a home-grown brand that many of us grew up and continue to bank with. For DBS customers, I want to contribute towards creating a banking experience so effortless that they can focus on everything else that matters. This motivates me to continuously think and introduce ideas to make design invisible in the customer journey, so that we can impact and benefit our customers as they go about their everyday lives, without them realising it. The outcome we desire is simple. To get there takes a lot of work and grit to navigate the challenges. This pushes me to do better and not settle for status-quo.
What energises you at work?
The people. It's all about them. I enjoy working with like-minded people who are not afraid to push boundaries, question the status-quo, and are still able to remain genuine, kind and empathetic. We learn best from each other when we have differing views and opinions, and in DBS Group Design, we encourage open feedback and transparency to bring the best out of all of us.