Many of our customers were hard-hit during the pandemic. DBS provided funding to the liquidity-strapped, extended loan moratoriums to those needing reprieve and expedited the rollout of a number of digital solutions so that businesses and individuals could bank with us seamlessly from the safety of their homes.
Supporting SMEs to transform digitally
Supported SMEs such as Unidbox Hardware in their digital transformation journeys amid market lockdowns in the region. Unidbox owner Wong Hing Kong said this would help future-proof his business in case there was a resurgence of Covid-19 cases where he has to close his physical stores again. While online sales helped keep his business going during the circuit breaker period, DBS also provided a temporary bridging loan to provide the business added assurance amid the economic uncertainty.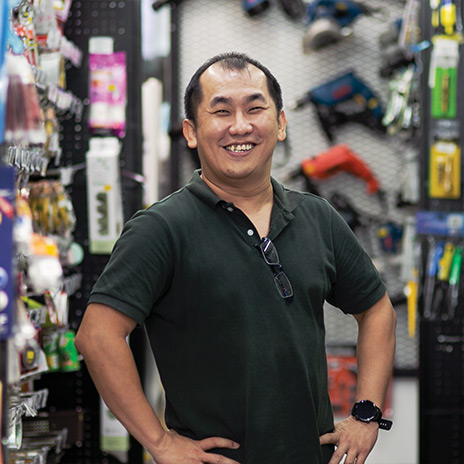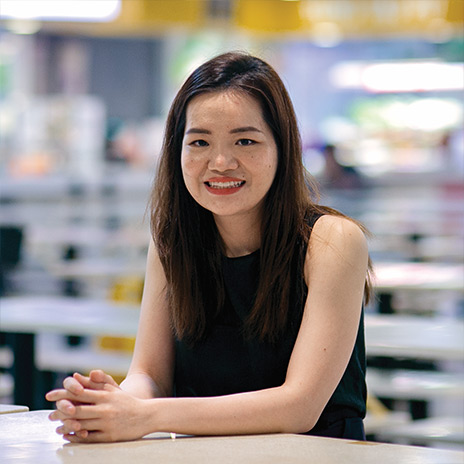 Supporting industries hard-hit by Covid-19
Worked with our technology partners to roll out the DBS F&B Digital Relief Package. This enabled close to 1,000 F&B establishments to build a digital presence and create new income streams online in as little as three days. This package was subsequently enhanced to include digital solutions for e-invoicing, accounting, HR, and payroll.
Accelerating our digitalisation roadmap to provide support to businesses
Fast-tracked our multi-year digital roadmap to bridge gaps in last-mile processes to ensure businesses remain well supported amid disruptions. For instance, to minimise the need for paper-based application at trade counters, DBS was the first Singapore bank to introduce a comprehensive suite of "contact-free" trade financing digital solutions, eliminating the need for the manual processing of trade financing solutions. This provided our corporate customers continued access to banking lines to keep their businesses chugging along despite lockdowns across markets globally.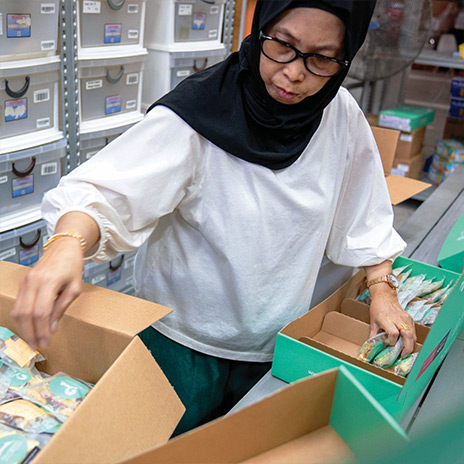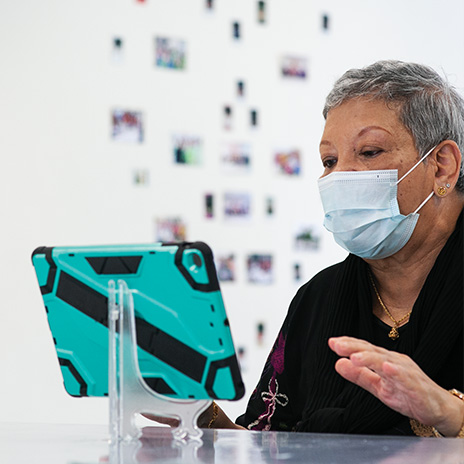 Providing free Covid-19 insurance across markets
Partnered with Chubb Insurance Singapore Limited (Chubb) to offer all five million DBS and POSB customers in Singapore complimentary insurance coverage in relation to Covid-19. Similar coverage policies were also introduced to our customers across the regional markets we operate in.
Supporting micro, small and medium enterprises (MSMEs) financially
In Singapore, provided liquidity relief support to MSMEs impacted by Covid-19 by offering Digital Business Loans of up to SGD 200,000 as quickly as the day after approval. We also simplified the credit documentation process to relieve MSMEs of the onerous task of producing audited financial statements typically required for such loans. In 2020, DBS approved more than 10,000 loans totalling more than SGD 5 billion to MSMEs, with the majority of loans being collateral-free.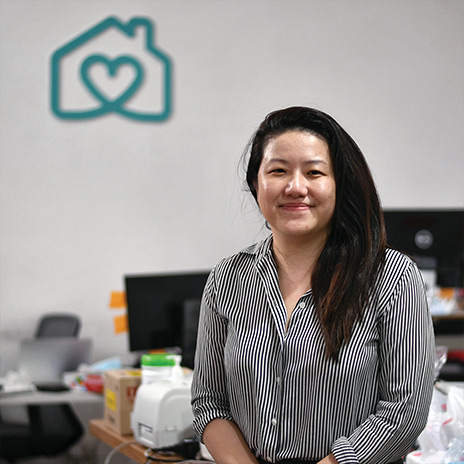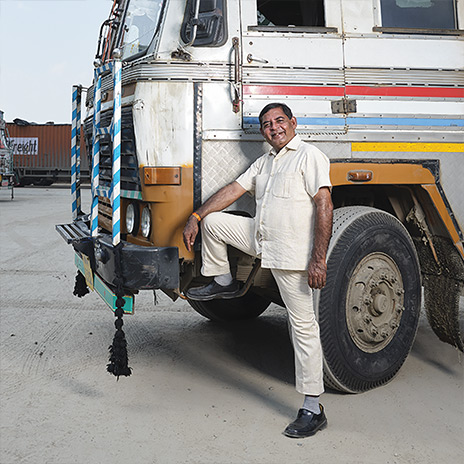 Leveraging DBS' APIs to help customers unlock liquidity
Enabled DBS India corporate customer TCIL, which is a leading integrated supply chain and logistics solutions provider in India, to facilitate instant payments to their truck drivers through DBS' APIs amid the pandemic. For TCIL, the DBS API solution also helped to strengthen the business' internal controls and enhance operational efficiencies while giving them real-time visibility to their liquidity position so that they can plan their working capital more optimally.
Providing loan moratoriums to help homeowners
Enabled some 7,200 homeowners in Singapore and Hong Kong to successfully defer mortgage repayments, allowing them to focus their finances on other immediate needs.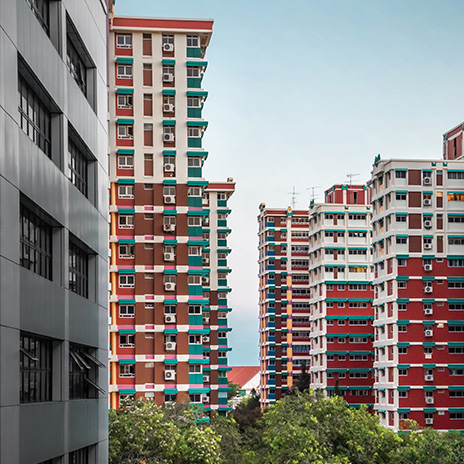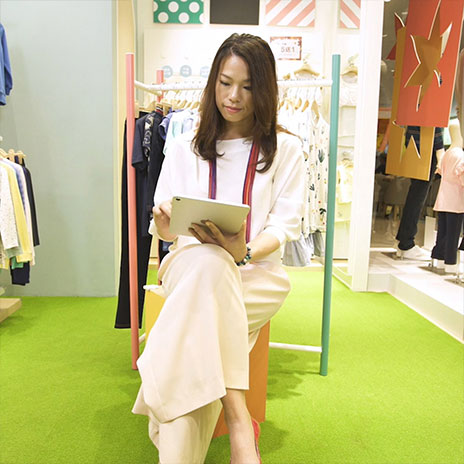 Helping customers leverage digital solutions to access much-needed funds in double-quick time
To support the liquidity needs of SMEs, DBS launched several digital trade financing initiatives with anchor clients such as Haier Group and Infor to provide quicker and more cost-efficient financing to SMEs. DBS was also the first Asian bank on AntChain's blockchain trade platform, Trusple, which aims to democratise access to digital trade services to corporates of all sizes.
Helping businesses realise their sustainability ambitions
Launched the world's first Sustainable and Transition Finance Framework and Taxonomy by a bank, which will form the bedrock for DBS to engage with clients who are furthering their sustainability agenda. The taxonomy will serve as a reference to guide clients to adapt and build resilience in the face of climate change, resource scarcity and address critical global issues such as social inequality.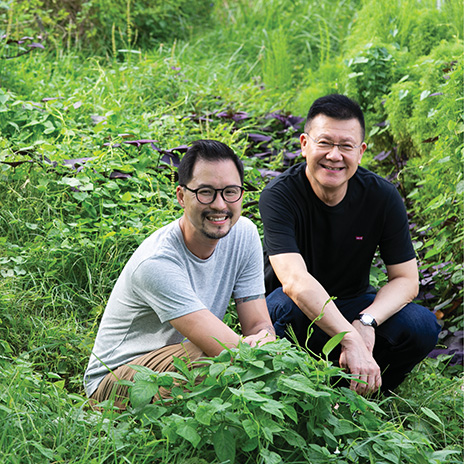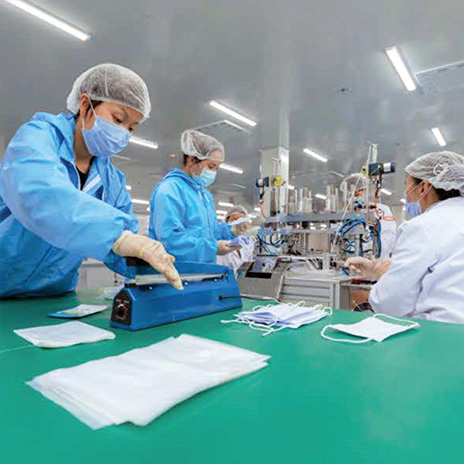 Enabling businesses in critical industries to scale their operations during the pandemic
Supported Chinese textile manufacturer Yibin Grace, which was designated as the only state-owned enterprise in China's Sichuan province to produce medical and anti-epidemic materials, to obtain financing to import a raw material which is scarce in China to produce medical masks in just two days. Besides receiving a loan, Yibin Grace was also issued a bank acceptance bill from DBS worth RMB 30 million for mask production purposes, which enabled the company to produce hundreds of thousands of masks within weeks.