Our Policies and Standards
Our policies and standards govern our efforts and approach to sustainable finance and confirm our commitment to responsible banking practices.
Our Group Core Credit Risk Policy incorporates principles and approaches to managing ESG issues. They are supplemented by the Group Responsible Financing Standard and our nine Sector Guides pertaining to sectors with elevated ESG risks.
---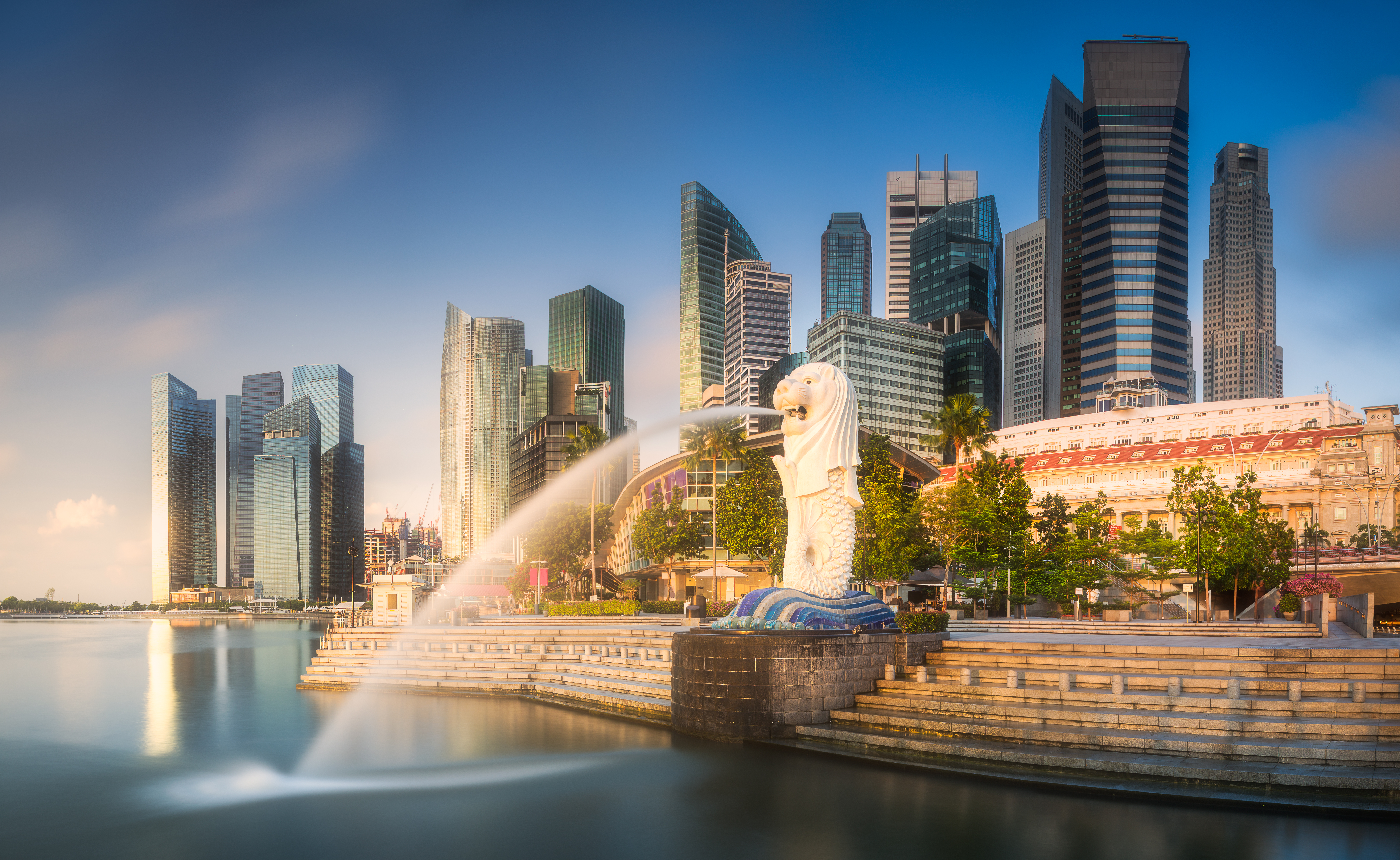 ABS Guidelines on Responsible Financing
As part of the industry's push towards sustainable development, the Association of Banks in Singapore (ABS) released a set of industry guidelines to enhance the implementation of responsible financing in October 2015.
Developed in consultation with banks, including DBS, the guidelines underscore the sector's commitment to advancing responsible financing in a more structured and transparent manner. The guidelines will help achieve systematic environmental and social criteria integration into banks' lending decision-making as well as provide higher levels of transparency and accountability.
We have fully implemented the ABS guidelines in 2017.
---
Our Approach
Our Group Responsible Financing Standard applies to all lending, capital market products and services, and treasury/corporate investments within DBS. It forms an integral part of our credit approval process governed by the Group Core Credit Risk Policy. Our ESG standards also extend to promote share financing in Private Banking.
As part of our periodic review process, we updated our Group Responsible Financing Standard in 2021, which included the tightening of ESG-related prohibited transactions.
Furthermore, our latest commitment to zero thermal coal exposure by 2039 is reflected in the latest Group Responsible Financing Standard, as well as the Power and Metals & Mining Sector Guides. We continue to apply our nine Sector Guides that outline the ESG standards we expect of our customers.
These cover Agricultural Commodities, Palm Oil, Chemicals, Oil & Gas, Mining & Metals, Power, Infrastructure, Animal Husbandry & Feed, and Apparel, Footwear & Textile sectors.
---