10 websites that will make you smarter
One would be forgiven for thinking that the Internet is dominated by cat videos, quizzes and viral content, but dig a little deeper and there is an endless supply of (mostly) free websites that will help you do more with your life. For instance, you could develop new skills, or become more knowledgeable in a different field from what you've been trained in. Here are 10 sites that will up your knowledge quotient.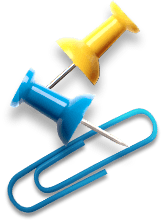 1. Drive up your geek cred with Codecademy
Coding is already an incredibly useful skill to have but over the next few years it will become invaluable. Developers are already in huge demand and that demand will only increase. Codecademy is one of the most popular online resources for learning coding skills. It features tutorials that cover the basics of HTML, CSS, JavaScript, PHP, Python and so much more.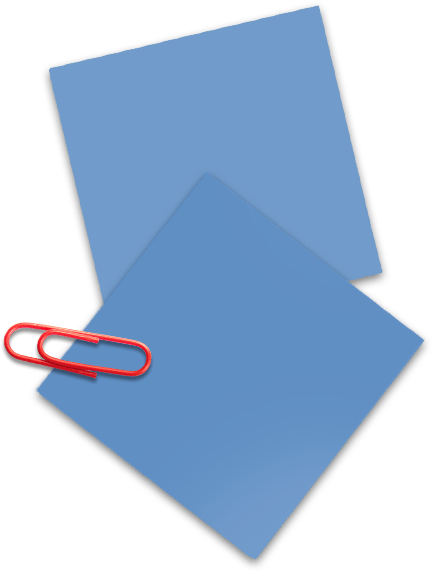 2. Explore new skills through Coursera
Is there a particular topic or skill you'd like to study in greater depth? Maybe learn a few techniques for better public speaking and creative writing? How about business development and leadership skills? Coursera offers thousands of online courses from top universities across the world such as Stanford, Johns Hopkins and more. You pay if you want a certificate for passing a course.
3. Become financially savvy with MoneySmart
MoneySmart was founded with the aim of helping Singaporeans to make practical and smarter financial decisions. The website consolidates product information across various financial products such as credit cards, insurance or loans. It also runs a blog with finance tips tailored for Singaporeans. Consider also downloading useful apps that give you easy access to relevant deals, such as DBS Lifestyle app, so you can do more with your money.
4. Satisfy your curiosity through Quora
What if you had access to the smartest people globally and could ask them just about anything? That's the premise of Quora, a fantastic question-and-answer website. Quora features just about any topic you can imagine, with answers ranging from the incredibly in depth and detailed to light-hearted. Not only is it great for learning about new subjects from different points of view, it's also great for life hacks such as tips to improve long-haul flights.
5. Get inspired with TED
Beginning as a conference about technology, entertainment and design, the TED website is now a series of talks where some of the world's most intelligent people discuss just about any topic you can imagine. Many of these thought-provoking lectures are available on its website, offering innovative solutions to some of the world's biggest problems.
6. Learn a new language at Lingvist
There's no shortage of resources out there to help you learn another language from fun apps such as Duolingo to the more traditional approach of Rosetta Stone. You might also want to check out Lingvist, which says it can help you learn another language in just 200 hours. And who doesn't want to do that? Studies show that learning another language makes us smarter and more decisive, among other benefits.
7. Cook like a kitchen god with Epicurious
Epicurious is more than just a recipe website that offers step-by-step instructions on how to create the perfect meal. You'll also find articles on a range of food-related subjects such as nutrition, reducing waste in the kitchen and the easiest way to clean a blender.
8. Become a stock market whiz through Investopedia
The stock market can be a daunting place for beginners (and, to be honest, for many experienced people as well). This is why Investopedia is a great help, explaining complex terms in simple, illustrative way. From news to tutorials and guides to what various stock market-related terms mean, this website is a great place to start.
Another great place to get acquainted with the latest insights on Asian financial markets is DBS Asian Insights. It's a great way to access expert opinions on breaking developments in Asia.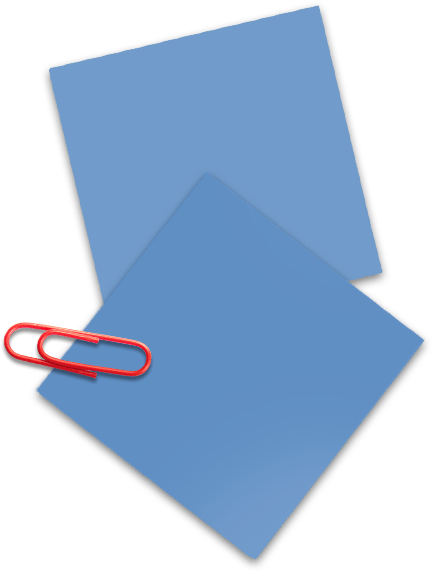 9. Live a socially conscious life through Asia For Good
Did you know that you could do good while living your daily life? Asia For Good is a great resource on how to make a positive impact as a consumer. The website suggests tips on how to integrate more socially responsible choices in your everyday life by engaging services and using products sold by social enterprises.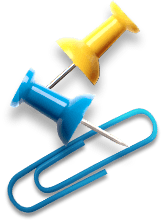 10. Stay fit with Health.com
A healthy mind brings a healthy body, so they say. This website offers information on exercise, food, health and more. Whether you want tips for a better night's sleep or information on improving your stamina when running, this resource is the one for you.
Alternatively, for something a little closer to home, check out the Health Promotion Board or HealthXchange.com.sg, which also features articles on health, catered to a local audience. ActiveSG is yet another great site offering individuals, families and communities ample opportunities to live more through sport.