What kind of hobbies do creative people have?
Positivity drives creativity, and hobbies are a great way to increase positive emotions and in turn create better and do more in life. A recent study showed the effect of creative hobbies on people's behaviour, showing that people with creative hobbies are more likely to be creative in their job, helpful and collaborative as well as feel in control.
For some of us, it can be playing a game of basketball, painting or singing. What kind of hobbies do creative people have that help them to do more than others? We speak to four successful entrepreneurs about their hobby and how it helps them in their business.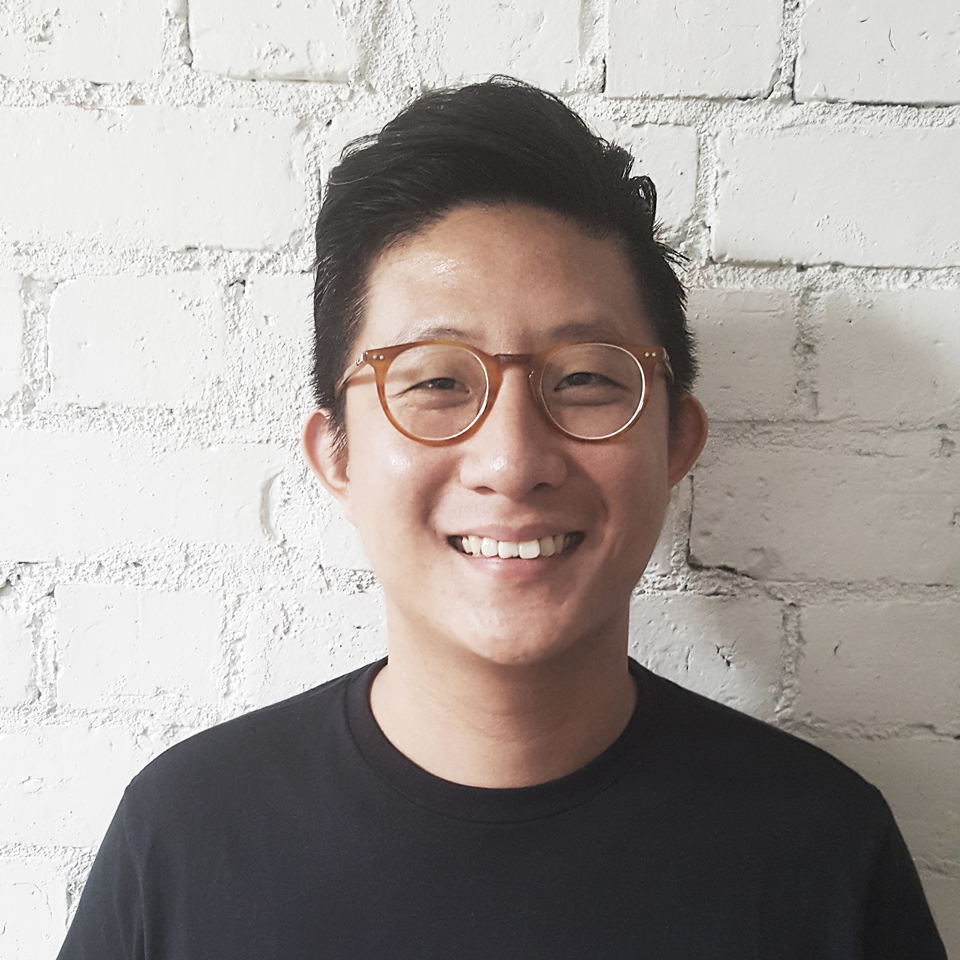 Leon Lai, Group Managing Director, GOVT
Collecting vodka bottles
"I collect Absolut Vodka and I have more than 150 different bottles in my collection. I know this hobby isn't very mainstream, there are in fact over 300 collectors in Singapore and over 4,000 worldwide. Collecting them is a challenge: You have to network widely, talk to people and listen to their motivations in order to land yourself a coveted limited-edition bottle. So you have to be creative in finding a myriad of ways to maintain this hobby. I think the same approach goes towards running a business; you simply have to be extremely fast and quick-thinking because it's never a straight route."
GOVT is an advertising agency that was started in December 2013 by Leon and two other partners. The company has since grown to be a 30-man outfit with offices in Singapore and Kuala Lumpur.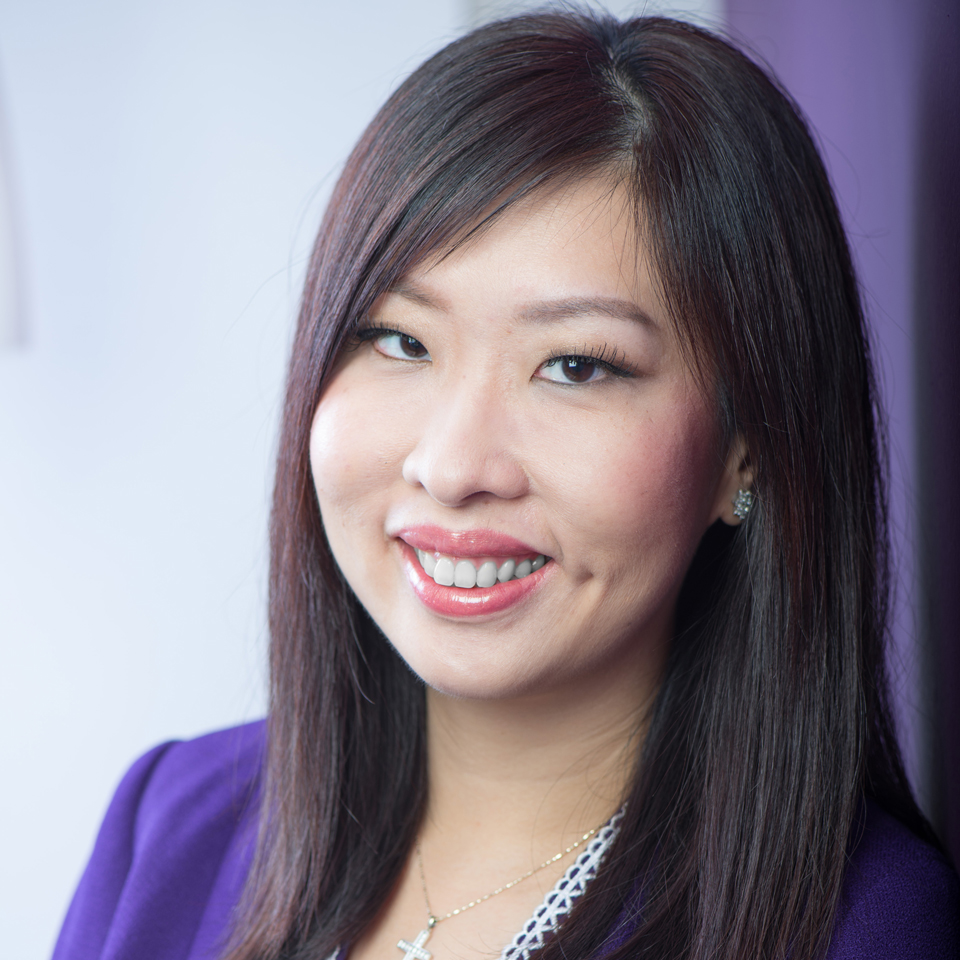 Violet Lim, CEO of LunchClick and Co-founder of Lunch Actually Group
Investing in a networking group
"As an entrepreneur as well as a mother of two young children, I do not have a lot of time for 'hobbies', so to speak. However, whatever time I have left after familial and business commitments, I invest in Entrepreneurs' Organisation (EO), a global organisation with a local chapter in Singapore. I have learnt a lot from the peer-to-peer sharings of my fellow entrepreneurs through forum groups in EO. I have also had access to many chapter, regional and global learnings that have stimulated my creativity and innovation, helping me to tweak corporate processes and come up with new business ideas."
Violet set up Lunch Actually in 2004 with her then fiancé, now husband, Jamie Lee. Today, the company is Asia's biggest lunch dating company in terms of membership, with offices in Singapore, Hong Kong, Kuala Lumpur, Penang and Jakarta.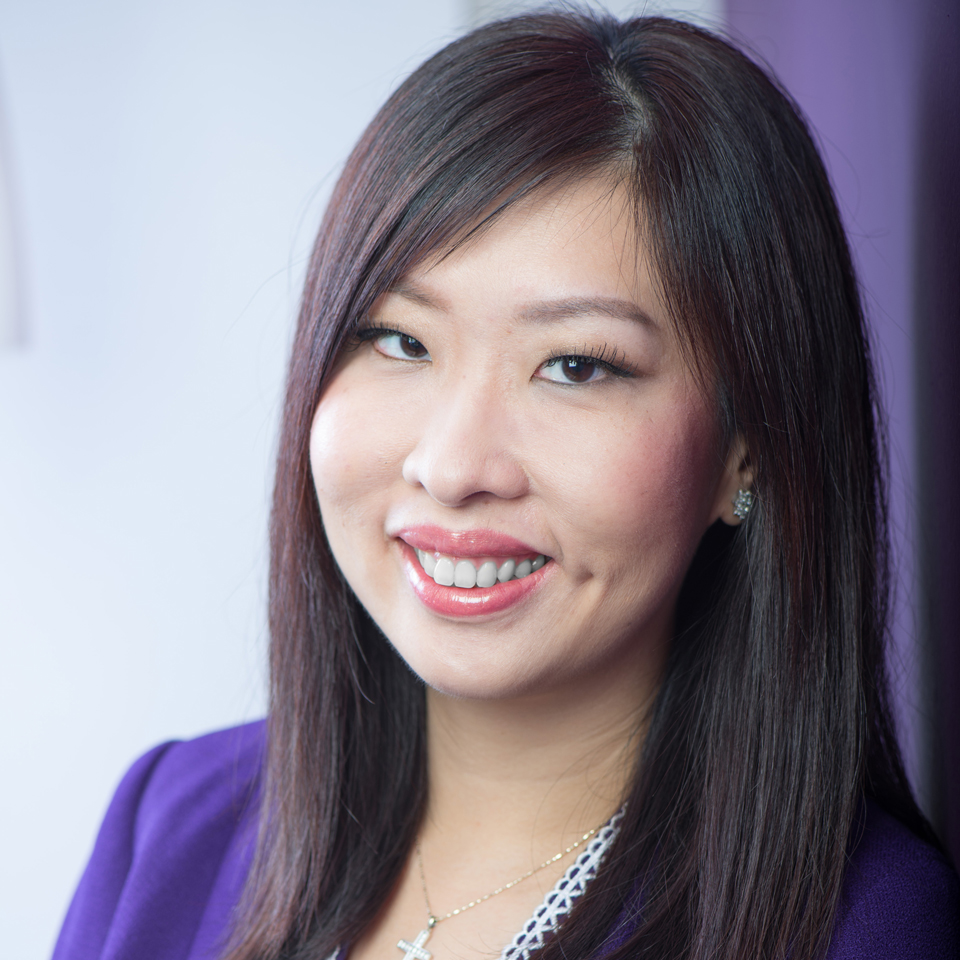 Violet Lim, CEO of LunchClick and Co-founder of Lunch Actually Group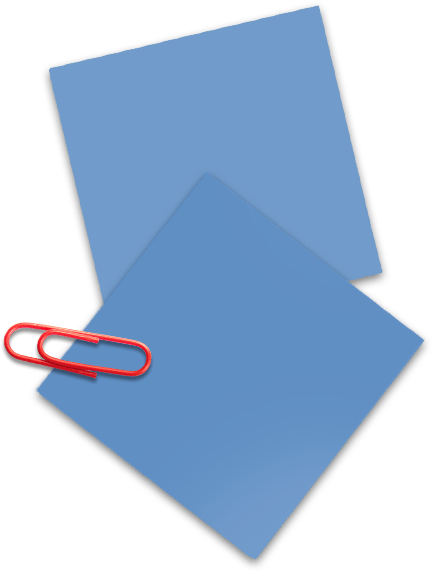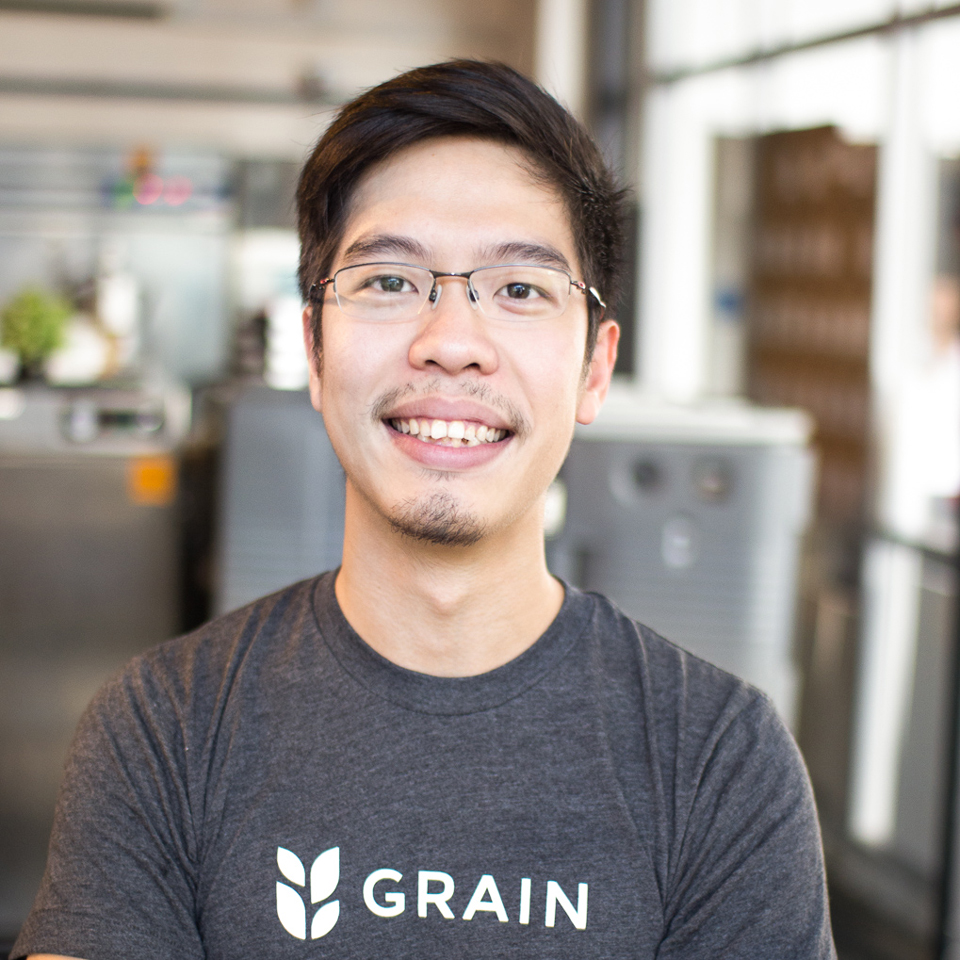 Ernest Sim, Co-founder, Head of Technology, Grain
Making music
"I play the guitar and bass and I love to sing and listen to music. I generally enjoy the arts and relish experiencing the creativity of others. It definitely allows me to see perspectives I have never had, understand ideas I have never conceived and feel emotions I may not have ever felt. This greatly helps me to broaden my horizon and capacity for creativity of my own. The interesting thing about creativity is that for every successful idea, we will have tons of failed ones. To continuously succeed then is to continuously fail. When we allow ourselves to fail, that is when we can truly be creative!"
Grain is a food technology startup that wants to help people to eat better. It does everything from cooking to delivery. It reportedly recently received S$2.45 million in funding from investors.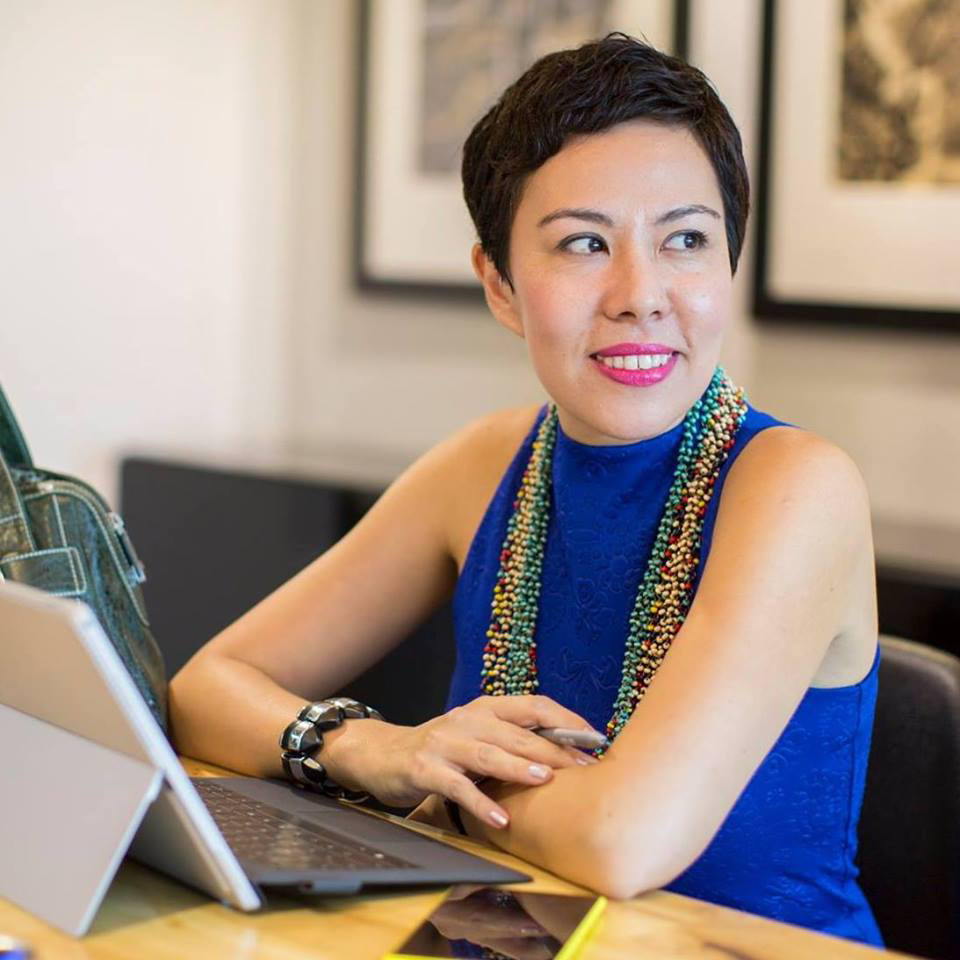 Gina Romero, Managing Director, The Athena Network Singapore
Watching movies
"Movies can be such a great source of creative inspiration. Sometimes, halfway through a completely unrelated movie, I'll get an idea for a new product or service, have a 'light bulb' moment or hear a quote that spurs me to write a random blog. The creativity that film-making requires just blows me away – and it's an opportunity to see the world through someone else's eyes; a new perspective. I even wrote a blog about this, after watching The Hobbit: An Unexpected Journey."
Here is a snippet from the blog:
"For example, there was the scene where Bilbo Baggins said: 'I'm going on an adventure!' He bought into the romance and excitement of the journey ahead as well as the aspiration to be a victorious champion of a worthy cause. Although he lacks a natural propensity to heroism, the need to be part of something bigger encouraged him to step up as an unlikely hero. Being a social entrepreneur is all about connecting to your cause and the overwhelming urge to make a difference."
Having founded The Athena Network in London in 2005, Gina later brought the brand to Asia Pacific. The Athena Network focuses exclusively on female executives and entrepreneurs, providing a platform for members to share knowledge and experiences across a diverse range of industries.
How does your hobby help you to do more? Share with us!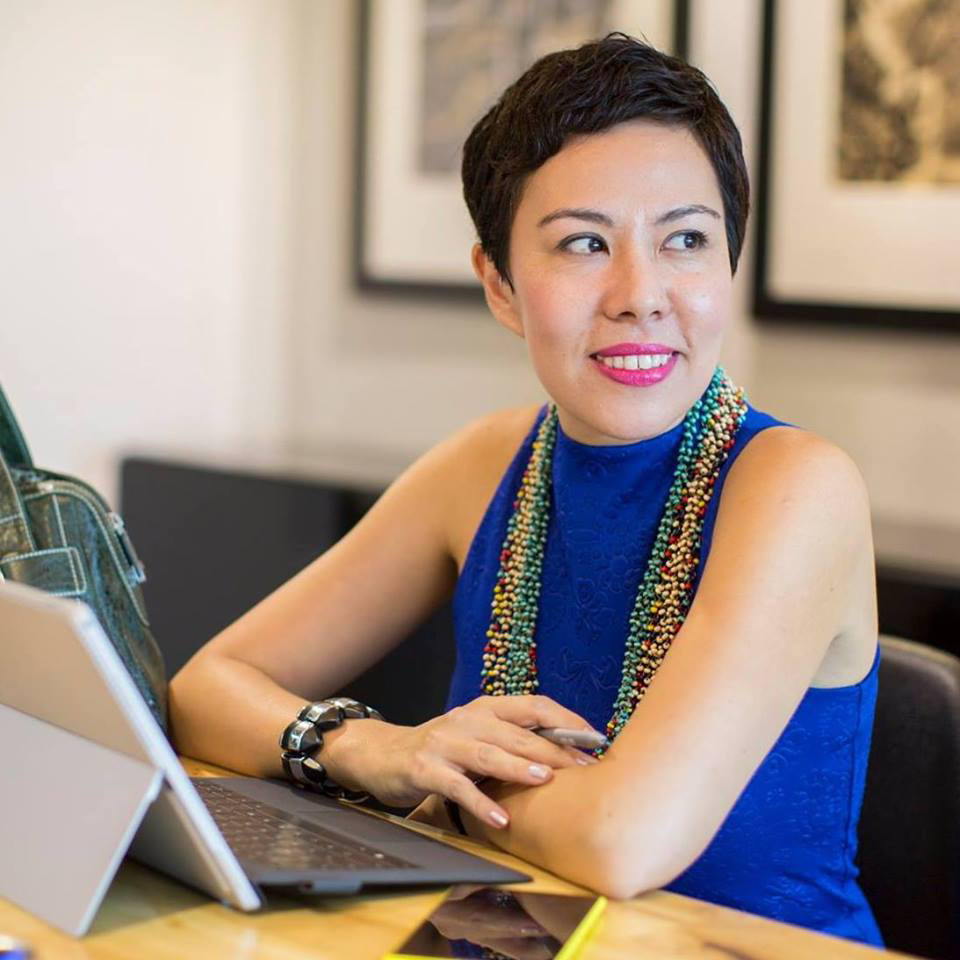 Gina Romero, Managing Director, The Athena Network Singapore