3 fun things every Singaporean family should do
You've watched movies; you've been to dinner. You've been ignored by the cats in cat cafes; you've been rained on in Gardens by the Bay. You've enjoyed all the activities that bring a typical Singaporean family closer together, and are always on the lookout for more great ways to bond!
Here are some alternative ideas to help your family to feel more and better connect with each other on your next outing.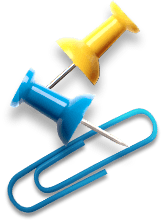 1. Get Active
The family that moves together stays together! Singaporean families understand the need to be active and keep in shape. But do you realise just how many different kinds of activities are now available in Singapore or how effective these are for bringing people together?
For families with the elderly and the very young, the park connector system affords great options for walking and cycling – and even hoverboarding! There's also the serene MacRitchie Reservoir Park hike (for the athletic family) and the easy Mount Faber Park treetop walk (for the less exercise-inclined).
If you are driving each other up the wall, make a day of it and go rock climbing. The Kallang Wave Mall at the Singapore Sports Hub has options for kids to get involved.
And for the really active (and competitive) family, try your hand at sailing, dragon boating and stand-up paddling at the DBS Marina Regatta. Southeast Asia's tallest inflatable slide will be there too! Towering over the urban beach at four storeys tall (16m), it will be a ride you and your family won't forget!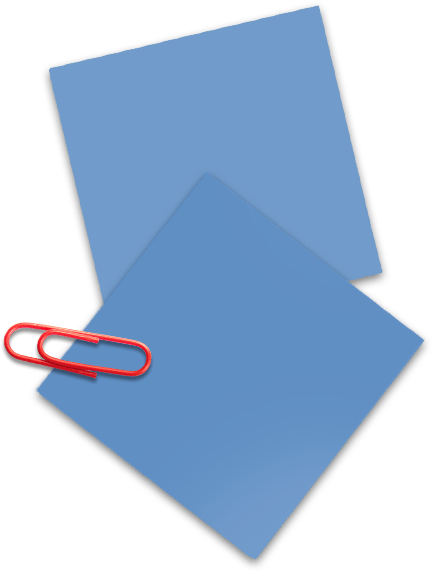 2. Camp under the Stars
The stars, the marshmallows, the absence of air-conditioned havens... if you want to do more with life, do more camping! Strange as it may sound, this little island of ours has many different options for pitching a tent on a piece of grass.
If you want to do it quick and simple and without a permit, then Pulau Ubin is the place for you. (You can also do bike excursions there.) For other places on mainland, you'll need camping permits. Most of the camping sites are by the beach, so there will also be lots of water activities to make sure no one gets bored.
Did someone say shopping? Camping gear can be bought at megastores such as Giant and Decathlon or the Beach Road Army Market. At these places, your wish list is their command: ground sheets, sleeping bags or air beds, a portable camping stove, cookware, food and more are all at hand. Rental services are also available for those who prefer not to spend too much on something they will use infrequently – unless, of course, you become hooked on it!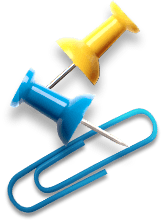 3. Experience Singapore's countryside
See a different side of Singapore with your family! This little red diamond is a place of great diversity and variety. If you don't believe that, take your family for a day trip to Kampong Lorong Buangkok. The humbling lessons of heritage and history will be educational for the kids. Even adults come back to the city feeling refreshed, as though you've been to a new country.
There's also the incredible Kranji Countryside, a place that you have to see for yourself to believe. Meet a farmpreneur; volunteer your time. And agree on the destination for your next family holiday over a great meal – taken from the ground just steps away from your table.