5 places in Singapore that will send you to art nirvana
Singapore is known for many things – spanking cleanliness, a low crime rate and a world-class education system, besides others. But not many speak of its artistic soul, glimpsed through our arts and cultural centres.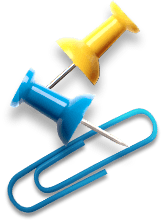 From historical military barracks that form a backdrop to contemporary art, to both quaint and trendy architecture, Singapore's art scene showcases the progress we've made as a nation, discusses perspectives not often covered in the mainstream media, and reveals our passion for creativity.
Intrigued yet? Read on to see more of our little red dot's soul through its art havens: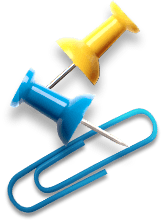 National Design Centre: An Art Deco oasis of design inspiration and resources
Styled as a 'nexus for all things design', the National Design Centre is a stark white Art Deco attraction in the heart of Bras Basah. In addition to providing a space for designers and businesses to collaborate, the centre hosts gallery spaces, offices and design labs as well as exhibitions and programmes for the public. Take in the strong visual features of the building, attend an event or head up to the open terrace, which offers a calm respite for the discussion of ideas. Don't forget to drop in at Kapok, the lifestyle store on the ground floor, and have a dekko at the curated selection of design products, from fashionable apparel to stylish bags and quirky homeware.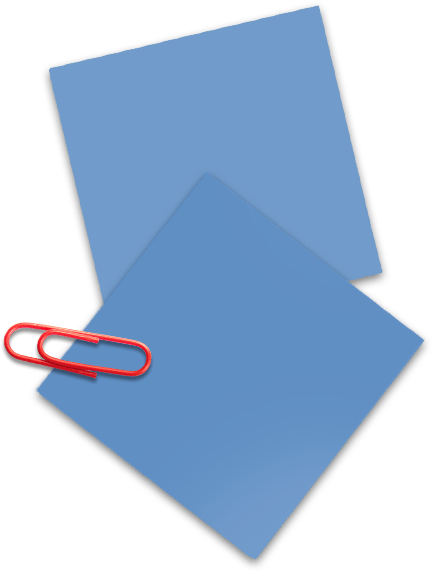 Gillman Barracks: Contemporary art in a colonial military setting
Located on the site of a former military camp, Gillman Barracks is the nucleus of contemporary art interests in Singapore. Within its colonial barracks are the non-profit art education organisation Art Outreach, the Nanyang Technological University Centre for Contemporary Art Singapore and several commercial art galleries. Here, you can spend hours admiring the richly diverse works of both internationally celebrated and emerging artists. Join one of two guided tours around the barracks to learn about its history and evolution, or bring the entire family to Playeum, a child-friendly space that encourages creativity through innovative experiences and games.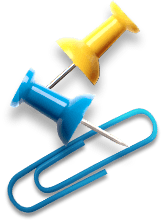 ArtScience Museum: A celebration of nature's beauty and man's innovation
Designed to resemble an open lotus flower, the architecture of the ArtScience Museum at Marina Bay Sands cuts a striking figure on our skyline. The interior is just as remarkable; the palm-like roof collects rainwater and drains it into a waterfall that runs through the centre of the museum. Featuring 21 gallery spaces spanning a total of 4,645 square metres, the museum has been the venue of choice for many critically acclaimed exhibitions over the years. Additionally, once a month it hosts ArtScience Late, inviting visitors to enjoy a laid-back evening with access to touring exhibitions and cutting-edge performances from emerging artists.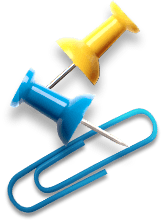 Kampong Glam: A vivid snapshot of our heritage
The Malay enclave of Kampong Glam is a haven for those looking for an authentic, immersive artistic experience. Unlike most of the city, which has been redeveloped over and over again to make way for taller buildings and dazzling lights, Kampong Glam has remained relatively untouched and offers visitors a postcard-like glimpse into Singapore's past. Rows of colourful shop houses line the streets. Dozens of quirky concept stores, homegrown fashion labels, tattoo parlours and trendy bars reside alongside the landmark Sultan Mosque and stores selling traditional wares such as Persian carpets and handmade perfumes. Enormous, vividly hued murals adorn many of the walls, adding to the eclectic juxtaposition of history and novelty that forms Kampong Glam's unique appeal.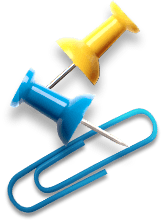 National Gallery Singapore: The evolution of Singapore's art history
Housed in two national monuments – the former Supreme Court and City Hall – the National Gallery Singapore is a beautifully restored venue that brings together the largest public collection of Singapore and South-east Asian modern art. Over 8,000 works from the 19th and 20th centuries in various media forms make up the comprehensive collection. Almost 400 of these are featured in Siapa Nama Kamu – Malay for "What is Your Name?" – the inaugural exhibition at the DBS Singapore Gallery, which narrates Singapore's art history from the 19th century to the present day. The Siapa Nama Kamu invites visitors to consider how art reflects self and the community.
What's your favourite spot for an artistic experience? Tell us!