5 must-try dining experiences to kick-start the year of the Rooster
Eating or "makan" as we say in Singapore, is one of the islands' favourite pastimes. It's no wonder that we're a foodie's paradise! Staying true to this label, here are some unique dining experiences for you to explore in the new year.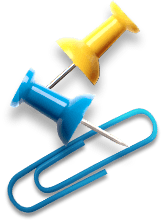 A satisfying meal does much more than please the palate. While Singaporeans are famed foodies, the country offers more than a taste explosion – some restaurants or eateries actually come with a refreshingly different dining experience. These five F&B destinations will not only make your mouth water but also allow you to see more than just your food in your dining adventures this coming year.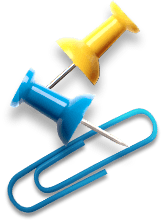 Seafood feast on a kelong: Smith Marine
Here you'll see how life was in early Singapore on a kelong. One of the few offshore fish farms that remain today, Smith Marine opened a seafood restaurant in 2015 offering local specialties like chilli crab and lala (clam) beehoon, with a view of the sea and sky served on the side. A 20-minute boat ride from Changi Point Ferry Terminal, this is a must-visit for those looking to escape the maddening city crowds.
If you're game, reel in a sea bass from their 'sure-catch pond' and have it promptly cooked! To fish for your own dinner, go earlier – Smith Marine recommends arriving around 4pm. Upon booking, the restaurant will help you charter a two-way ferry.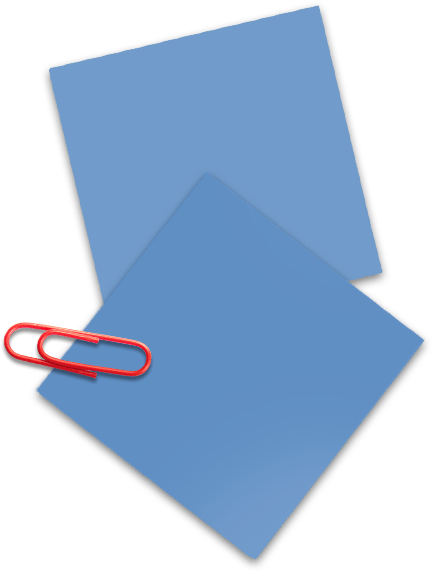 Enjoy old-school tableside service: Shashlik
Fancy a mini pyrotechnic display at dinnertime? At Shashlik, skilled waiters will flambé your Baked Alaska, Cherry Jubilee and liqueur-laced Russian coffee right before your eyes. The highlight of any meal at the Russo-Hainanese restaurant is definitely the decadent desserts, which taste as good as they look. You also won't go wrong with crowd-pleasing mains such as the oxtail stew and shashlik (skewered meat), which is rolled out on their iconic trolley and placed on the sizzling platter to serve.
Tableside service has been the hallmark for the 30-year-old dining establishment for as long as its patrons can remember. Shashlik reopened its doors in March 2016, after a temporary closure in December 2015, much to the excitement of its loyal fans.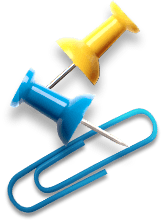 Private dining at its finest: Chef's Table
Capella Singapore's unique dining concept takes culinary theatrics to a whole new level. Settle into the homely ambience and take your pick from the delectable cuisine prepared using only the freshest ingredients, right in front of your very eyes. The experience has been described as "the foodie equivalent of Cirque du Soleil", and it's not hard to see why when your personal chef of the day starts preparing a customised multi-course gourmet meal for you À la Minute.
Artfully styled like an airy designer kitchen, the cosy and luxurious dining space seats an intimate party of 14. If you're out to impress, Chef's Table promises a unique epicurean experience that trumps being in a live cooking show.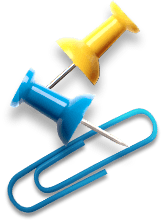 Mystery theatre with your meal: Andsoforth
Love surprises? You're assured of seeing – and eating – something new and completely unexpected with Andsoforth. When diners buy a ticket, they're informed of the meeting location only on the day of the dinner. Diners are given clues that lead them to the venue, and are also asked to keep the experience secret. To complete the theatrical encounter, a unique line-up of gourmet dishes is created in line with the theme, which changes every month or so.
For instance, the theme for January and February is 'Dinner in Wonderland', based on Alice's famous adventures in Lewis Carroll's classic novel. If you decide to experience Andsoforth in the new year, you will be hosted by the Queen of Hearts for a mad 4-course dinner at a secret location and a complementary cocktail at her table along with some other invited characters.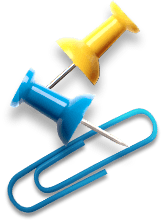 Conscious, farm-to-table dining: Open Farm Community
See food through a new perspective when you dine at Open Farm Community. Occupying 3,252sqm of a former golf driving range in the Dempsey Hill area, the semi-alfresco casual restaurant has its own fruit, herb and vegetable gardens. Its airy space and laid-back vibes invite you to contemplate the virtues of slow food culture as you savour their mouth-watering cuisine.
Helmed by Tippling Club's Ryan Clift, Open Farm Community offers a modern European menu using locally-sourced ingredients, including produce from their backyard. Don't miss the mud crab spaghettoni and mushroom rigatoni, which both feature handmade pasta.
Open Farm Community also has outdoor spaces for fun activities such as farming workshops, lawn bowls and table tennis (pre-booking is needed). Check the website for updates on the next Social Market, where local farmers and artisans sell fresh produce and handmade products. If seeing is not enough, bring a tote to bag your buys!
Your next outing with family and friends could be a delightful experience, where you see more than just your food! Make that reservation at one of these unusual restaurants and tell us how it went!