5 crowd-free travel destinations
For many travellers, one of the biggest annoyances about going on vacation is having to jostle with hordes of other tourists. After all, there's nothing that can dampen your holiday more than large crowds and a dozen selfie sticks blocking a beautiful view. Don't worry – we hear you.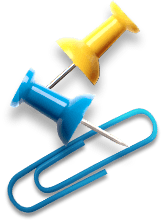 If you're looking to travel to some of the most interesting, gorgeous and yet relatively untrodden places, be sure to consider these options.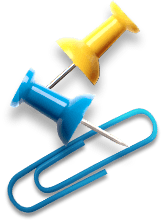 Be ensnared by the wild savannah in Tanzania, Africa
Home to vast plains, famous national parks, soaring mountains and beautiful unspoilt beaches, Tanzania offers the jaded traveller a wealth of opportunities to try something different. The Serengeti National Park is a UNESCO World Heritage Site and protects one of the most diverse wildlife habitats in the world. Here, you can witness the annual migration of more than two million wildebeests or get close to magnificent elephants, lions, rhinoceroses and more.
You can also climb the imperious Mount Kilimanjaro or swim with whale sharks off the coast of Mafia Island. If you're willing to dig deeper into your pockets, a helicopter flight over Lake Natron will give you breath-taking aerial views of its psychedelic beauty: a vividly red lake that is so alkaline, it renders the area around it inhospitable to most species.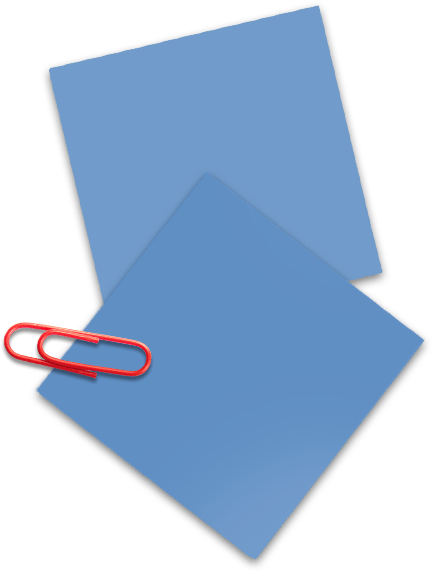 Discover underwater secrets at El Nido, Philippines
If an indulgent beach holiday is more your cup of tea, El Nido is highly worth a visit. Comprising 45 islands and islets, the area is full of natural splendour – steep cliffs, underwater caves, pristine white-sand beaches and turquoise waters boasting colourful coral reefs.
Diving enthusiasts will be thrilled by the abundance of dive sites, bursting with diverse marine life such as whale sharks and manta rays. You can also hike up Taraw Cliff, the highest point of El Nido to get a million-dollar view, enjoy a relaxing spa treatment, or sample local culinary specialties such as Nido soup, a bird's nest soup unique to the region.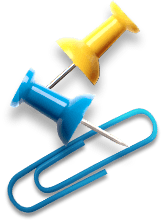 Experience dramatic natural beauty at Isle of Skye, Scotland
If you're looking for a dose of magic of the natural kind, the ethereal beauty of Skye is just what you need to experience. The bewitching and vivid blue waters of Fairy Pools will entice you to take a swim in the wild, while striking coastal scenery with sweeping cliffs and thundering waterfalls offer stunning views.
Of course, a trip to Scotland wouldn't be complete without some whisky – Talisker Distillery produces an award-winning single malt from the shores of a picturesque loch, as well as dramatic views of the Black Cuillin mountain range.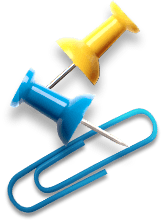 Explore new frontiers of beauty in Patagonia, Chile/Argentina
Shared by Chile and Argentina, the Patagonian region encompasses about a million square kilometres of South America's southern frontier. Its barren wilderness is an endless landscape of sublime beauty, featuring majestic mountains, glacial fjords, desert landscape and more.
You can visit the stunning Cuevas de Mármol – the Marble Caves – whose swirling azure walls have been formed over 6,000 years. Torres del Paine, one of the most popular national parks in Patagonia, offers awe-inspiring views of soaring mountains, ancient forests and gushing waterfalls while you trek, ride on a horse or camp.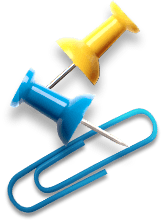 Rediscover the past in Galle, Sri Lanka
The exotic coastal city of Galle, situated on the southwestern tip of Sri Lanka, is the country's fifth largest city and one of its most ancient. Its natural harbour, strategically located off the coast of India, served as an important trade centre for thousands of years, attracting flocks of merchants from Persia, Greece, Arabia and China. Colonised first by the Portuguese in the 16th century, then captured and fortified by the Dutch in the next, Galle should be top of the list for history buffs.
The city holds the historic Galle Fort, built by the Dutch in 1663 and now a UNESCO World Heritage Site. A walk through the streets, where classical European architecture rubs shoulders with South Asian culture, will immerse you in the buzz of Galle's thriving community and rich past.
Ready to get packing?
But before booking your dream holidays to such exotic, far-flung places, insure yourself against accidents, medical expenses, baggage delays and more. With DBS TravellerShield Insurance premiums starting from only S$20.30, you can enjoy a worry-free vacation wherever you are in the world.