3 easy ways to make a difference in the world every day
Thinking about doing some good for the community around you? You could look for charities to donate some money or time to. But what if you could do good every day, as part of your regular routine, just by living your life? The good news is that socially conscious living is easy. You just have to do the things you already love to do – like eat, shop and travel – but with brands that make a difference.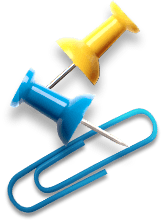 Here's how you can up the ante in favour of social consciousness in the new year: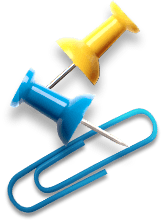 Sustainable makan and kopi habits
If you love the environment as much as you love your kopi, go for reusable cups instead of disposable plastic or Styrofoam containers for that morning cuppa. The latter not only occupy precious space in landfills but are also non-biodegradable and therefore, an environmental hazard. Check out the world's first barista standard reusable cup! Even the band on some of the cups is sustainably sourced from Portuguese oak forests! How's that for being Captain Planet's groupie?
Eating is a favourite pastime for us, but how great would it be if our appetite could help people in need too? Several restaurants across Asia give back to society through inclusive employment and locally-sourced produce. There are loads of social enterprise restaurants to choose from in Singapore, Hong Kong and other Asian cities.
Did you know you could even go as far as eating your cutlery along with your food to save on using plastic or Styrofoam? Available in a variety of flavours (sweet, salty and plain) and very biodegradable (should you choose not to consume it), Bakeys edible cutlery is economic, healthy and a viable alternative to the plastic counterparts. Help out the company with its fundraising and get your stash of spoons too!
While we're on the topic of food and drinks, how about going green with the tissue you use to chope your seat at the coffeeshop? It's common to use tissue paper made from wood pulp. Next time you reach out for a tissue, use those made from bamboos instead. These are non-toxic, unbleached, anti-bacterial and made from fast-growing bamboos.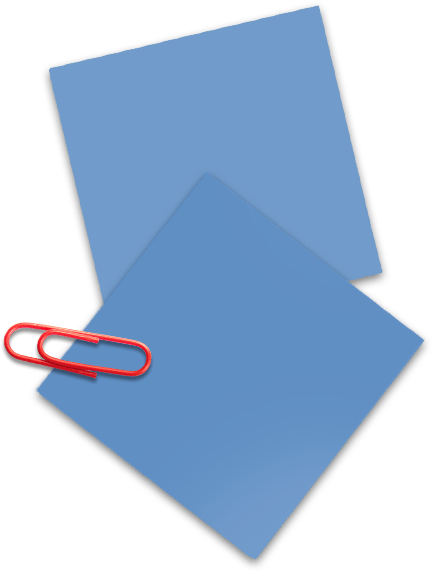 Planet and people-friendly shopping
From those on a shoe-string budget, to those looking to splurge moolah, there are ethically-made clothes, shoes and bags for all.
Check out batik fashion accessories created by marginalised communities in Malaysia, sneakers made from plastic bottles picked out from the ocean near the Maldives, or hand-made vegan suede boots from Spain. You can even go traditional with intricately embroidered apparel, including organza stoles from India.
Complete your shopping experience with guilt-free pampering at Nail Social, where you can support underprivileged women in Singapore who had difficulty finding work, and are now empowered through the salon's training initiatives.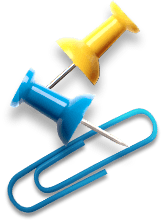 Purposeful commute
Commuting to work and back home forms an integral part of our day. With less than two people occupying each car on the road, there are a multitude of apps that offer carpooling and matching services to make use of the idle space and reduce carbon emissions. Save money, save the earth and even make a new friend by booking rides with apps such as RYDE!
Let's not forget the humble two-wheelers too. Cycling is already an eco-friendly mode of transport but even that can be made more socially conscious. Enter Bamboobee, hand-crafted bicycles made from, yes you guessed it, bamboo! Curious? You can ride a Bamboobee bike free of charge on Car-Free Sundays.
Travelling out of Singapore can be a socially conscious affair too. Do good on your travels around Asia by booking your trip through social enterprises like Local Alike, Backstreet Academy or Journeys Within.
Socially conscious living doesn't need to involve significant life-style changes for you but holds huge promise of sustainable development for many. Asia for Good provides a whole list of socially conscious organisations that can help you live ethically, effortlessly.
Are you socially conscious when you eat, shop or travel? Share with us!