Woodlands is like my second home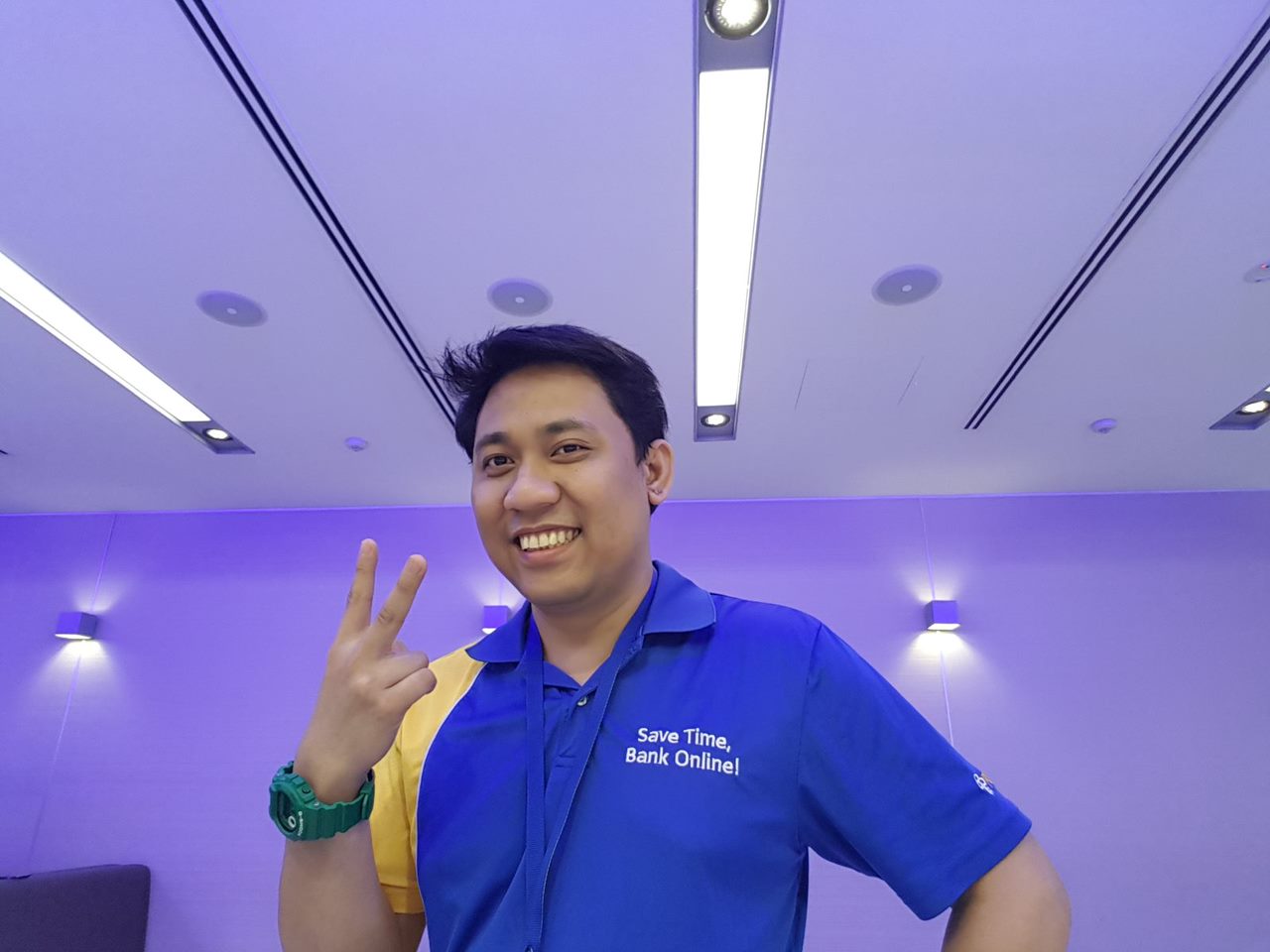 "One of my most memorable customers was this 93-year-old man who just approached me out-of-the blue at the branch one day and asked, 'what is this internet banking I've been hearing about?'
"When I shared with him about all the things he can do online, he was just really amazed; so I spent some time showing him how to set up and use his online banking account. For me, it was really very humbling to see this 93-year-old man being so excited and appreciative to learn something new and I hope that I've at least helped him improve his life in a little way."
Woodlands residents: do you recognise Mr Hairul Rahman, an Assistant Service Manager at the DBS Woodlands Civic Centre branch?
Although he now lives in Sengkang, Hairul has an affinity with the Woodlands area and its residents, having spending part of his 11-year career at DBS across three branches in the vicinity - from POSB Woodlands West to POSB Kampung Admiralty to his current work location.
"Yah, I do have some customers who followed me when I moved branches, but I promise I didn't tell them to follow me ah… However it is a good feeling to see familiar faces," he said.
"Nowadays because I work at the Woodlands Civic Centre, I usually have my meals at some of the stores at Causeway Point or Woods Square… but when I was working at POSB Woodlands West, I remember frequenting the Indian food stall at Block 304, and there was also the Halal seafood restaurant near the Kampung Admiralty branch where the food was very good."
On the DBS Facebook page, Hairul has been praised by customers for his patience and general friendly attitude, especially when it comes to help in setting up an online account. Amid the current pandemic, Hairul admits that he does feel worried at times being at the frontline, but is comforted at the knowledge that he is helping people out during a difficult time, with safe distancing measures in place.
"To me, customers must have a good image and impression with the bank I work with, and therefore I feel like I should always do my best to give them the service they will always remember when they come to the branch."
"I think the camaraderie at the branch is also really helpful. We always celebrate birthdays together, we go to each others' weddings and celebrations. We are like family."