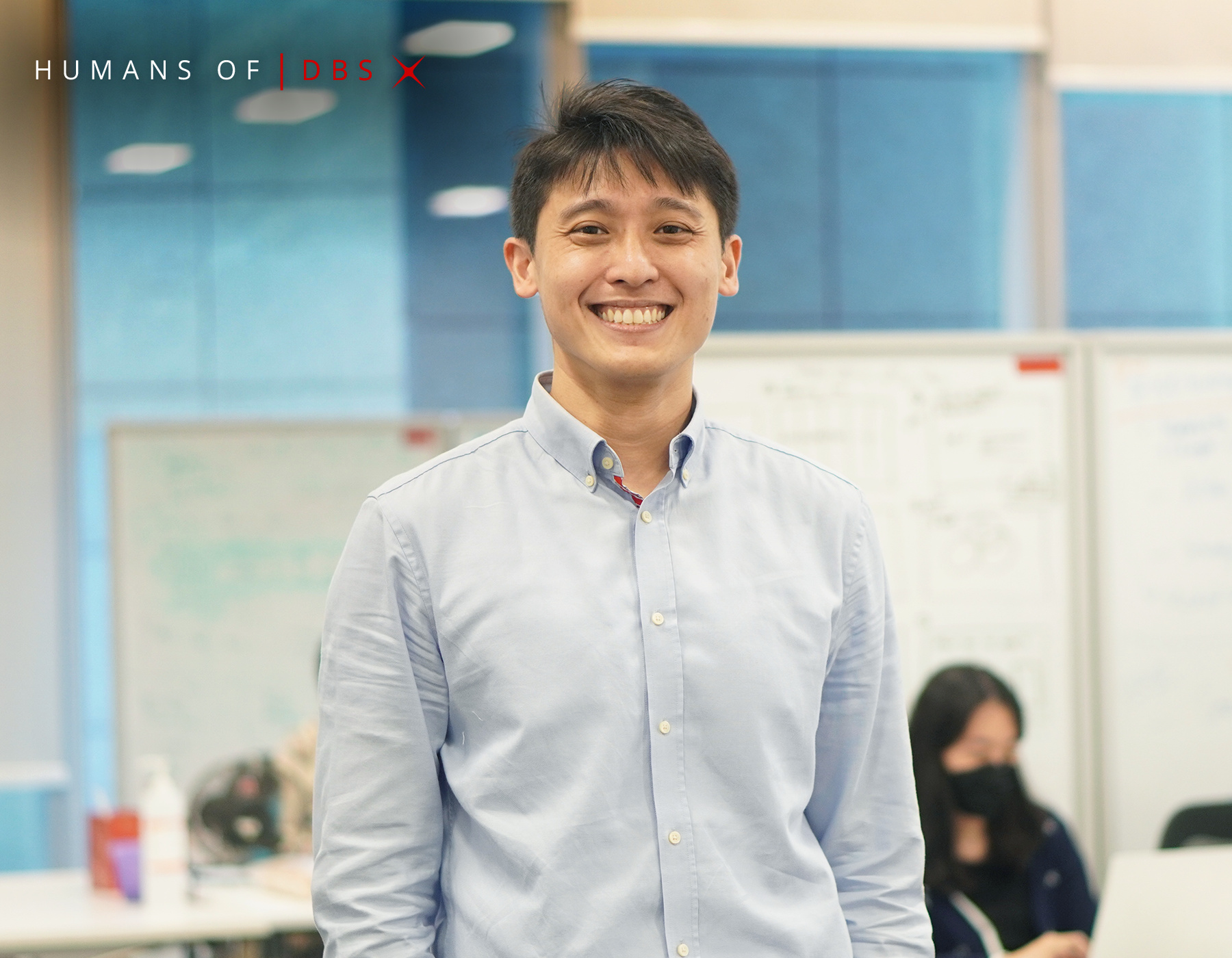 "I think I have enough in my MediSave or CPF to cover my medical bill." I overheard a man saying to his friend, as they boarded the MRT at Outram Park station, seemingly from a trip to the hospital. He looked to be in his 60s or 70s.
"No, they've all been used up, I had to pay the difference for you." His friend responded with a sigh.
"Huh? Oh, it's okay, I'm sure there's something else that will cover my expenses." He said confidently.
His friend and I both knew nothing else could - his friend looked away as they continued their journey in silence.
That encounter, burned into my memory, reaffirms my belief in the work I do on the DBS NAV planner app - a financial planning tool that aims to make financial advice easily accessible.
I work on the suitability engine within the app. This means that I train the Artificial Intelligence/ Machine Learning models behind this tool to recommend the right investment products to the right people, while also figuring out the best advice to give customers based on their individual profile.
For example, if a customer has a small savings pool and doesn't have fundamental insurance coverage like a hospital plan, the AI wouldn't recommend risky investment products, and would urge that he/she enroll in insurance policies instead.
Essentially, we're trying to ensure that everyone in Singapore – regardless of age or income level, is able to achieve financial resilience and retire well. Receiving tailored financial advice shouldn't just be limited to sit-down sessions with a wealth planner.
This app is truly a proof of concept of DBS' ambitions to digitalise and become a tech company.
Through my ten years with the bank, I've made the same transition from my first traditional role as a product manager.
Back then, I would email and call over 14 banks for price quotes on structured equity products - I received over 1,000 emails a day! Today, thanks to tech, that can all be done in seconds.
I'm excited to journey along with DBS, and work on tech that can be a force for good."
- Alvin Koh, Consumer Banking Group aka Financial Planning tech guru
#HumansOfDBS