How I thwarted a S$51,000 counterfeit note fraud case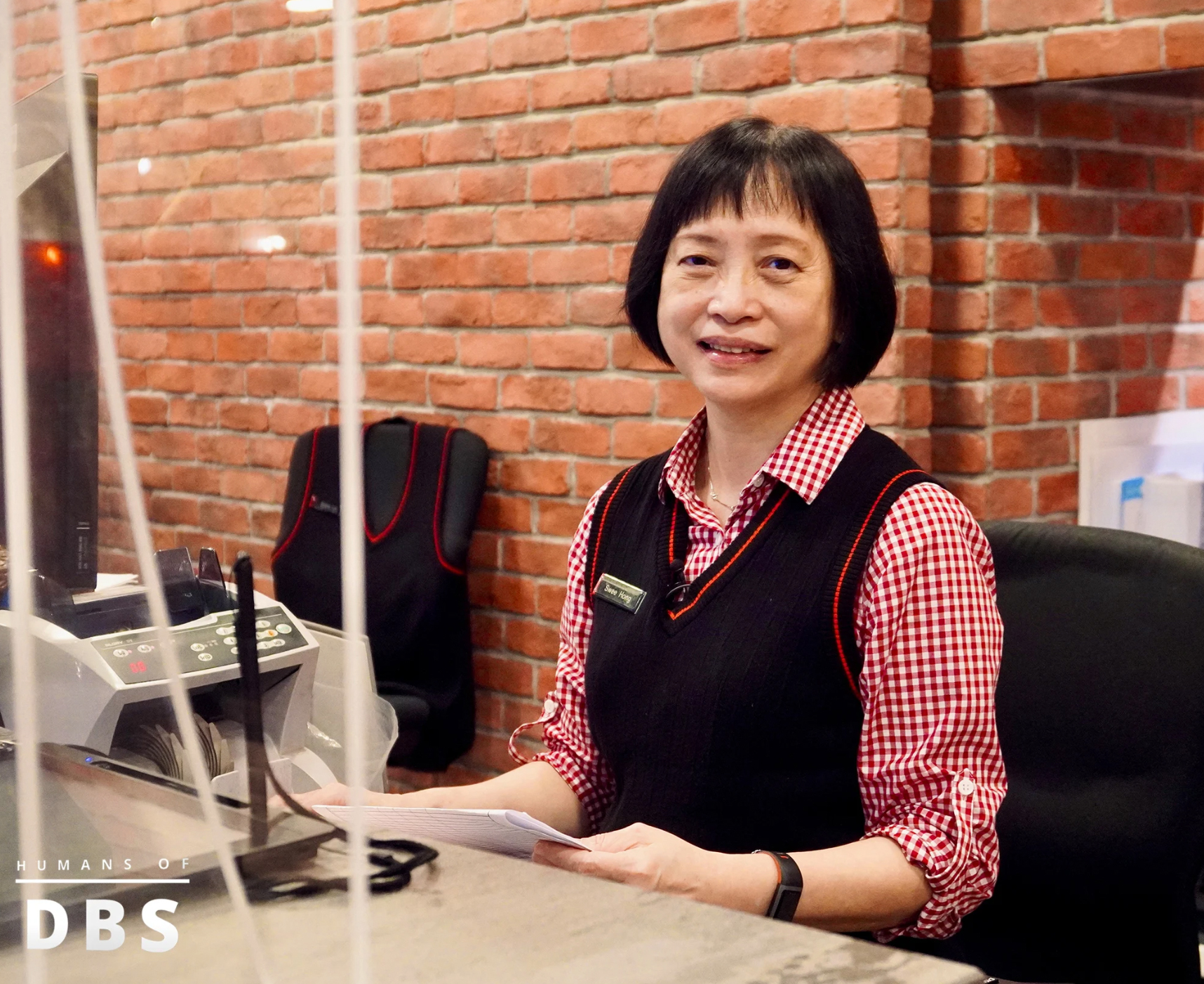 "Please deposit these into my corporate account," said a well-dressed man, sliding three SGD 10,000 notes, and one SGD 1,000 note over the counter. 
As I picked up the SGD 10,000 notes, my heart sank. 
"It's genuine, I've checked its security features," he chimed in confidently, as if reading my mind. 
But I knew the notes weren't authentic the moment I touched them. 
The texture of the paper felt off, and the print was slightly blurred. Moreover, such notes haven't been in circulation since 2014, and therefore require extra security steps when processing them, such as taking down its handler's particulars.
This was my first such encounter in my 40 years as a bank teller, but training kicked in. I knew I had to be calm and find a way to keep this man in the branch until we could closely check the notes and take action if needed. 
In a measured tone, I explained that our protocol of processing and verifying such rare notes would take some time, and directed him to take a seat and wait.
I pressed the call button at my desk to request for a Deputy Service Manager (DSM), who retrieved the notes and brought them to our backhouse.
There, my colleagues, DSMs Serene, Shi Hui and Christine inspected the notes further, and concluded that the notes were counterfeit. 
They quickly called the police, who came and interviewed the man and his friend. Two more counterfeit SGD 10,000 notes were given up, and they were escorted out of the premises.
Later that day, I went down to the police station to give my statement.
In my years of service, I've grown alongside the bank. Other than learning how to handle an expanded job scope as the bank increases its products and services, I've also had to keep abreast with the latest fraud tactics and security measures. 
Regular training by the bank helps. I also feel reassured knowing that my supervisors are constantly within reach and vigilant at every shift.
Honestly, as everything was unfolding, I didn't think I was doing anything spectacular - I was just carrying out my job.
But looking at the bigger picture, I'm glad I managed to help thwart this fraud case and contribute to the bank's bigger fight against scams." 
- Loo Swee Hong, bank teller at DBS Plaza Singapura branch