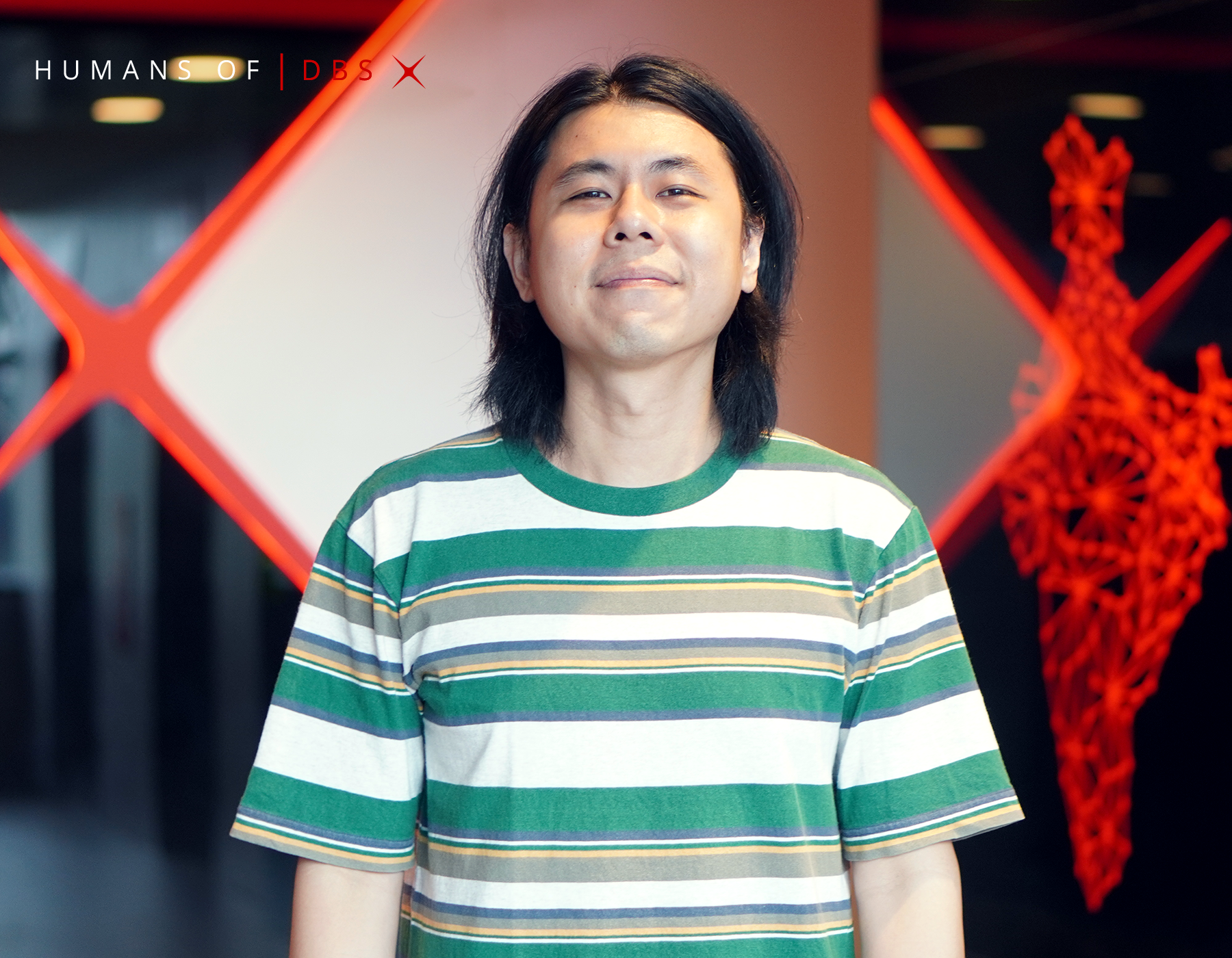 "DO YOU WANT TO BE A DATA SCIENTIST AND EARN $130,000 A YEAR?!" shouted a Facebook advertisement in giant flashy block letters. I squinted at the fine print beneath, it was an advertisement for virtual IT courses.
It was 2016, I was 26 and feeling lost for the first time. I'd spent the last six years of my life as a bassist in an emo punk band.
In what felt like a fever dream, we'd been living out of suitcases, touring across the world, playing in bars, punk squats and music festivals like The Fest in Florida and Fluff Fest in Czech Republic.
The band had just disbanded, and I was violently shoved into my reality - I had dropped out of polytechnic in my final year, and had no diploma to fall back on.
That ad (sandwiched between multiple wedding videos and baby photos) felt like a north star to me - I clicked on it, and enrolled in multiple IT courses. I eventually went on to earn the business analytics data science diploma they offered.
No, I didn't make the figure that was advertised, but it kickstarted my tech career journey.
Over the next few years, I earned multiple certifications in Python and Azure Machine Learning.
Finally, in 2019, I got a job as a product specialist in a global payments firm - until the pandemic hit.
It was like a double-edged sword. My pay was halved, and I was eventually retrenched, but that led me to discover the Technology in Finance Immersion Programme (TFIP) with DBS.
Managed by the Institute of Banking and Finance (IBF), it's an industry Attach-and-Train career conversion programme that aims to build capabilities in key technology areas to meet the talent needs of the financial services sector.
Together with my cohort of 30, I went back to school with classmates of all ages, some in their 20s and others in their 50s. It was truly eye opening.
Today, I'm 32, and have successfully converted to a full-time position as a cloud engineer in DBS. My path has certainly been unconventional, and as much as I've enjoyed the journey, I'm glad to have finally found my place."
- Brian Chiong, Cloud Engineer, Technology & Operations
#HumansOfDBS #DifferentKindOfBank