From pianist to HR Human Decision Science team lead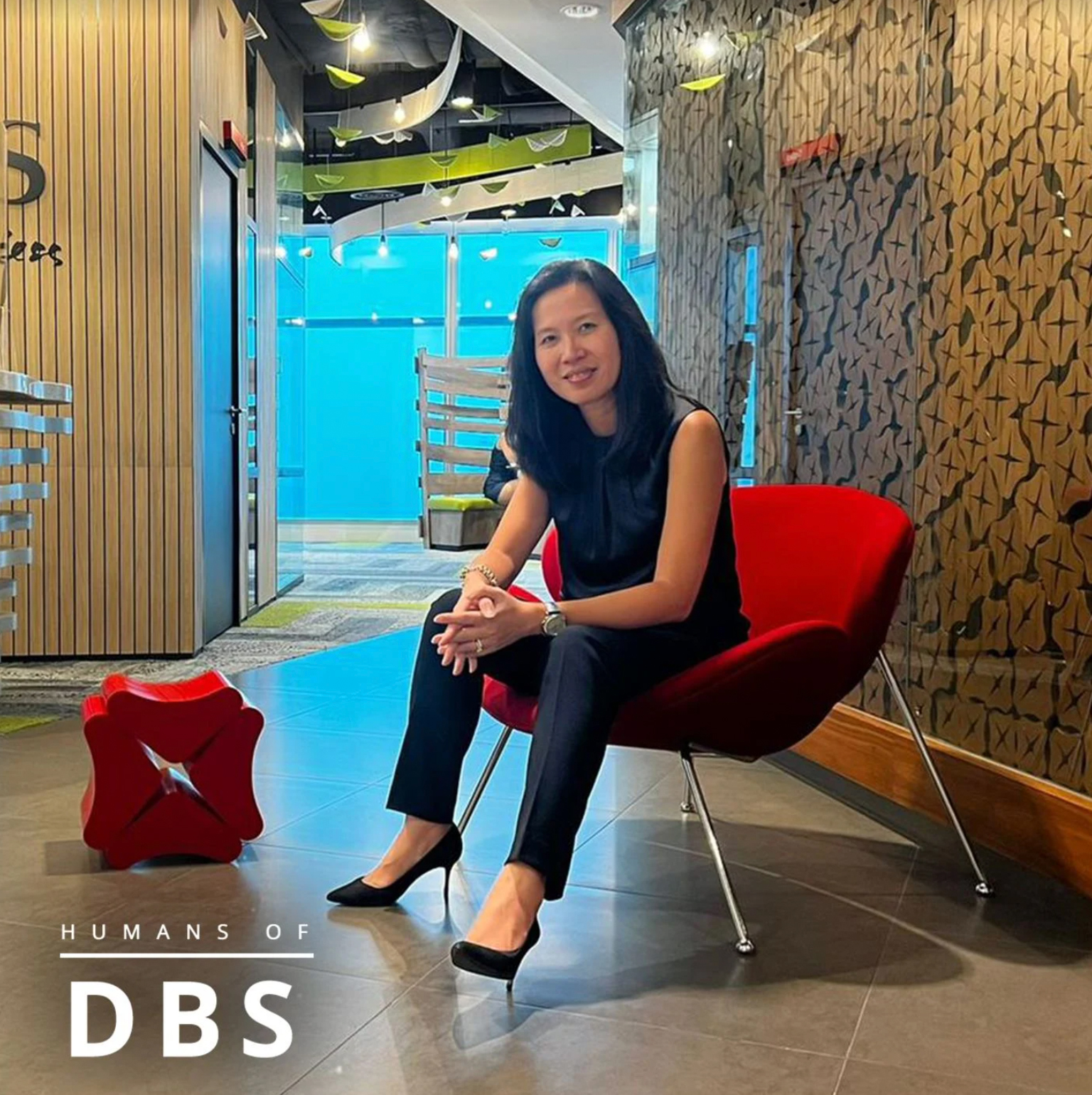 "Is there a way artificial intelligence and machine learning can tell us when an employee's about to resign, before they are even aware of it themselves? How can we use data to bring out our employees' best strengths?
These are the kinds of questions we aim to solve at DBS' Human Resources (HR) department - or specifically, at the Human Decision Science team I've been leading for over a year in Singapore.
It's my first stint in HR, and it's the main opportunity that brought me back to this island city after decades of working in various data analyst roles in New York City.
Being able to problem solve is what I enjoy most in this role. Knowing that data underpins every decision we make in the bank is something that speaks to my passion.
Ironically, our software probably wouldn't have been able to predict my current role based on where I studied - a music conservatory in NYC, where I graduated as a concert pianist.
I figured I could go back to music later in life, so I made my first pivot into marketing. Then, I had my first brush with data. The company I worked for had a team that used data analytics to solve business problems.
Determined to join that team, I took on the toughest (but most rewarding) challenge of my life - a three-day bootcamp to learn how to code.
Truthfully, I was quite terrible at it initially. Most of my fellow marketing colleagues who took the course dropped out as well.
But I was determined to master this skill.
Just like how I trained to play a sonata back in music school, I practiced coding until I was able to extract and make sense of data, and the rest is history.
I'm excited by the multitude of tech opportunities Singapore has to offer, especially in the financial sector.
To anyone wanting to make a transition into a tech or data role, take on that coding bootcamp. It'll probably be the best decision of your career."


- Lydia Low, Executive Director, Group HR, DBS