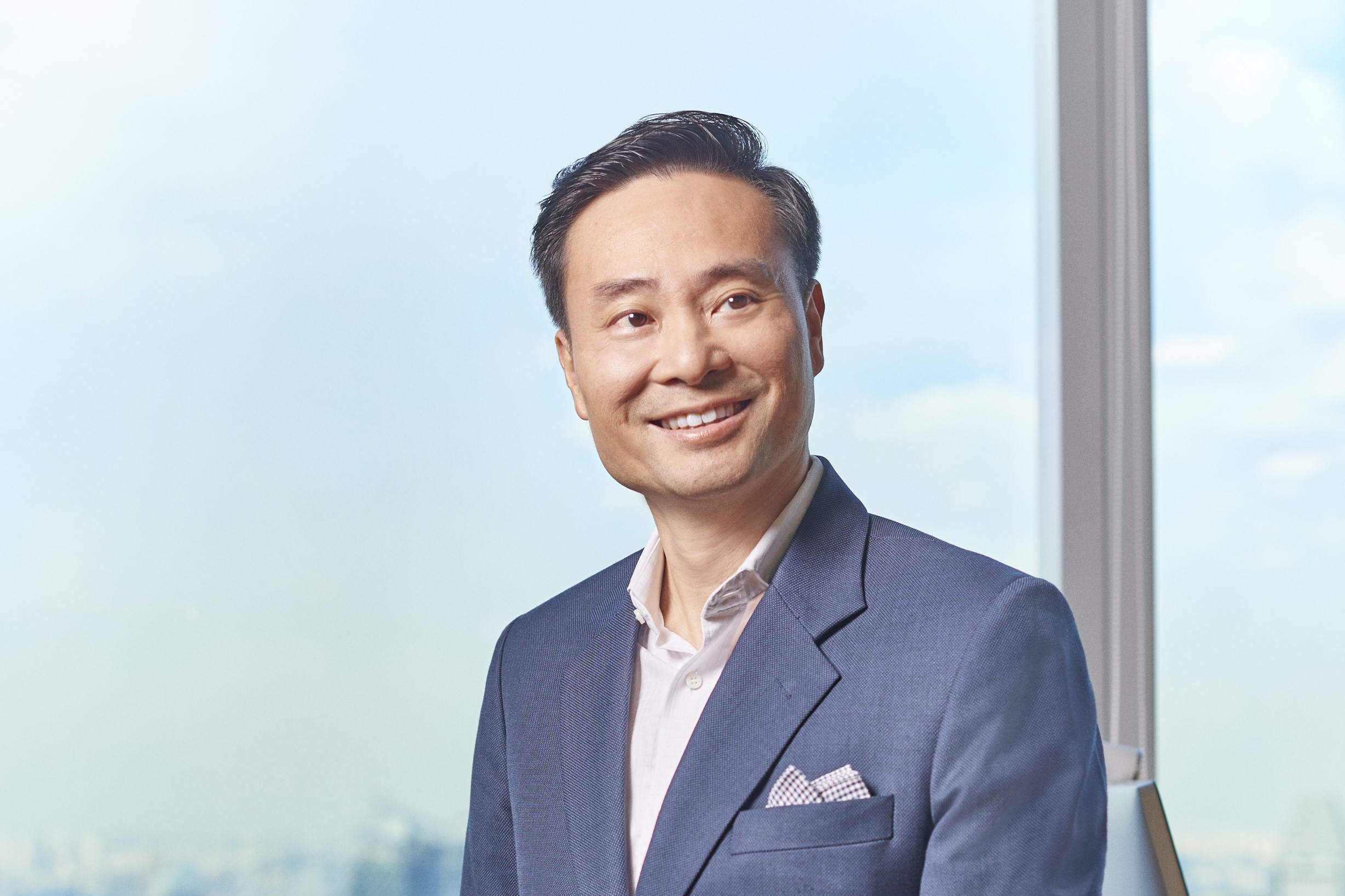 Growth will hinge on how cleverly banks use data and tech to create services that add value
By Kang Wan Chern, The Straits Times Assistant Business Editor
The advent of digital banks in Singapore has spurred incumbent banks here to take more notice of customer needs and invest in novel ways to meet rising expectations. Mr Shee Tse Koon, Singapore country head at DBS Bank, said it had long anticipated the shift to digital banking.
"Our digitalisation efforts began 10 years ago. We provide a full suite of financial services which enables DBS to bank five million customers, and we have since digitalised all of that," he told The Straits Times.
At DBS, nine in 10 banking services can now be done online, including mortgage repayments and refinancing. Over 80 per cent of its retail products, such as unit trusts and equities, are also transacted online. Some 2.3 million customers use its DBS PayLah! digital wallet.
Mr Shee said traditional banks still offer services that are both relevant and in demand, but noted that digital banking is now the baseline for all banks. With digital banks driving competition, future growth will depend on how cleverly each bank uses data and technology to anticipate and create services that add value for customers, he added.
"With the recent inflation challenges, our data showed that the incomes of 40 per cent of our customers have not risen as fast as inflation. Those who earn $2,500 and below have seen their expenses grow by up to six times," said Mr Shee.
This led to DBS revising its Multiplier rates, making it the first local bank to offer higher returns on savings as inflation rose.
In September, UOB raised rates on its One savings account, while OCBC Bank adjusted the rates on its 360 savings account. Around the same time, GXS Bank launched its savings account allowing interest to be accrued daily on deposits of up to $5,000, while Trust Bank launched a savings account with interest of 1 per cent a year on the first $50,000, among other conditions.
Unlike traditional banks, both digital banks do not require a minimum initial deposit or minimum monthly balance. Digital banks also operate fully online without a physical presence or branch. Four players were awarded licences here in 2020, paving the way for non-financial institutions to provide banking services.
Two – Green Link Digital Bank and Anext Bank – were permitted to bank only with companies and opened in June. The other two – GXS Bank and MariBank – were permitted to take deposits and offer services to corporate and retail customers.
GXS, by Grab and Singtel, was launched in August, while MariBank – backed by e-commerce and gaming company Sea – has yet to open. Trust Bank, the fifth digital bank, was rolled out by existing licence holder Standard Chartered in partnership with FairPrice Group in September.
But in the fight to win customers, there are limits to adjusting headline rates. Instead of engaging "in a war on rates", DBS will support customers, especially those most affected by inflation, by giving them rebates on essential purchases, said Mr Shee. Some 2.8 million customers are expected to benefit from a DBS re bates scheme to be rolled out in the next three months, he added.
Further data analysis reveals value in helping customers who do not qualify for wealth management services.
"We have a big clientele in the low- to medium-income segment who are not private banking clients and do not invest in the capital markets. We want to close this gap," Mr Shee said.
Conditions such as minimum amounts have been eased to enable more people to invest. Artificial intelligence has been deployed to help them select products and build portfolios that suit their financial needs. DBS continues to run physical branches to retain a "human touch", but has modified the services available to minimise inconvenience and congestion. Through video teller machines with the option of teller assistance installed at the branches, users can now conduct their banking affairs at any time of the day.
"Our ability to integrate physical and digital banking is a huge differentiator," Mr Shee said.
Dr Dennis Khoo, former head of UOB's digital bank TMRW, noted that there is limited room for growth in the Singapore retail market as few are unserved by the current financial system. So, the new digital banks must have data that is superior to help them offer more compelling products and services than the incumbents.
On the other hand, "in a developed market like Singapore, the banks need to invest capital to improve the smallest of details" for better customer experience and to be competitive, he said. That could be easier said than done, given that most traditional banks have high fixed costs and typically place revenue generation and risk mitigation ahead of customer experience, he said.
Mr Nirgunan Tiruchelvam, head of consumer equity research at market intelligence firm Tellimer, said: "The main incumbents would need to be alert to the prospect of losing customers. Digital banks could steal a march over the traditional banks in terms of the ease of conducting basic functions, such as through digital wallets and banking through chats."
Source: The Straits Times © SPH Media Limited. Permission required for reproduction