Being her own force for good to empower teens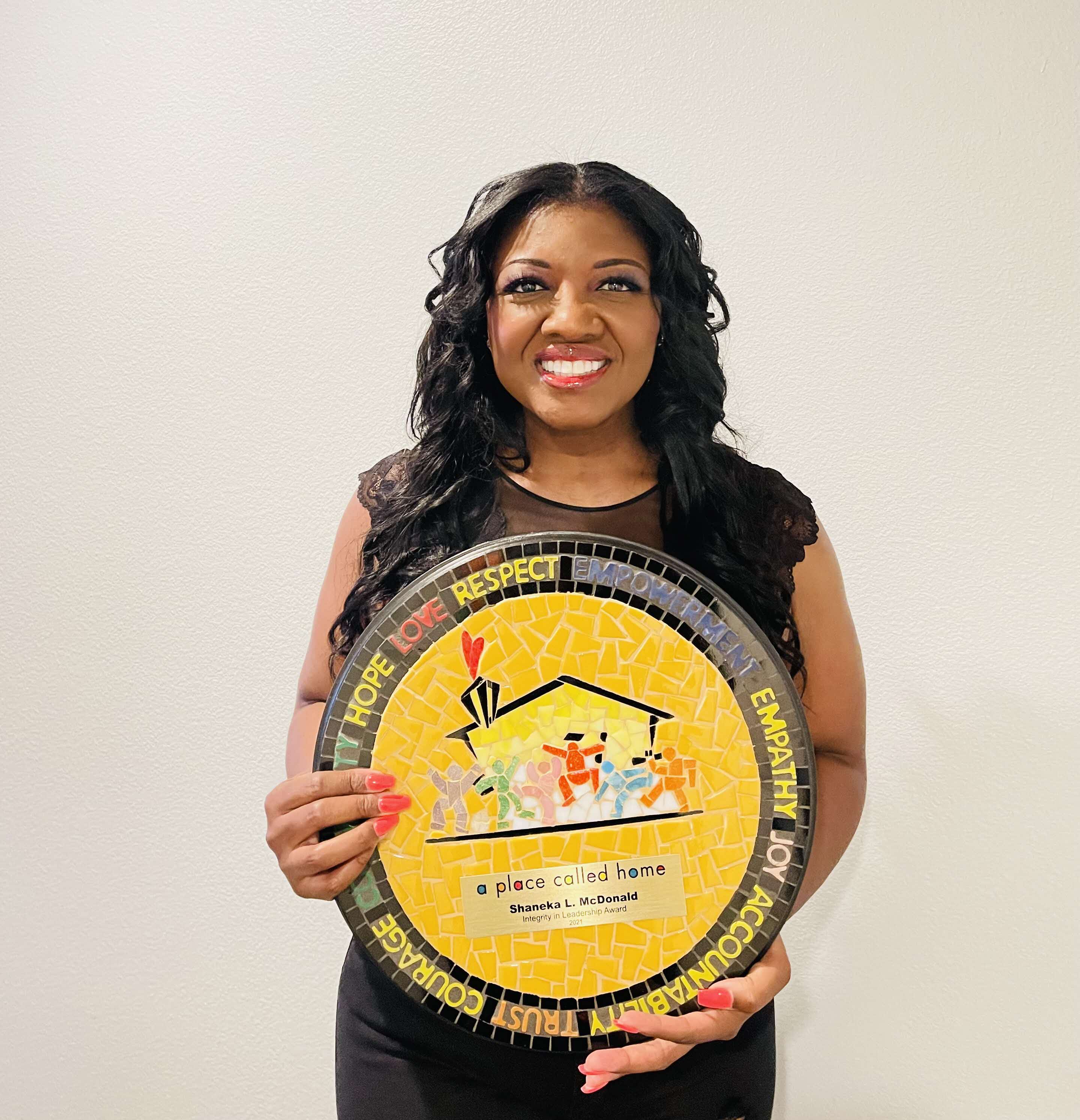 "When I was a young girl, my mother always made it a point to take my brother and I down to the homeless shelters to feed families and gift clothes and toys that we'd outgrown. My brother and I would take great pride in making sure our items were presentable to these underprivileged families. I have continued this legacy with my daughter and we have volunteered several times together.
Because of my upbringing, serving the community and building a legacy through volunteerism is important to me. When A Place Called Home (APCH), a youth and community center in Los Angeles (LA) that supports youths from underprivileged backgrounds, contacted my boss, Tom [McCabe, DBS US Country Head], to suggest partnering on a summer fellowship program in 2020, I was excited to hit the ground running.
In two weeks, we developed a 6-week fellowship program for these children where they were able to learn about banking, leadership concepts and skills they could use in their professional and personal lives from the department heads within DBS.
One APCH member, Kevin, didn't really know if banking was a suitable career choice for him and was undecided about attending university at that point. After joining the program, he reached out to me to let me know that he was interested in furthering his studies after all and if I could write him a recommendation letter for a scholarship. Just last week, he contacted me to say he not only got the scholarship, but that he was admitted to University of California, Berkeley, and is keen to pursue a career in banking after graduation!
It really inspired me to keep pouring into the youth and show them that each and every one of them matter. If I can encourage anyone to follow their heart to make the best decision for themselves, I view that as the ultimate win.
DBS really walks the talk when it comes to being a force for good! DBS US' collective contributions in 2020 provided over 44,000 meals for underserved communities in LA and together with the bank's People of Purpose volunteers, we distributed over 2,200 bags of groceries to APCH members."
- Shaneka McDonald, Head of Human Resources, DBS Los Angeles
Shaneka McDonald was recently awarded the 2021 GirlPower Integrity and Leadership Award by A Place Called Home, which recognizes leaders who have made a positive and lasting impact on the lives of youths from low-income neighborhoods.