As managers, we face anxiety too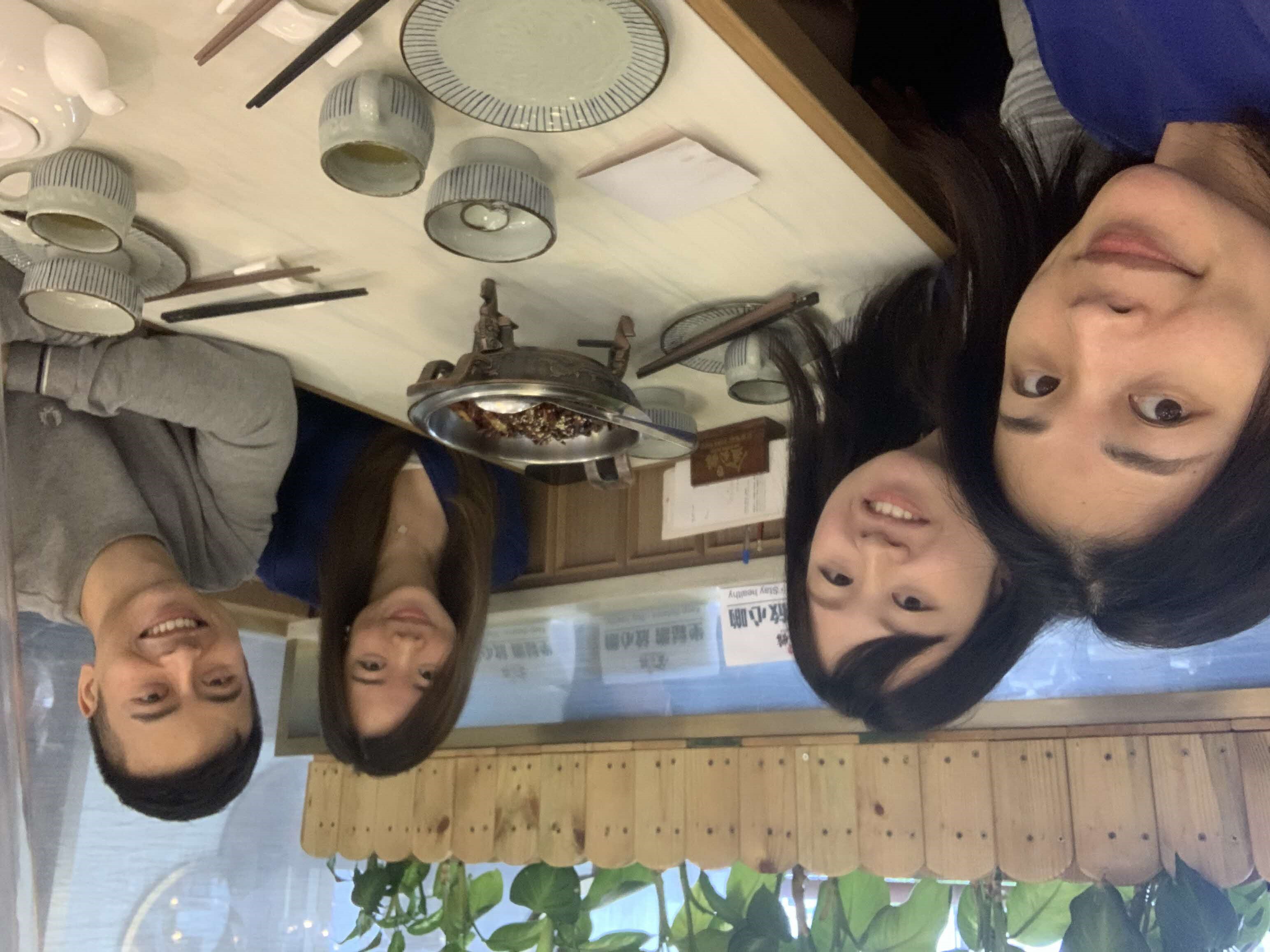 "During the start of the pandemic in early 2020, we mainly worked from home to stay safe. It was a stressful period and I had concerns whether they would feel adequately supported.My top priority was ensuring the psychosocial well-being of each member on my team.
We took various steps to stay connected, such as regular virtual team meetings and one-on-one discussions. I encouraged team members to contact each other directly. We saw trust developing and the team adapted to this working mode quite quickly.
My doubts went away when I saw my team could perform just as well remotely. At times, I even found them more efficient!
Nevertheless, we missed seeing each other, having regular breakfast/afternoon tea meetings and lunch gatherings! When we started working in the office again in 2021 as part of hybrid work arrangements, we were so happy.
Some new joiners in 2020 and early 2021 had never met fellow colleagues in the same department until then. Everyone really treasured the moment of "seeing each other" and interacting face-to-face!
Unfortunately, we are now back to working from home as Covid-19 cases surged, and we are now in another lockdown. This time, we are quicker to adapt and it's "business as usual". I guess this is the new normal and people react very quickly.
I immediately arranged Zoom morning yoga sessions for my Legal & Compliance colleagues every Tuesday and Friday.
I personally believe in the importance of positive energy and mindfulness.
It is harder to share positive energy when you don't meet face-to-face. Sometimes, you wonder if your colleagues are coping well and if not, how you can help them feel better.
Every day, I try to send a "good morning!" or "how are you today?" message on Microsoft Teams so my team members feel as though they are back in the office being greeted by someone. At times I tell them "I am logging off now" or "ping me if anything urgent" so they know I am around if needed.
As a manager, it's also important to also take care of yourself, so you can be there for your team. Leaders are human too - even if we may not show it, our mental health does take a hit sometimes.
I think of managing anxiety like cleaning a house - if you clean or tidy it once a week, it'll be nice to live in it. Once a month - probably still bearable and not too bad.
But once a year? You'll likely get sick because of the dirt and dust, and be in a state of "Maybe I'll just leave it… I'm used to this already."
If you're feeling anxious or stressed, go for a run and sweat it out, have a drink with friends, enjoy a meal with family or simply find someone to talk to. Self-care looks different for everyone. It is crucial that we each find activities we love and enjoy giving our mental health a boost.
Nowadays, there are different types of therapy to explore, different types of meditation, and mindfulness programmes, to achieve mental wellness.
You are not alone in your anxiety. In fact, talking about your experiences and sharing ways you've managed it might help teammates going through the same thing."


- Cecily Sham, Senior Vice President, Central Compliance, DBS Hong Kong