A mom and inspiration to her entrepreneur daughters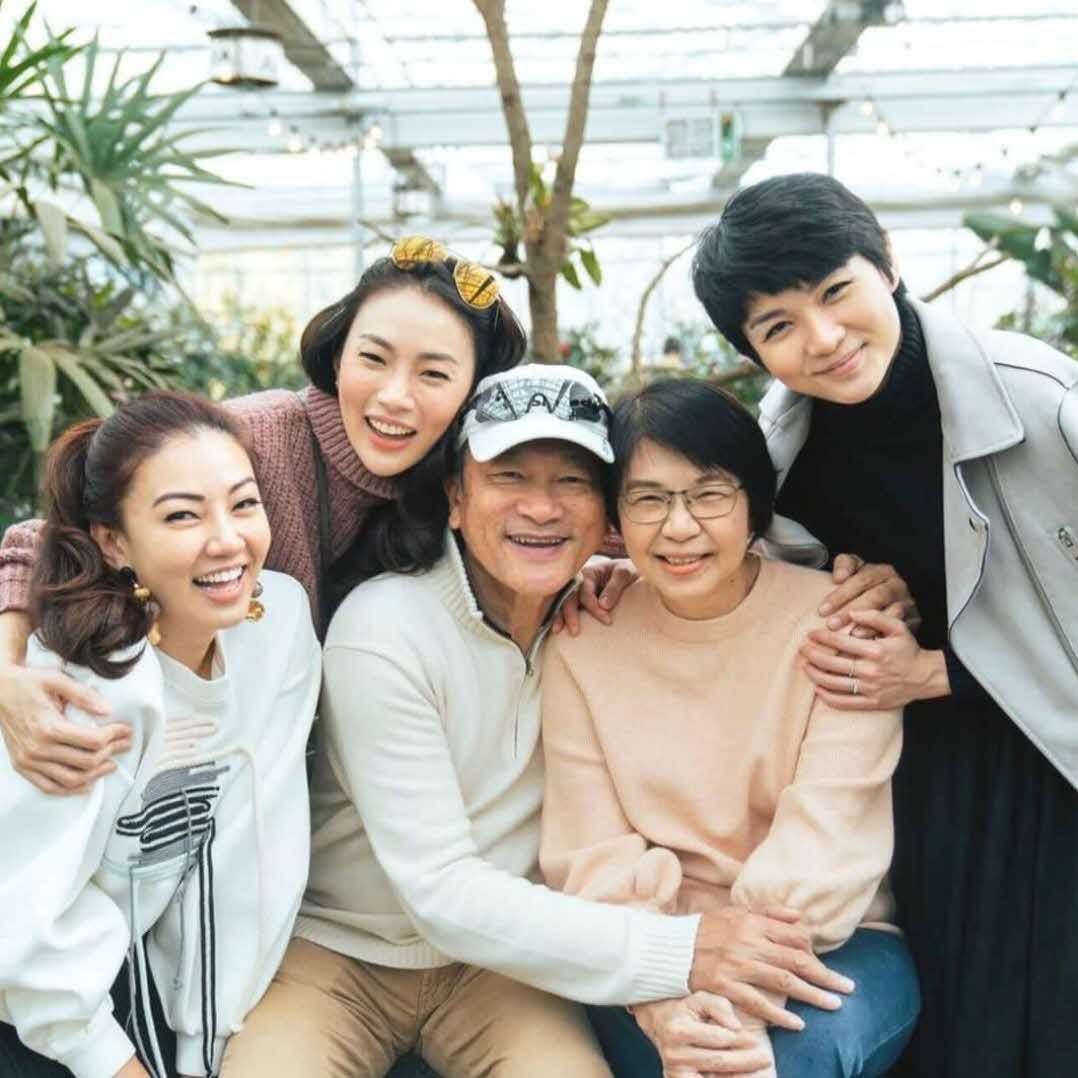 "I have been in DBS for 44 years, since 1977. When I joined, I was in the administrative department, but now I'm managing intraday liquidity and supporting our regional traders in the Hong Kong market.
When I started at DBS, we were a smaller company. Now, DBS has evolved and I have too; I started a family and now have 3 grown children — Vanya, Velda and Viola. My youngest daughter is working at Singapore Airlines and the older two have their own fashion labels. Velda is the founder of Collate and Our Second Nature and Viola is the co-founder of Love, Bonito. My husband and I are also grandparents to an adorable 3-year-old.
Back when I had my daughters in the 1980s, maternity benefits were not as good as they are now. Mothers were not entitled to any maternity leave from the third child onwards. Thankfully, I had saved my annual leave which I took during my confinement period. We've come a long way since then and things are definitely better for working mothers now.
The hardest part about being a working mum was trying to spend quality time with my daughters. When they were still toddlers, I remember we still had a six-day work week. When I got home, it would already be almost their bedtime. I was always wracking my brain to think of how I can make the most of the one hour I have with them every night. Weekends will be filled with meaningful activities outdoors or at the park because any time spent with them was precious to me.
I was very blessed they understood that my job was important to me. I love my work at DBS, it's challenging, but rewarding. Importantly, it also helped put food on the table. Seeing how I was juggling work and family – which was not always easy – I think it led my children to be more sensible with their finances. Even in their teenage years, they gave tuition, piano lessons and later on, started an online clothing store, Bonito Chicco [now Love, Bonito], to earn some extra pocket money and contribute to the household expenses.
Actually, I was quite sceptical when they broached the idea of selling clothing online. I was still quite old-school back then and was unsure whether people were willing to buy items without seeing or touching them in person. However, I went along with it, and eventually was roped in to help them on weekends when the orders got too overwhelming. I'm always very happy when colleagues approach me to tell me that they are inspired by my entrepreneur daughters and I'm grateful for their support.
I'm very appreciative of my colleagues in DBS. Even when the going was tough, they would cheer me on. In fact, most of my colleagues are now treasured friends.
I'm thankful that I got to grow with DBS, alongside supportive colleagues turned friends and a wonderful family. The road to juggling work and kids has not been an easy one but it's definitely a rewarding one."
- Josephine Tan, Technology & Operations