The divergent e-commerce landscapes in China and Asean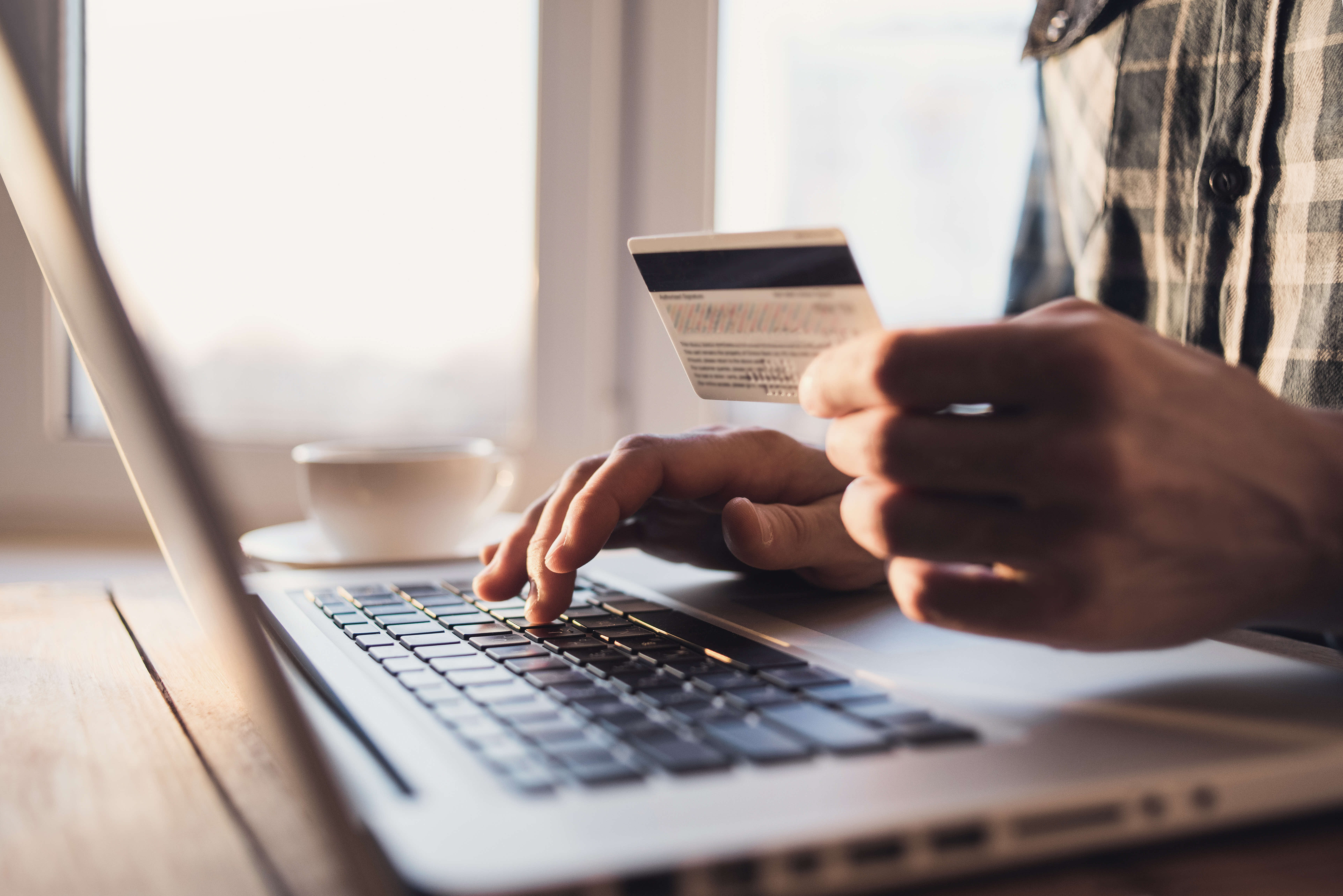 While China continues to cement itself as Asia's leading e-commerce behemoth, Asean is one to watch as major players in the region look to consolidate their market share.
In 2018, many Chinese shoppers who made an online purchase at the Singles' Day Global Shopping Festival received their packages in just 2.6 days.
In a show of its logistical prowess, Alibaba's logistics arm Cainiao delivered its first 100 million parcels in that time, compared to the nine days it took just five years before, in 2013.1
Overcoming challenges posed by its geographical vastness, China's leading e-commerce players continue to blaze the e-commerce trail, on the back of highly-evolved logistics networks and widespread adoption of mobile payment platforms.
E-commerce made up 13% of China's total retail sales of US$4.2tn in 2015, and its slice of the pie is projected to rise to around 25% in 2020.2
One key opportunity for growth now lies in China's Tier 3 and Tier 4 cities, which is on track to deliver 34% CAGR over 2019 to 2021F, accounting for 43% of China's e-commerce retail gross merchandise value (GMV) in 2021F.3 This is propelled by growing smartphone penetration and rising consumption power in lower-tier cities.
While Alibaba is well-poised to maintain its leading position here, Pinduoduo is a rising star.
Launched only in 2015, Pinduoduo has already surpassed JD – whose retail platform first went online in 2004 – in its number of annual active customers and merchants. In lower-tier cities, it has almost twice as many annual active customers as JD, and could seize further advantage through its focus on unbranded goods with lower prices, while enjoying better economies of scale by carrying just 100 brands.
Certainly one to watch, we expect Pinduoduo's e-commerce retail GMV share to increase from 10% in 2019 to 16% in 2021. 4
Over in Asean , the race is much less clear-cut. Although the number of online shoppers outside of Singapore is growing at a double-digit rate annually5, the region remains nine years behind China in terms of e-commerce sales as a percentage of retail sales, coming in at around 4% in 20196.
Unlike China, which has just two mass e-wallet platforms, Asean countries currently have dozens of options, and there are also more than 100 e-commerce platforms in Southeast Asia, leading to a highly fragmented marketplace. Further roadblocks include persistent risks of online fraud, as well as the high cost and delivery delays associated with navigating parts of the region plagued by complex terrains and poor infrastructure.
Despite the challenges, there is a wealth of potential in Asean's e-commerce sector that has attracted brave challengers. Recently, there has been a move towards mobile payment consolidation in the region, notably through Grab and Vimo's e-wallet initiatives in Indonesia and Vietnam respectively. Singtel has also formed VIA, a cross-border e-wallet alliance that targets to capture 50 million e-wallet users and one million acceptance points across the region.7
On the logistics front, players like Ninja Van have leveraged technology to create cost-saving solutions for route-optimisation, as well as workload adjustments that boost efficiency. Regional e-commerce companies like Lazada and Tokopedia have begun building their own fulfilment centres instead of using third-party providers, leading to quicker deliveries and stronger customer satisfaction.
Although absorbing these costs of logistics could affect profitability, the drawback is a short-term one, as key players will want to prioritise solidifying their market share over pushing for profitability. When relooking their revenue and costs in the longer term, they may take a leaf from China's books, where Alibaba's model sees 70% of the take rate coming from highly profitable advertising and shopfront fees.
Could Asean come to replicate China's e-commerce success?
Delivery status: In transit.
Interested in the latest trends that could shape the e-commerce sector? DBS Asian Insights Conference 2020 is now available on demand here.

Follow us on Twitter (@dbsbank) and LinkedIn (@dbs-bank) for the latest updates.
For more research insights, subscribe to our Kopi Time podcast and DBS YouTube channel.
1 Pg 15 of ASEAN report
2 Pg 10 of ASEAN report
3 Pg 6 China report
4 Pg 4 of China report
5 Pg 8 of ASEAN report
6 Pg 4 of ASEAN report
7 Pg 14 of ASEAN report