My 8-year stint in cybersecurity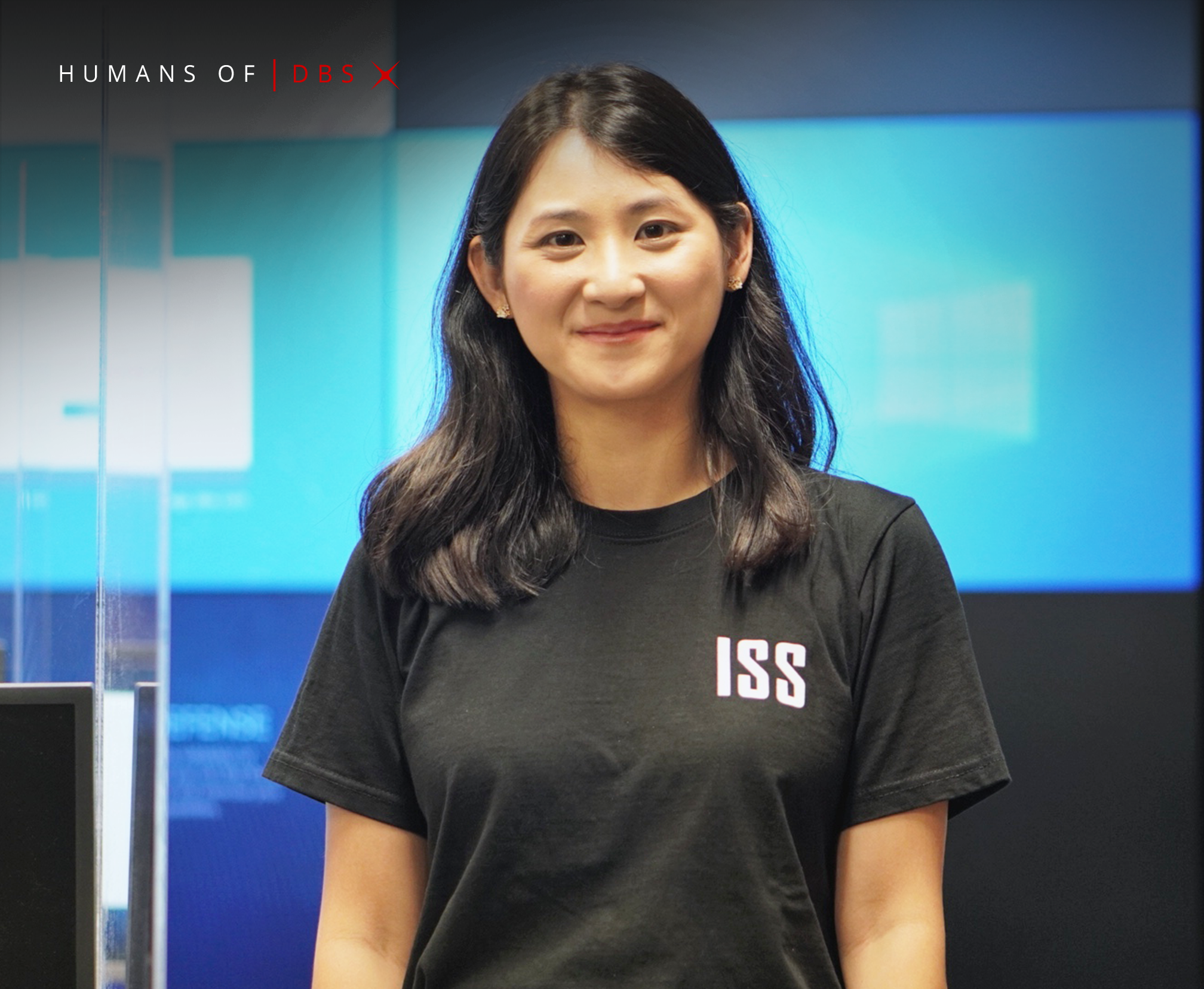 "Cybersecurity has been pushed into the limelight recently given the spate of scams, but for me, it's been centre stage for my work life over the past eight years.
Cyber threats don't just come in the form of hackers trying to steal customers' money or information. It could also, for instance, manifest as fake senior management social media accounts that publish false statements in an attempt to smear the reputation of the bank.
It's a heavy responsibility, for sure - being part of the team safeguarding our customers' savings and the bank's reputation.
With the ever-evolving cybersecurity landscape, I've had my fair share of challenging days. But I've also come to enjoy the deep sense of satisfaction that comes with staying ahead of the game.
With every expansion of the bank's services and applications, our security systems too have evolved.
For instance, we constantly expand our scope of real-time monitoring. Our detection system uses multiple sources of intelligence, together with artificial intelligence and machine learning to detect phishing and fake DBS bank sites. Once they're detected, we shut the website down in a timely manner.
These days, we've also moved to behavioral based detections that focus on adversaries' tactics, techniques and procedures.
When dealing with any case, speed is of the essence, so the security operations centre works closely with multiple parties both internally and externally to pre-emptively detect and thwart scams.
If you love to solve problems, find solutions, and beat the opponent, you might enjoy working in this field.
This was actually my first job, and completely unrelated to what I studied back in university as a biomedical engineering undergraduate. I chanced upon it when I was assigned to work in this department as a technology graduate associate at DBS, and never looked back.
My biggest advice for anyone - always be vigilant. Traps can be anywhere."
Feng Li, Cybersecurity engineer aka cyberwarrior
#HumansofDBS