Global Transaction Services ("GTS")
DBS Bank Ltd Seoul Branch provides Trade Finance and Cash Management services to meet the diverse needs of corporate and institutional clients in South Korea with a focus on Asian connectivity.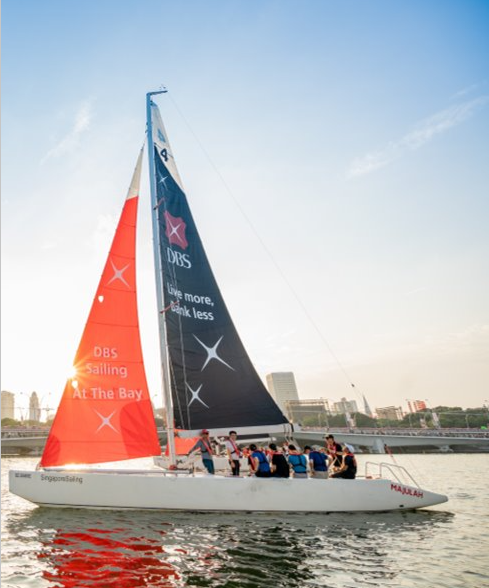 DBS is a key player in transactional banking and provides a comprehensive suite of products and services which include:
1. Trade Finance and Services
Import Letter of Credit and Usance Financing under LC
Account Payables Financing
Account Receivables Financing (Export Bills discount for DA, OA, etc)
Discount & confirmation for Export Letter of Credit (recourse or non-recourse basis)
Issuance of Standby Letter of Credit and Bank Guarantee
Receivables Purchase for domestic and Cross-board A/R
2. Cash Management Services
DBS Seoul provides account opening services for local and foreign currencies, current account / savings account, time deposit account for resident and non-resident. The Branch supports domestic and overseas payment and collection. For the detailed cash capacity and its related query, please contact the designated staff/team below.