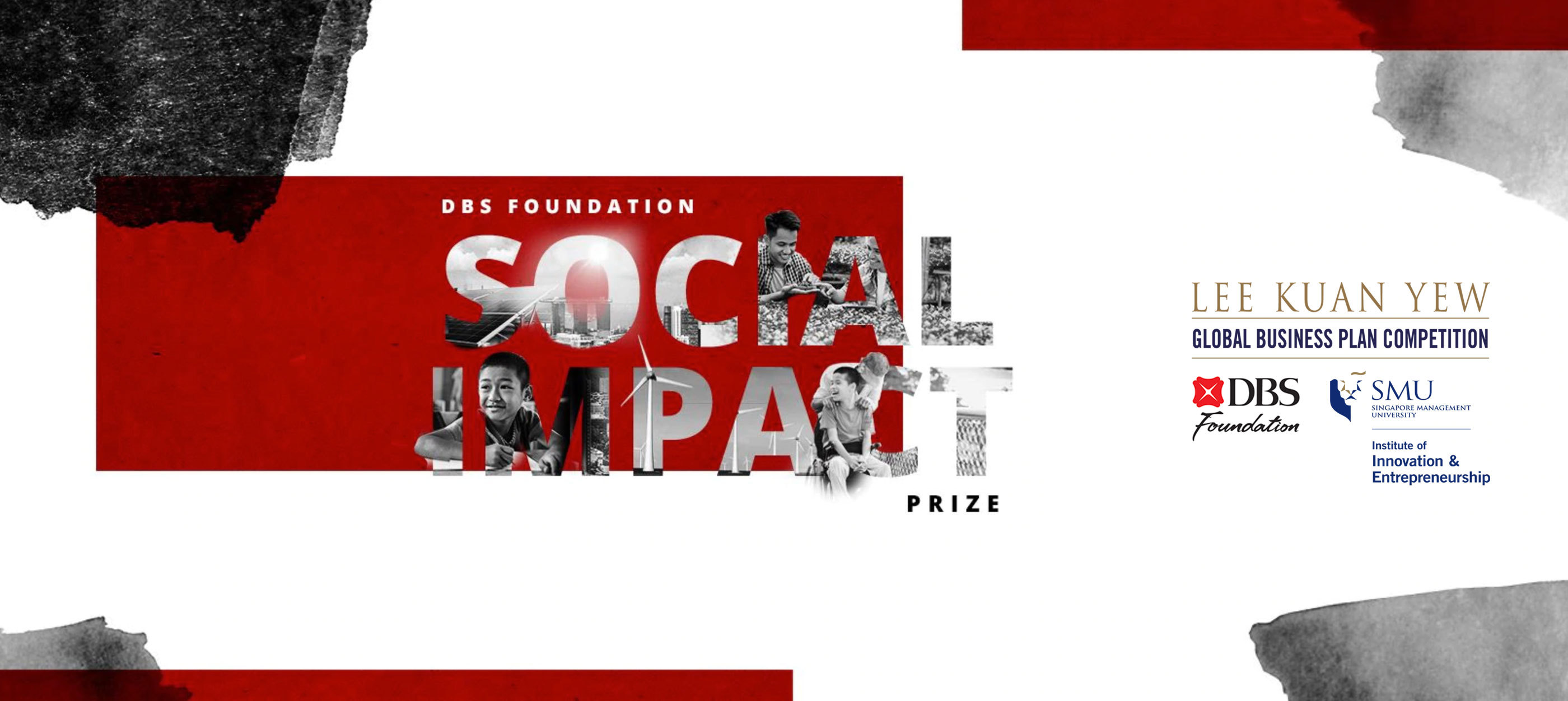 LKYGBPC Social Impact Prize
 
Overview
The DBS Foundation Social Impact Prize at the Lee Kuan Yew Global Business Plan Competition (LKYGBPC) is awarded to the most innovative business plans / start-ups / early-stage ventures that address pertinent urban challenges faced by cities of today.
In addition to the evaluation criteria for the LKYGBPC, qualifying applications for the DBS Foundation Social Impact Prize are also assessed on:
Clear identification of the social / environmental problem
Creativity in addressing the identified challenge statement and stakeholders involved
Ability to measure the social / environmental impact created
Scalability and sustainability of solution and impact
The award worth SGD 150,000 includes prize money of up to SGD 100,000 and post-competition support, such as:
Access to DBS Foundation's capacity building programmes
Brand awareness and marketing features on DBS Foundation's website, brand campaigns, media stories etc.
Use of DBS premises when in Singapore for launch or community events
Network and connection to DBS Foundation's social enterprise alumni community and partners
 
Recap of the DBS Foundation Social Impact Prize Finals
We received applications from 650 universities across 63 countries to the DBS Foundation Social Impact Prize. Through rounds of pitching and evaluations, we shortlisted the Top 4 teams, whose work in Environment, Healthcare and Food Security had the greatest potential for social impact in today's urban context.

Judges:
Tan Su Shan, Group Head of Institutional Banking, DBS
Nick Nash, Managing Partner & Co-Founder, Asia Partners
Quek Siu Rui, Group CEO & Co-Founder, Carousell


Watch the highlights of the Finals on 9 October here!

Want to know what our experienced, dynamic panel of judges asked and how the teams reacted under pressure? Catch the full recap of the competition finals to find out which team won the DBS Foundation Social Impact Prize, and which team was voted as the "People's Choice"!


 
Meet the Winners

DBS Foundation Social Impact Prize Winner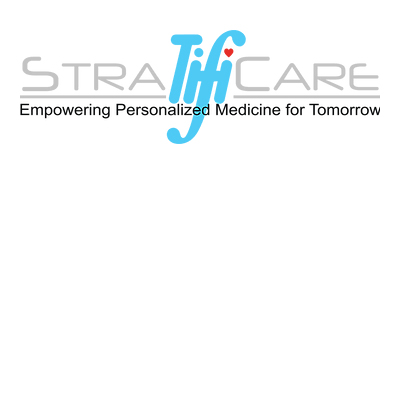 StratifiCare — Singapore
World's First Severe Dengue Prediction Test
StratifiCare has discovered a panel of biomarkers that can determine the progress of Dengue Fever. Patients who are predicted not to progress to severe Dengue can be managed at outpatient settings, instead of bearing expenses being hospitalised. Their innovation will help reduce the over-hospitalization issue faced by medical providers and relieve healthcare burden especially in poorer Dengue-endemic developing countries.


DBS Foundation Social Impact Prize People's Choice and DBS Tech for Impact Prize Winner


Polybee — Singapore
Enhancing Food Security by Automating Pollination
Polybee is on a mission to increase productivity in agriculture by taking the natural process of pollination into its own hands. Since wind, insects and birds cannot operate indoors, there is no scalable solution for pollination in many urban cities. By operating autonomous mini drones using in aerial robotics and computer vision, Polybee executes precise pollination at indoor vertical farms, where there is no alternative to manual pollination. Polybee has partnered with Singapore Food Agency to initiate a commercial pilot.
 
Bluepha — China
Fighting Plastic Pollution with the Power of Microbes
Bluepha is a microorganism company based in Beijing that has developed a bio-based and biodegradable plastic PHA to replace conventional plastics. Their innovative and patented biotech ensures low-cost industrial-scale production of PHA that degrades in natural environments, including in the ocean. The PHA developed by Bluepha can be widely applied across industries, such as packaging, textile, and toys, to replace conventional plastics.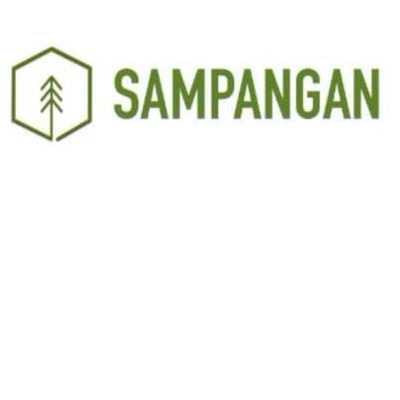 Sampangan — Indonesia
Enriching Food Nutrition from Landfill Waste
Sampangan is a waste-to-carbon technology service company that aims to help local governments, agriculture areas, industrial areas, and waste transporters process waste in both solid and liquid forms safely and sustainably. Using their carbonized technology ("Magic Box"), they can convert organic and non-organic waste into active carbon or biochar. Heat radiation is used instead of full incineration making this process environmentally friendly. The biochar material can help fix farm soil and increase harvest yields in an organic and sustainable manner.
---
 
BLAZE: SMU's 10th Lee Kuan Yew Global Business Plan Grand Finals
With more than 850 applications worldwide, from 63 countries and 650 universities, find out which start-up will clinch the Grand Prize, and who will walk away with the DBS Tech for Impact Prize, an award we are giving away to spur the use of technology for a better world. DBS Tech for Impact Prize provide access to the DBS Innovation ecosystem with bespoke support, marketing support and the DBS Banking Prize.
Tune in on Friday, 19 March 2021, from 9.30am – 3.30pm, to catch the finalists in action!
Thank you. Your feedback will help us serve you better.
Was this information useful?
Thank you for your feedback
Let us know how this article helped:
We're sorry to hear that.
We're sorry to hear that

Enter only letters, numbers or @!$&-/()',.