digibank Corporate Salary Account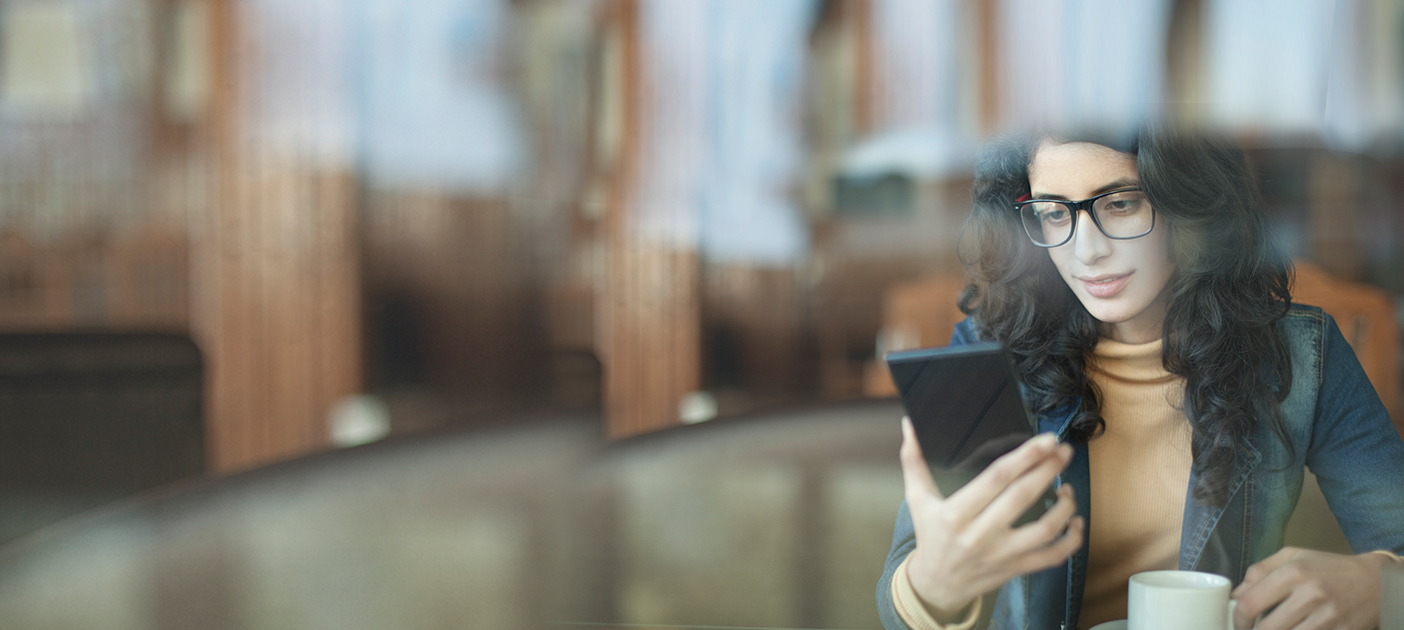 Salary Account exclusively for Exela Technology Employees
Opening a digiSavings account is seamless, paperless and happens in seconds.
Features and Benefits
Attractive salary credit offers, along-with the following:
Avail interest rates up to 5%* p.a. on your savings account balances
Paperless instant account opening experience - Quick to onboard the client; Helps in Induction and Migration camps
No minimum balance requirement
Free withdrawals at around 2,00,000 ATMs in India
Free International Visa Pay wave Debit Card with no joining or Issuance fee
Free In build Monthly e-statements & Annual Interest certificate
Free fund transfer transaction using most efficient mode possible like IMPS, NEFT, RTGS, UPI and Bharat QR code
Free lost card liability coverage
Safe and Secure - Device level in built security code, password protected and no waiting for One Time Password (OTP)
Manage your money with ease - One app for all your linked savings account.
Pay 200+ bills from the comfort of your mobile through bill desk without any extra cost
Free transaction alerts on email and SMS
Exclusive offers & discounts on Debit Card
Artificial Intelligence based 24x7 Virtual assistance / Live Chat / Dedicated Relationship Manager / In house call centre
All in the app - Generate or change Debit Card pin, block Debit Card, enable international usage of Debit Card, mobile number & email id update etc. can be done in the app itself.
Treasures Proposition for Employees with Net Salary credit more than INR 200,000. Know more.
*Rates are subjected to change at the sole discretion of the Bank without prior notice.
DBS Treasures NRI Banking. Know more
Click here to Contact us