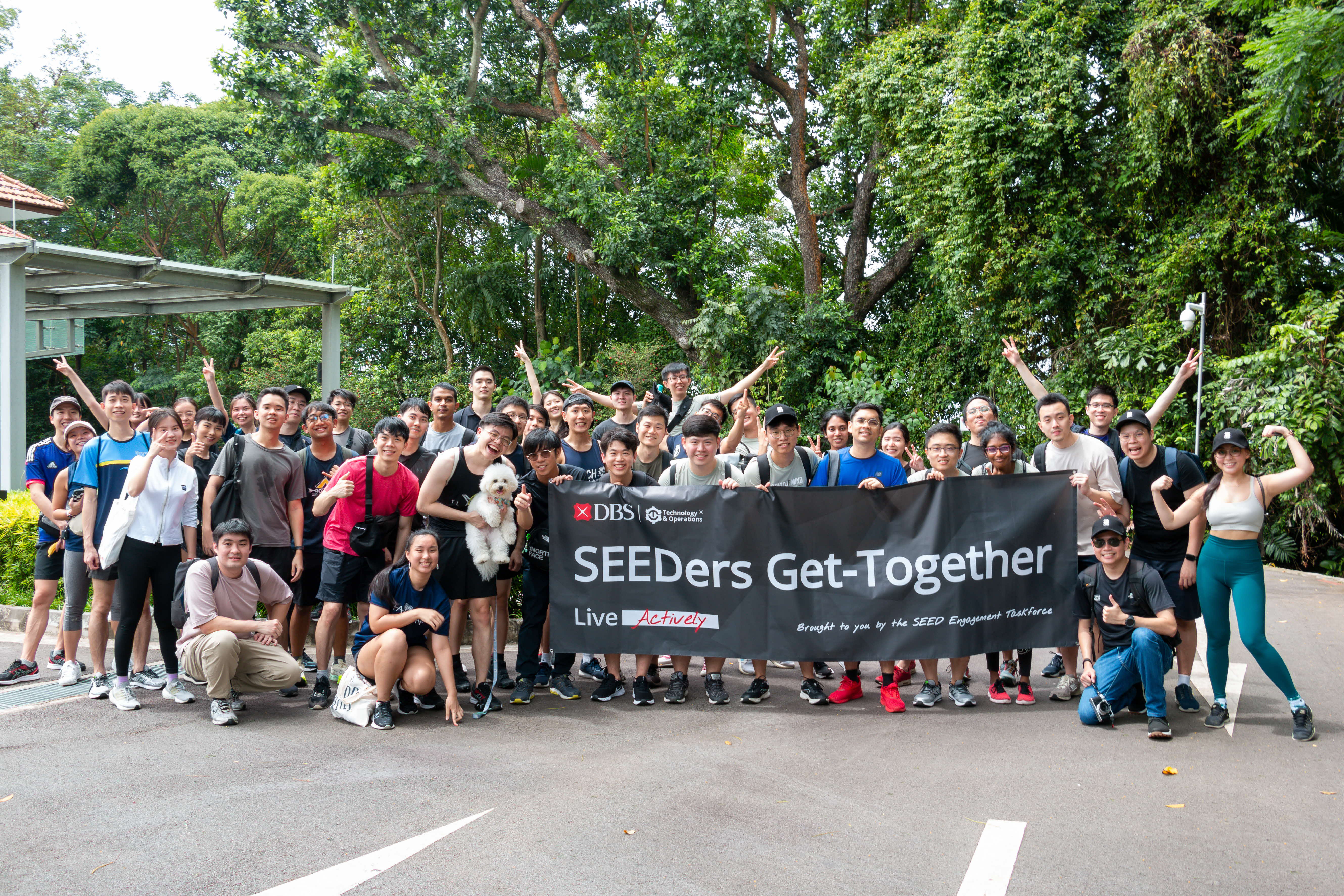 SG Skill Enhancement Education & Development Programme, Tech
 
At A Glance


Who we're looking for
Fresh graduates with a strong passion for technology
Those who have less than 2 years of full-time work experience
Preferably possessing an academic background in one of these disciplines: Science,Technology, Engineering, Mathematics, or Info-Communications
Good track record in co-curricular activities, especially if you've held leadership positions
Self-motivated team player who enjoys working in fast-paced environment.
Adaptable, creative, decisive and resilient, and demonstrate good interpersonal and communication skills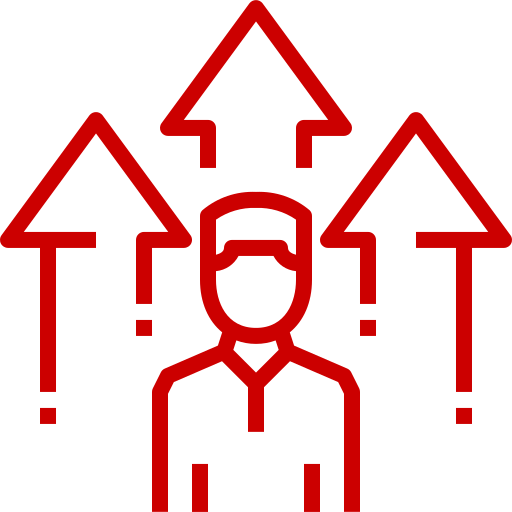 What awaits you
An accelerated two-year programme that gives you a head start in your career
Two job rotations in one of our technology units that will broaden your learning, exposure and on-the-job experience, with an optional rotation in a business unit in Year 2
Upon graduation* from the programme, you will have the opportunity to be part of the DBS High Potential Programme (HIPO) for our talents
A supportive environment that empowers you to be at your best at work and in life, as you grow your career in DBS



*Subject to satisfactory performance and evaluation




 
The Programme
Skill Enhancement Education & Development Programme (SEED) is a programme of 24 months, designed to train a future-ready workforce able to take on any technological challenge. Trained and equipped with specialised technological skills, individuals will be leading tech-innovators for the workforce of the future. Come and learn how DBS Bank is creating a truly digital and agile environment whilst learning from close mentors whom are industry leaders in technology and finance.
We offer opportunities in 5 core domains:
Application Development and Support
DevOps and Site-Reliability Engineering
Information and CyberSecurity
Data Engineering and Artificial Intelligence/Machine Learning
ICT Infrastructure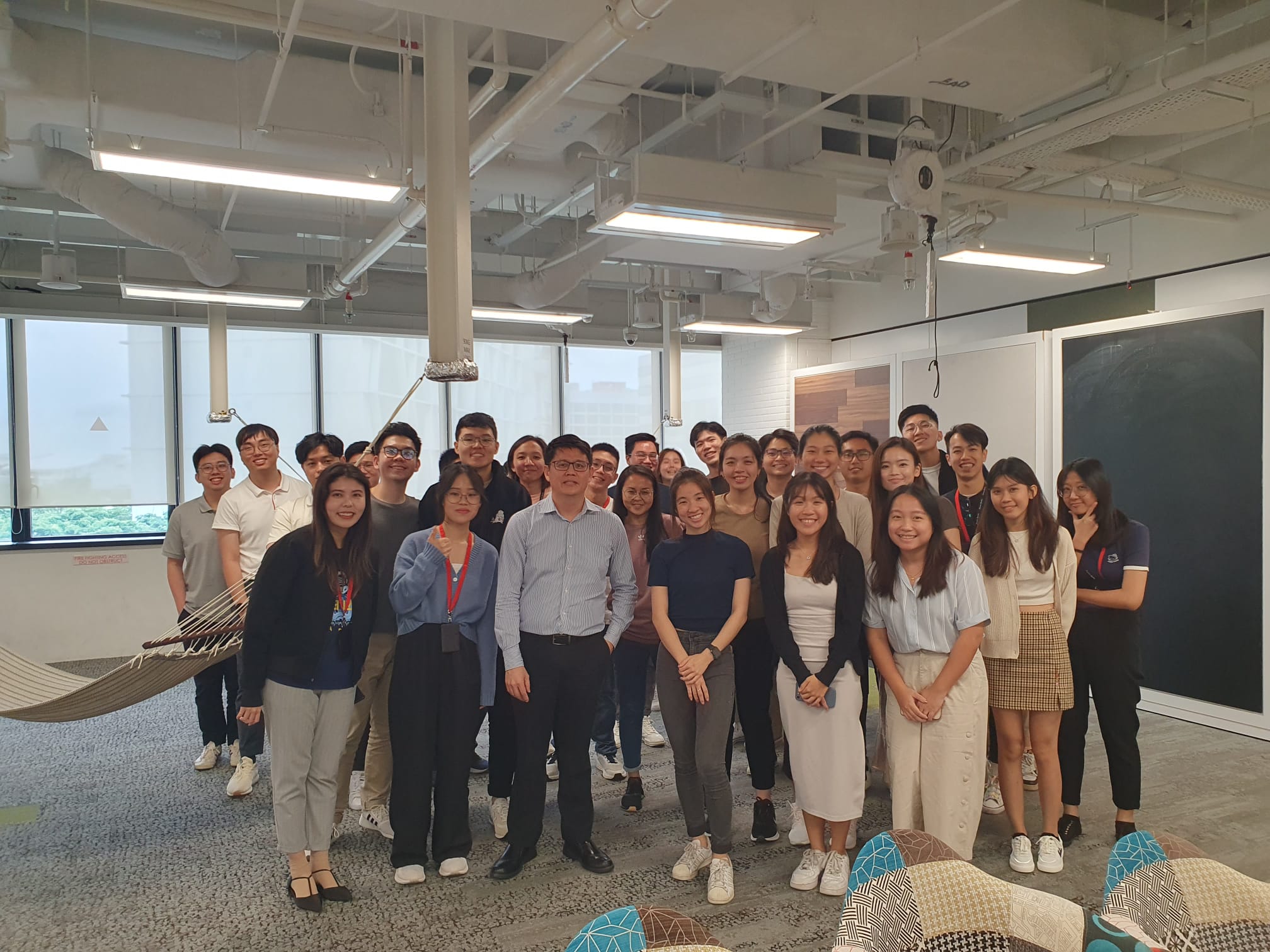 Applicant & Application Period
We're looking for aspiring tech-innovators who:
Have a strong passion for technology and are fresh graduates with less than 2 years of work experience
Studied one of these disciplines: Science, Technology, Engineering, Mathematics or Info-Communications
Self-motivated team players who enjoy working in fast-paced environment
Adaptable, creative, decisive and resilient, and demonstrate good interpersonal and communication skills
 
Application Process


01
Online Assessment

Apply online via our AI recruiter (JIM).

Complete all online assessments: Coding Challenge, Cognitive & Behavioural Assessments.

Please note that the online coding challenge will have to be taken on a Laptop / Desktop using a Chrome or Safari browser.

02
TechTrek (Hackathon)

Shortlisted candidates will be required to attend a full-day hackathon (TechTrek) in person.

03
Offer

Successful candidates will receive an offer to join the Skill Enhancement Education &
Development (SEED) Programme.

04
Welcome to the programme

Start your career with DBS as part of the 2024 SEED cohort from July 2024.

Apply Now!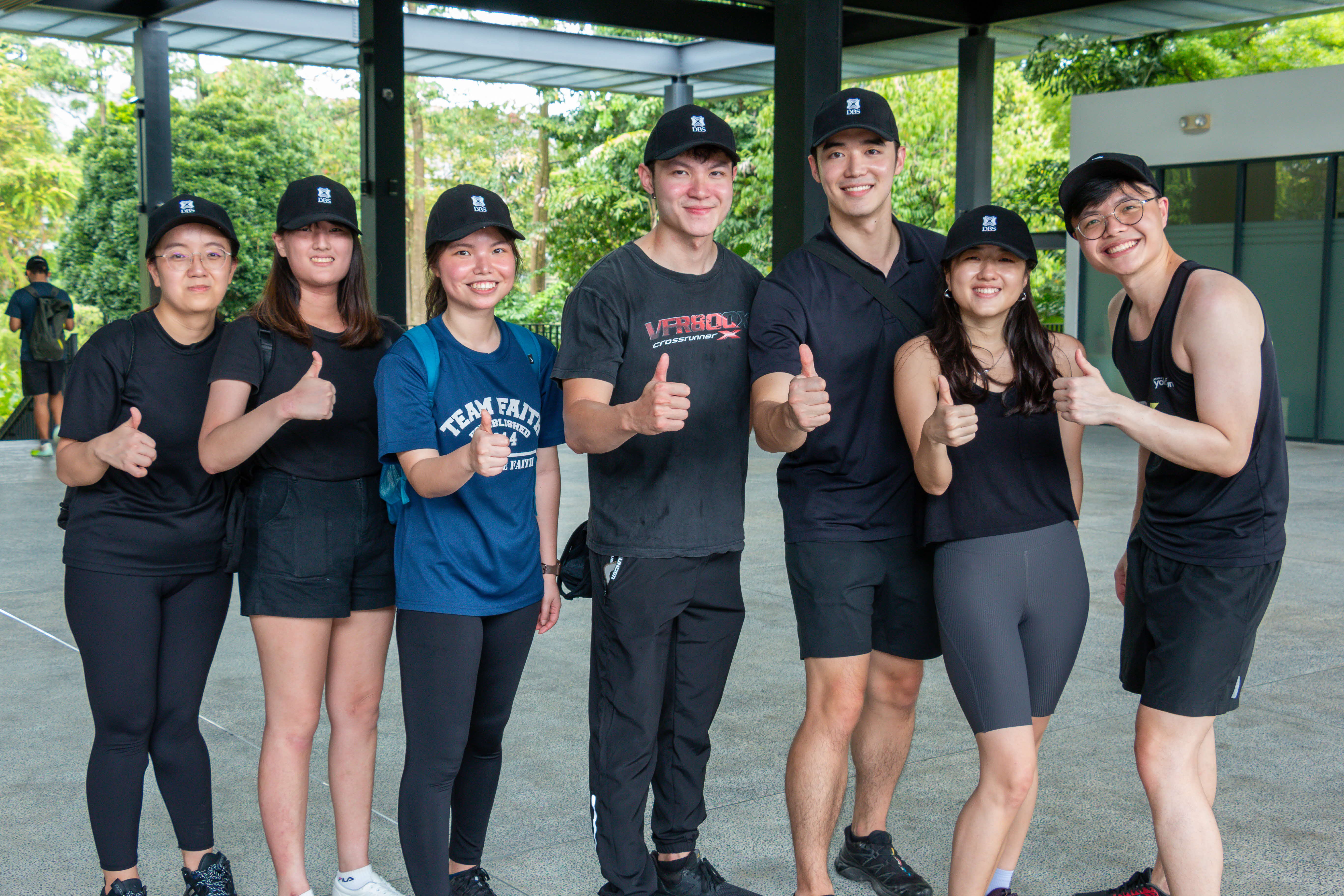 Testimonials

Arjun Kareti
"I joined the SEED programme in 2021 and discovered a platform for remarkable growth and internal mobility.

SEED's diverse learning opportunities, support from mentors and peers, and DBS's unwavering commitment to growth made my transition to a role outside Technology and Operations seamless in Consumer Banking.

The skills acquired in SEED, like adaptability and effective communication, empowered me in my new role, showcasing the potential for internal mobility within DBS. I organized a successful GenAI workshop, a testament to how SEED prepares you for diverse projects.

To fellow SEEDers considering new horizons, remember: Growth comes from discomfort. Explore, learn, and embrace challenges. DBS offers endless opportunities for innovation, growth, and internal mobility.

Your career adventure awaits!"

Simone Ang
"I joined the SEED programme in 2018, and it was an amazing experience. I learned so much about technology and innovation, and I was able to rotate through different teams within the same department. This helped me to gain a deeper understanding of the different roles and responsibilities within the company, and it also gave me the opportunity to work on a variety of projects.

One of the most valuable things I gained from the SEED programme was the opportunity to work on real-world projects. I was able to contribute to projects that had a real impact on the company, and I learned a lot about the different stages of the software development process. I also had the chance to work with some of the best and brightest minds in the industry, and I learned a lot from them.

The SEED programme also provided me with a strong network of mentors and colleagues. These relationships have been invaluable to me, and they have helped me to grow both personally and professionally. My mentors have provided me with guidance and support, and they have helped me to develop my skills and knowledge. My colleagues have also been a great source of support, and they have helped me to feel like I am part of a team.

I would highly recommend the SEED programme to anyone who is interested in a career in technology. It is a great way to learn new skills, gain experience, and build a network of contacts. I am confident that the skills and knowledge I gained from the SEED programme will help me to be successful in my career."

Huixian Zhang
"I joined the SEED programme in 2020, after graduating from DBS UNI.CORN+ summer internship in 2019.

If I could describe my SEED experience in 3 words, it would be - Explore, Learn and Fun! Being a SEEDer, I get to explore different roles in various projects, learn on the job and have lots of fun with my colleagues through various activities organised by my team.

I've learnt a lot from the programme, not only technical skills around coding, but soft skills such as communication and project management as well. It also helped me to understand my interests more as I participated in different projects using different tech stacks, and hence, this enabled me to be clearer about the direction of my professional growth.

My manager also helped me a lot throughout the programme, and I had any questions or doubts, I could easily seek help from the SEED community and my mentors. What I enjoy most about my life in DBS is the strong culture of collaboration.

So my advice to fellow incoming SEEDers would be to come with an open mind, explore different opportunities, learn from various experiences, find your own interests and strengths, and most importantly, enjoy the ride!"

Notice on Fraudulent Recruitment Offers
If you have queries regarding the legitimacy of the recruitment offer that you have received, you may send your query to hrrecruit@dbs.com. Learn more
Thank you. Your feedback will help us serve you better.
Was this information useful?
Thank you for your feedback
Let us know how this article helped:
We're sorry to hear that.
We're sorry to hear that

Enter only letters, numbers or @!$&-/()',.