We continue to reimagine the future of banking by pursuing new initiatives and pushing the frontiers of technology to unlock new avenues of growth.
Leveraging the power of emerging technologies
Digital Exchange
We continue to see strong traction on the DBS Digital Exchange (DDEx) with trading values exceeding SGD 1 billion in 2021. Digital assets under custody grew more than 10 times in the past 12 months to SGD 800 million. In addition, DBS Vickers, our brokerage arm, received formal approval to provide digital payment token services, enabling it to provide direct support to asset managers and companies when they trade their digital payment tokens through DDEx.
Partior
We aim to transform the future of payments through Partior, a blockchain-based cross-border clearing and settlement provider, by enabling more efficient digital clearing and settlement solutions across the banking industry. Partior went live in October 2021.
Climate Impact X
We partnered Singapore Exchange, Standard Chartered and Temasek to set up Climate Impact X (CIX) to democratise corporate access to high-quality carbon credits, offset their unavoidable carbon emissions and up the ante on efforts to scale global voluntary carbon markets. CIX is expected to go live in early 2022.
FIX Marketplace
To propel efforts to create more efficient capital markets, DBS launched Fixed Income Execution (FIX) Marketplace, Asia's first fully digital and automated fixed income execution platform. On FIX Marketplace, issuers can originate their own issuances and connect with investors directly. As at end-2021, FIX Marketplace has carried out 20 issuances amounting to SGD 4 billion.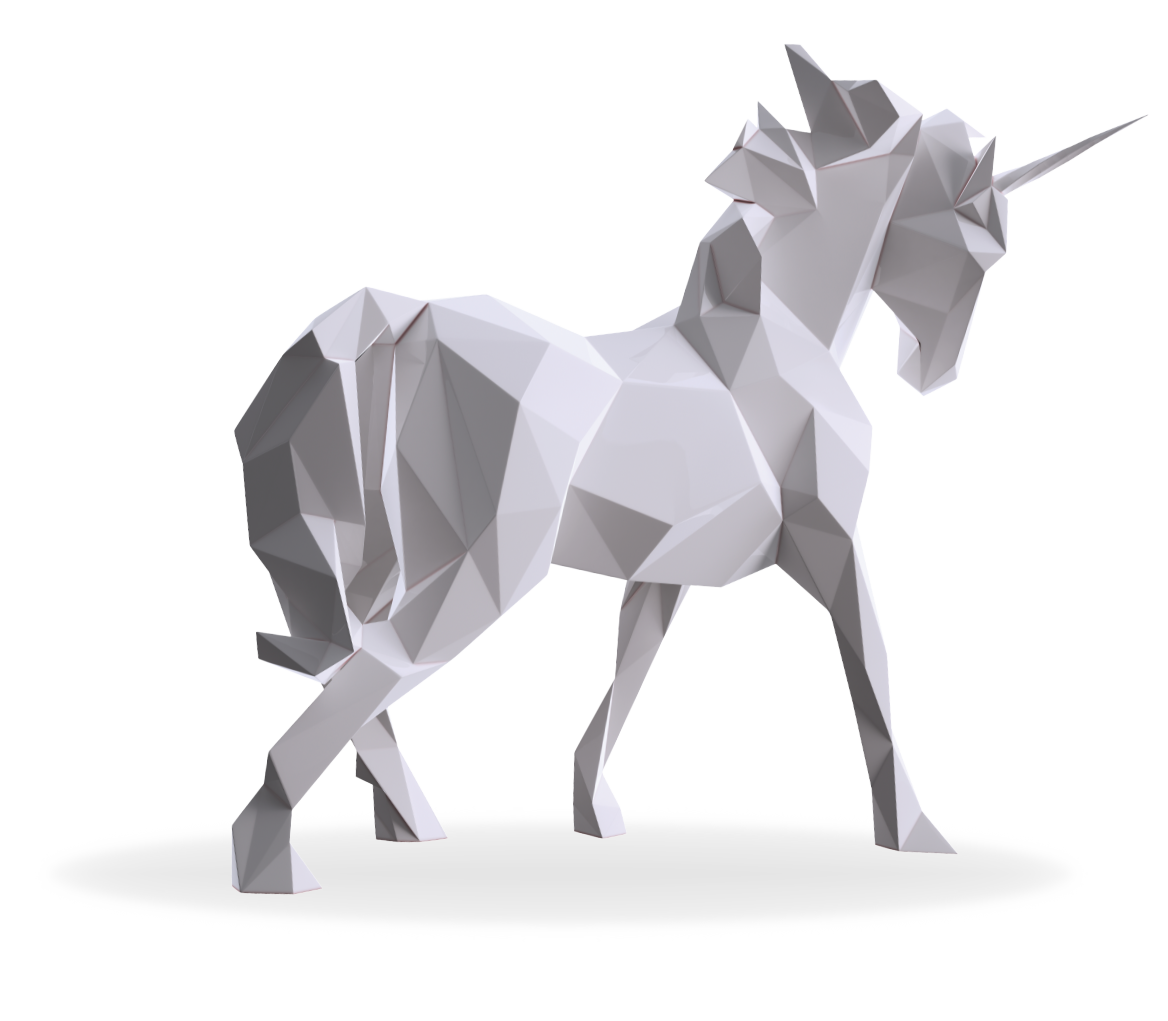 Investing in the future of tech unicorns
EvolutionX Debt Capital
To support the development of new economy companies in Asia, we partnered with Temasek to set up EvolutionX Debt Capital. The USD 500 million growth stage debt financing platform focuses on providing financing to growth-stage technology-enabled companies across the region, with a focus on China, India and Southeast Asia.