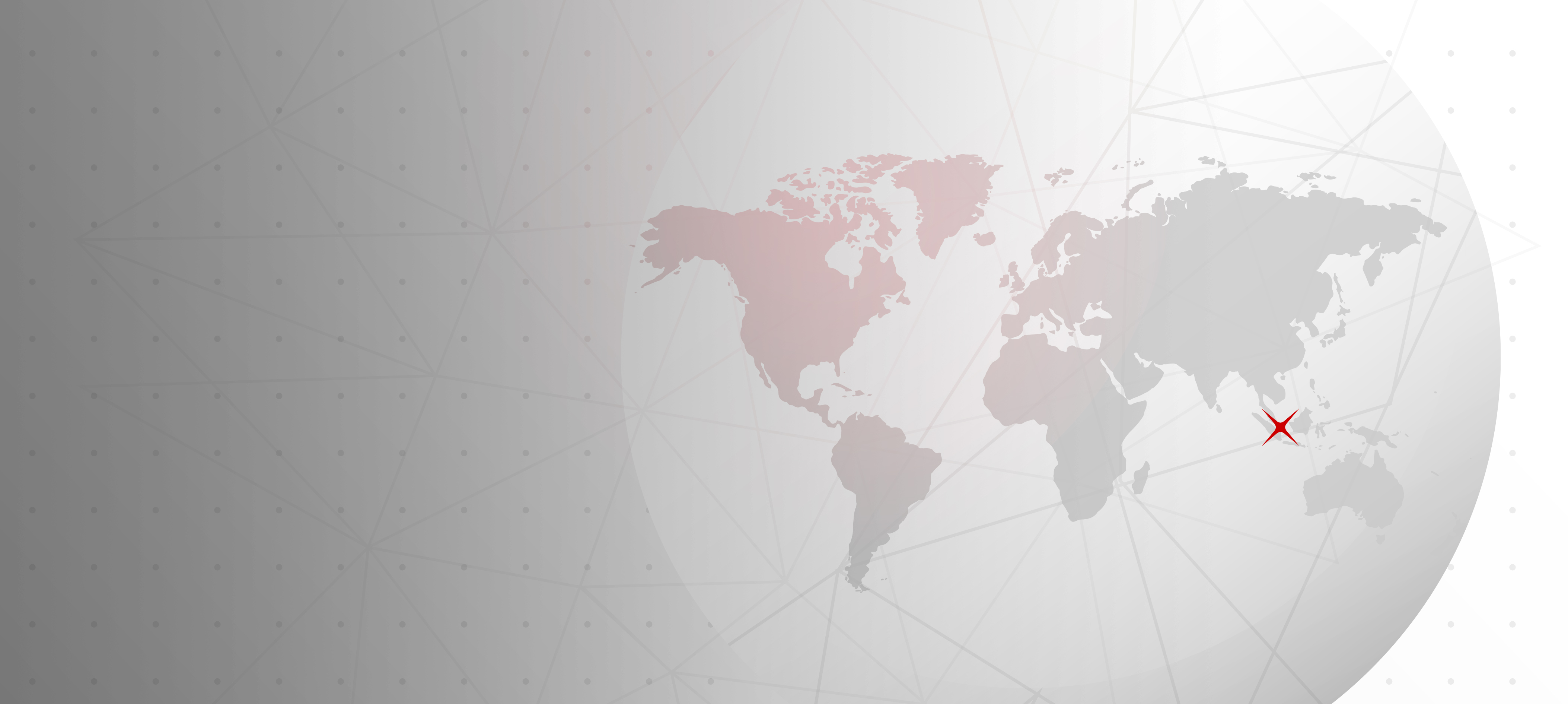 The Banker: Global Bank of the Year 2018
Content first published by The Banker on 30 November 2018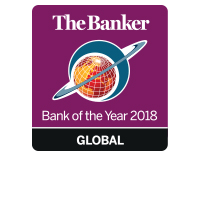 DBS Bank's journey to becoming this year's overall Bank of the Year is the culmination of a process that started back in 2014. Embarking on its digital transformation programme, the bank outlined how it was to become a truly digital bank in a way not yet attempted by other institutions. Where other banks are beginning their digitisation process, DBS is already well on its way.
This has required innovative thinking and approval from the very top of the business. The bank decided to take the approach of a tech company, choosing to move its business away from storing information in data centres to using the cloud. By the end of 2017, 66% of the bank's applications were cloud-ready.
Changing the culture within in the bank was recognised as being crucial to make digitisation a success. The bank has encouraged its staff to embrace the start-up mindset and carry out experiments to test out innovations. More than 1000 experiments have now been tried out to find possible future developments.
Piyush Gupta, CEO of DBS Group, believes the way the bank has rethought its approach to business is the key to its success. "Over the past four years, we've set out to reimagine banking: being digital to the core, embracing journey thinking and becoming more start-up-like," he says. "We've also focused on delivering higher shareholder returns, and being top of class for customer and employee satisfaction. We're honoured that these efforts have culminated in DBS being recognised as the world's best bank."
Part of the strength of DBS comes from its openness to working with external partners. In November 2017, DBS launched its application programming interface (API) developer platform. By opening up its APIs to fintechs, corporates and software developers, customers are enjoying greater convenience when it comes to transferring funds, making realtime payments and even earning rewards.
And to ensure that these services work as smoothly as possible, DBS allows access to its API team to help troubleshoot problems. The bank launched its References Apps tool that simulates how different APIs will interact and devise solutions to give a seamless experience as customers move between software providers.
The move to digital has brought more benefits than just making the bank look like it is keeping up with the latest technology trends. The bank has assessed the data to identify the impact that digitisation has on its bottom line, and it has found some interesting results.
The data showed that, compared with a traditional banking customer, digital customers bring in twice the loan income and 3.6 times higher investment balances. Digital customers are more engaged, conducting 16 times more transactions. Furthermore, the cost of acquiring a digital customer is 57% of the cost onboarding a traditional customer.
As well as increased revenues in the consumer business, DBS has enjoyed a period of financial success, recording higher return on equity over the past year. With the bank's newly developed businesses such as wealth management and cash management coming into their own, in the first half of 2018 the bank saw return on equity rise to 12.5%. DBS forecasts in the future this could increase to 13%, a total that will see the bank among the some of the most developed banks in the international market.
Thank you. Your feedback will help us serve you better.
Was this information useful?
Thank you for your feedback
Let us know how this article helped:
We're sorry to hear that.
We're sorry to hear that

Enter only letters, numbers or @!$&-/()',.