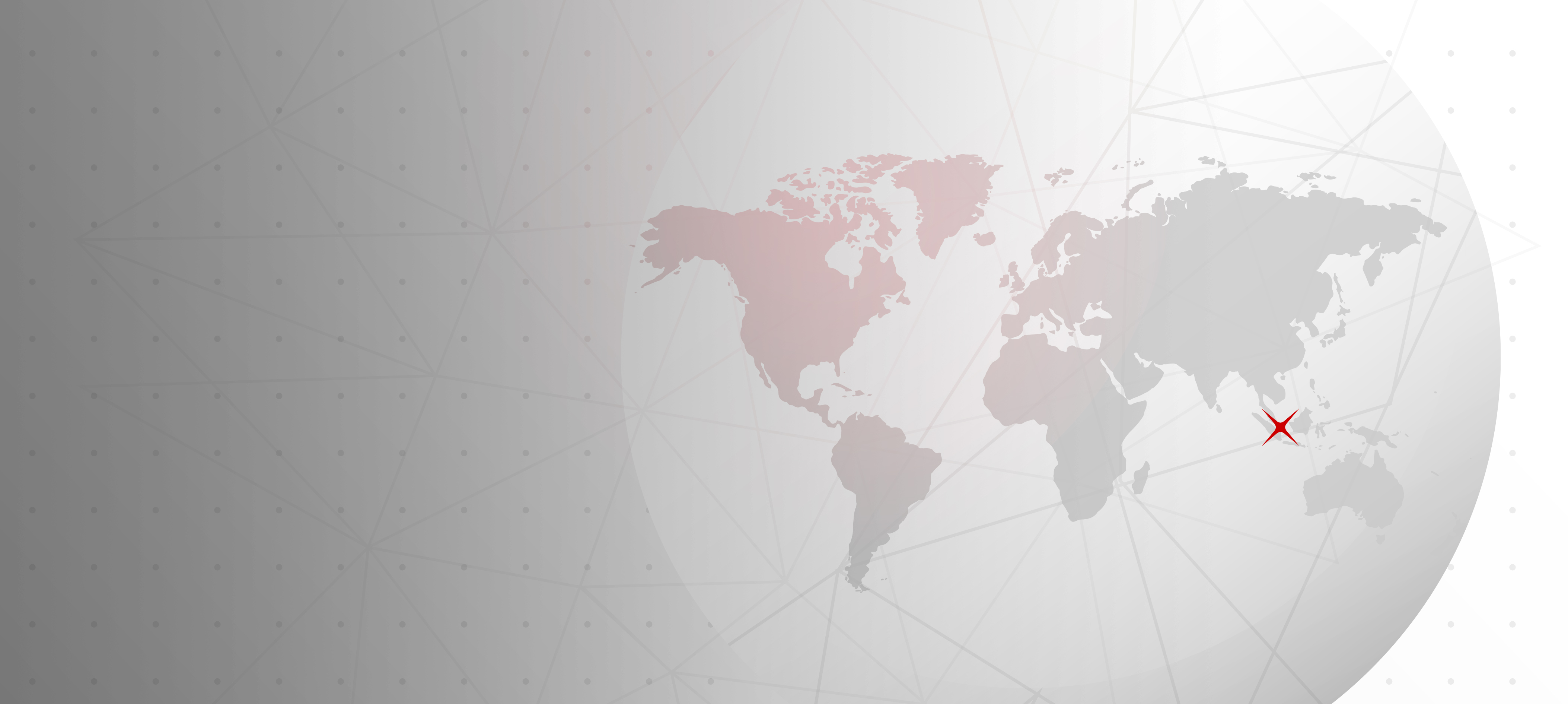 Euromoney: Awards for Excellence 2023
Content first published by Euromoney on 13 July 2023
The world's best bank for corporate responsibility 2023: DBS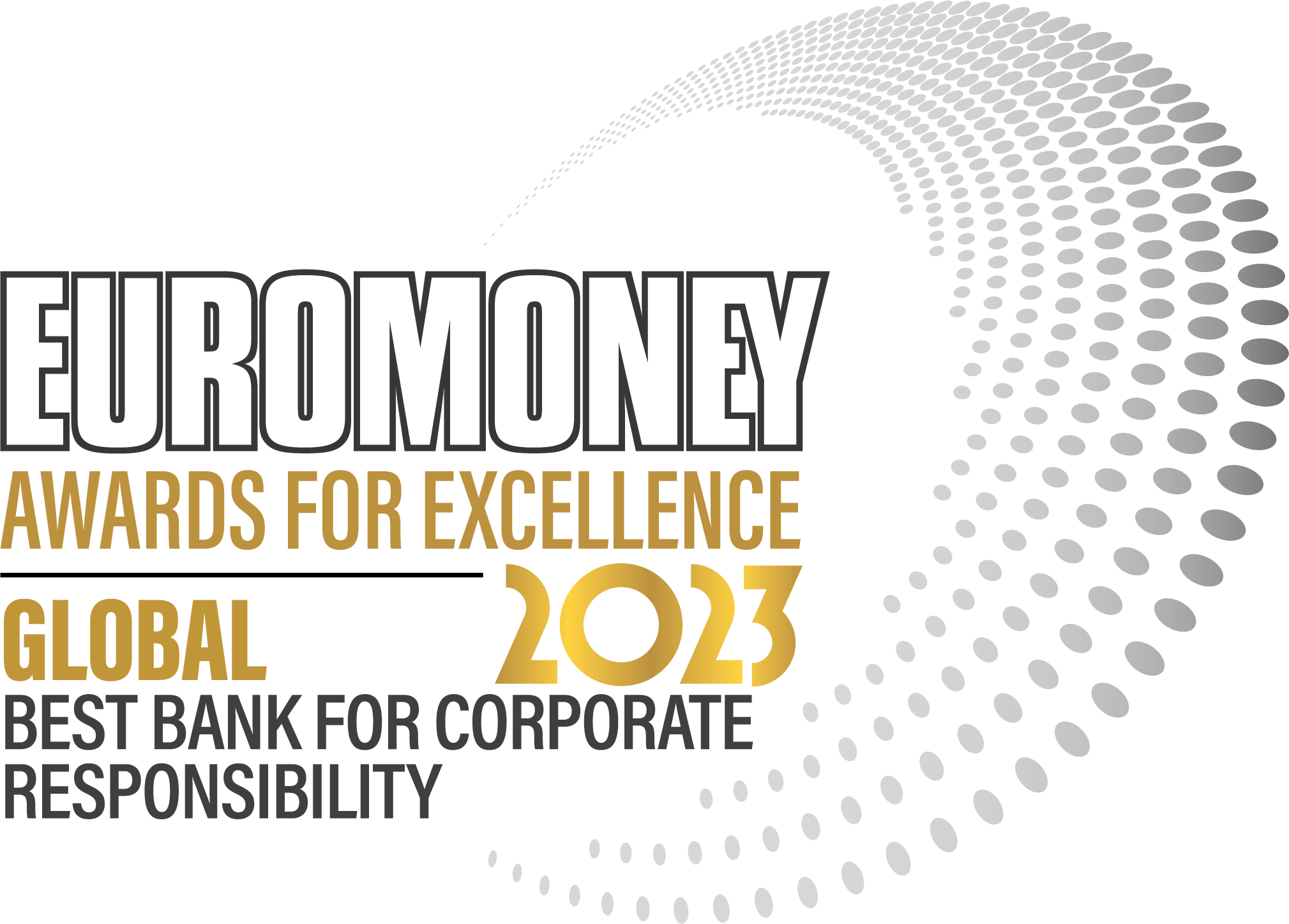 The Singapore bank has strengthened its proposition to serve under-represented communities and aligned its own lending operations to make an impact.
This year, Euromoney recognizes the efforts of DBS to elevate its own corporate responsibility framework and set regional standards for its peers, while influencing its clients and other stakeholders on good governance.
This is despite the fact that the bank has been in the media spotlight for all the wrong reasons recently, after the Monetary Authority of Singapore reprimanded it following the latest 10-hour long outage of its digital services.
The bank's technical challenges this year have not, however, detracted from the considerable efforts it has made to show that corporate responsibility goes beyond banking services.
DBS is present in 19 markets in Asia and has embedded corporate responsibility principles in its group-level sustainability strategy. Responsible business practice is a core pillar of this strategy.
"We see sustainability as an active value driver, allowing us to seize new business opportunities and to manage ESG [environmental, social and governance] risks as part of our licence to operate," says Helge Muenkel, chief sustainability officer at DBS. "This enables us to generate financial returns, while delivering on our responsibility to society at large."
At the centre of its strategy is the DBS Foundation, which received a further S$100 million ($74 million) in funding from the bank's board in 2022. The foundation launched a Community Impact Chapter last year to equip the underserved with digital and financial literacy skills and to create programmes to ensure food security and resilience.
"DBS Foundation's new Community Impact Chapter focuses on future-ready skills such as digital and financial literacy, as well as reducing food waste and strengthening food security for underprivileged communities," explains Muenkel.
Food has become a core focus for the group. Since 2020, DBS has been running a Towards Zero Food Waste initiative that seeks to create sustainable impacts by spurring change in mindsets and behaviours. In 2022, it crossed the 1,000-tonne mark in terms of annual food impact – excess food redistributed and food waste reduced and recycled – almost double the amount of 2021.
Originally founded as Singapore's industrial development bank, serving communities has always been part of DBS's ethos. But in the last 12 months, it has doubled down on efforts to drive community engagement, focusing on the underserved.
"We have strengthened our community impact, focusing on the under-banked, on small business lending, microfinance initiatives," says Muenkel.
This effort is highlighted in the group's small and medium-sized enterprise lending activities. In 2022, DBS approved over 5,000 loans, totalling S$900 million, to SMEs in Singapore, in the form of temporary bridging loans and enhanced working capital loans. Over 98% of the loans were granted to micro and small businesses.
"We also have a flagship DBS grant programme that supports businesses with their startup journey," says Muenkel.
Last year, the bank launched a new grant category to support SMEs looking to kick start their transformation journey. In total, the programme awarded S$3 million to 23 grant awardees across Asia.
Through its retail and mobile banking activities DBS Bank has expanded its reach to low-income individuals and groups typically excluded from traditional banking. DBS subsidiary POSB is currently the only bank in Singapore that works with the ministry of manpower to offer bank accounts as part of the work-pass issuance process for work-permit holders, both domestic and migrant.
The bank has a 76% market share of the overall work-permit holder accounts, while the number of accounts opened in 2022 grew 22% year on year.
DBS has also been formalizing a group strategy on diversity and inclusion. It has published a diversity, equity and inclusion policy to complement its existing board diversity policy and code of conduct. The policy covers remuneration, resource management, learning and talent development.
In addition, the bank has developed a number of training resources for its staff. DBS launched iGrow in 2022, a personalized career coach for every DBS employee. "We have also developed training on unconscious bias to offer to all our staff," adds Muenkel.
DBS has also made considerable efforts to bring its own operations in line with its responsible banking objectives. In July 2022, the lender moved into the newly refurbished DBS Newton Green, Singapore's first net-zero bank building, a milestone in the bank's journey towards achieving net-zero operational carbon by the end of the year.
DBS also worked with a supplier to pilot an electric shuttle-bus service for its new home.
Asia's best bank for wealth management 2023: DBS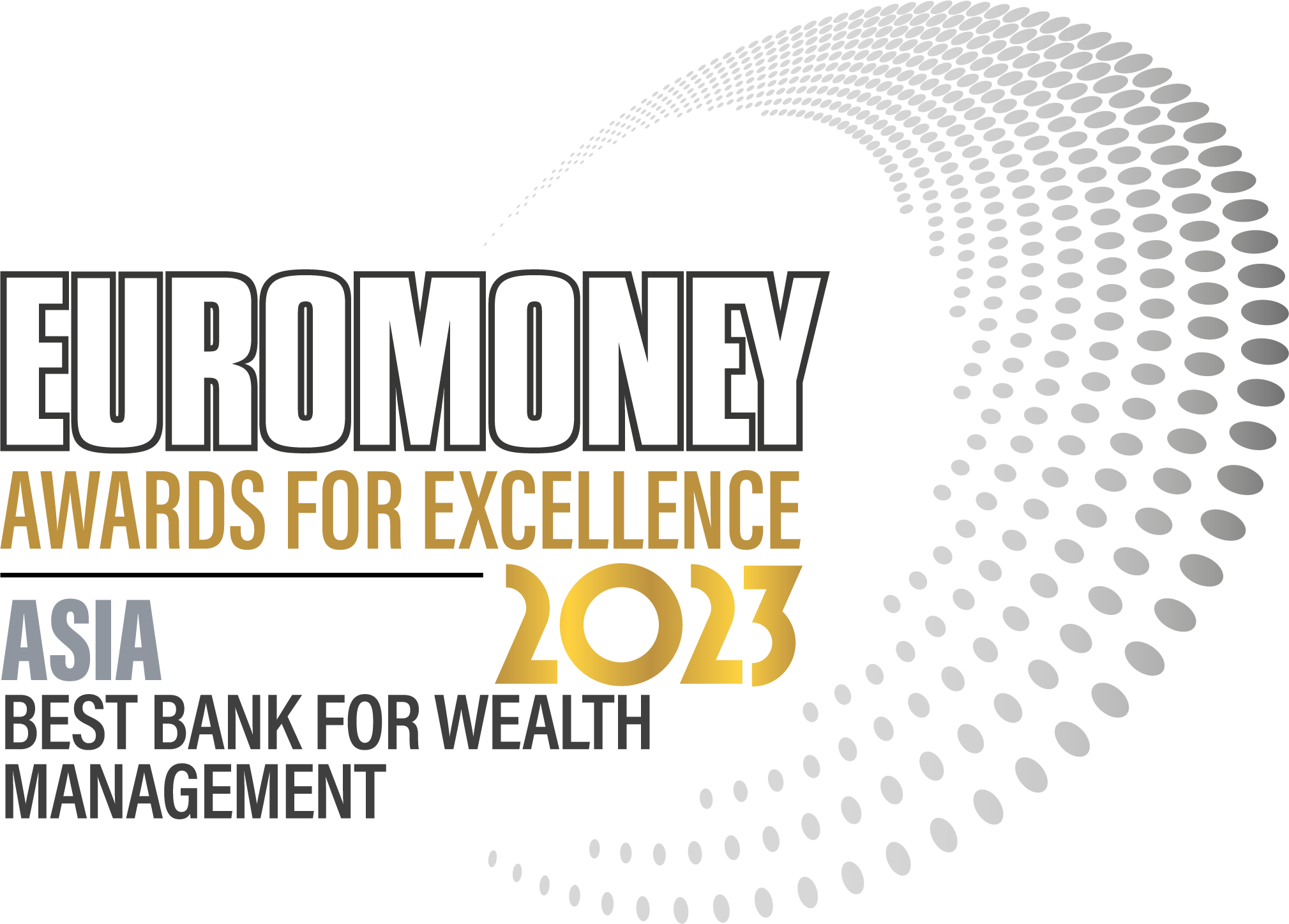 Singapore is Asia's leading private banking hub – and at the heart of that story is DBS, a bank that has remade itself over the past decade and a half into one of the world's best wealth managers.
DBS wins this award for many reasons. For one thing, in a year where many private banks suffered an outflow of client capital, the firm saw net new money double in 2022, hitting a record S$24 billion ($17.8 billion). Assets under management inched up 3% year on year in 2022, to $224 billion, with wealth management pre-tax profit jumping 40% to $2.03 billion. In the five years to the end of 2022, DBS has more than doubled the share of recurring fees to 25% of total fee income.
A good measure of that new money came from existing clients in the region, but a sizeable chunk came from new regional as well as global customers. International clients account for 76% of the private bank's growth over the past two years, further proof of Singapore's increasing allure to high net-worth customers in south and east Asia, as well as the Middle East, Europe and the Americas
DBS is a beneficiary of Singapore's good planning over the past several decades. The city state is a natural destination for wealthy customers, particularly those in markets – including many in the West – showing signs of wear and tear. Many new customers view DBS as the embodiment of local commercial banking strength and trust it with their money.
Not so long ago, the family office structure was a rarity in Asia. Now, every wealthy family seems to want one – and DBS reckons it has onboarded more than a third of the family offices that have set up shop in Singapore in recent years. It is also the first bank in the world to launch a multi-family office that leverages Singapore's VCC structure. This offers a more convenient way for families to manage their wealth without having to set up their own family office in Singapore.
DBS continues to find ways to trim expenses – its cost-to-income ratio was 46% at the end of 2022, against 70%-plus at most big private banks. And by tracking what content customers view and engage with, as well as transaction history, DBS generates 'prompts' that cater to the needs of individual clients by offering them research and investment ideas related to what they are interested in.
"That enables our client advisers to be comprehensively prepped for any conversation they have with their clients," says Joseph Poon, group head of DBS Private Bank. "Last year, our system delivered some 1.4 million prompts to clients and relationship managers, yielding some remarkable results. Most prompts delivered to clients and relationship managers are symbiotic. They lead to highly nuanced follow-up discussions as clients feel comfortable in taking action based on insights on their specific portfolio."
The bank's longstanding push into the environmental, social and governance space continues to bear fruit for its private banking team. More than 60% of its clients' investment assets are now comprised of sustainable securities and assets.
It continues to do good work in other ways. In March 2023, DBS and Heritas Capital, a Singapore investment firm, announced the first close of the Asia Impact First Fund, which supports innovative and high-growth social enterprises in their sustainability journey. DBS has committed to half of the fund's $20 million, with capital also coming from many of its leading family office clients.
Thank you. Your feedback will help us serve you better.
Was this information useful?
Thank you for your feedback
Let us know how this article helped:
We're sorry to hear that.
We're sorry to hear that

Enter only letters, numbers or @!$&-/()',.