About
Group Management Committee
Group Management Committee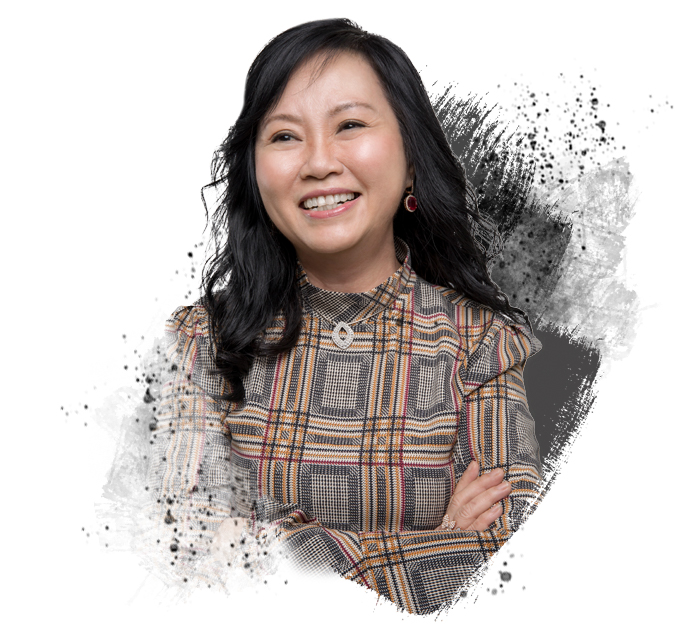 Eng-Kwok Seat Moey
郭雪梅
Capital Markets
Managing Director and Head
As Head of DBS' Capital Markets Group, Seat Moey oversees and supervises several teams on advisory and corporate finance, as well as structuring and execution of all equity transactions including corporate equity fund raising, REITs/ Business Trusts and IPOs. Seat Moey's extensive experience also includes structuring and originating debt and equity-linked debt issues and structured finance.
Seat Moey has been with DBS for over 25 years, joining the bank in 1998 when it acquired POSB. Prior to that, she was with POSB, where she was Vice President, Asset Management.
Seat Moey was involved in the first property securitisation in Singapore in 1999, and was part of the team that pioneered the REIT and Business Trust markets in Singapore.
The team's footprint extends beyond Singapore and landmark transactions include being the financial adviser to the sponsor of Guangzhou Investment Trust (Yue Xiu REIT), the first cross border REIT in Hong Kong, Starhill REIT in Malaysia and CPN Retail Property Fund in Thailand.
A Singaporean, Seat Moey graduated from University of New South Wales with a Master of Commerce.
Explore