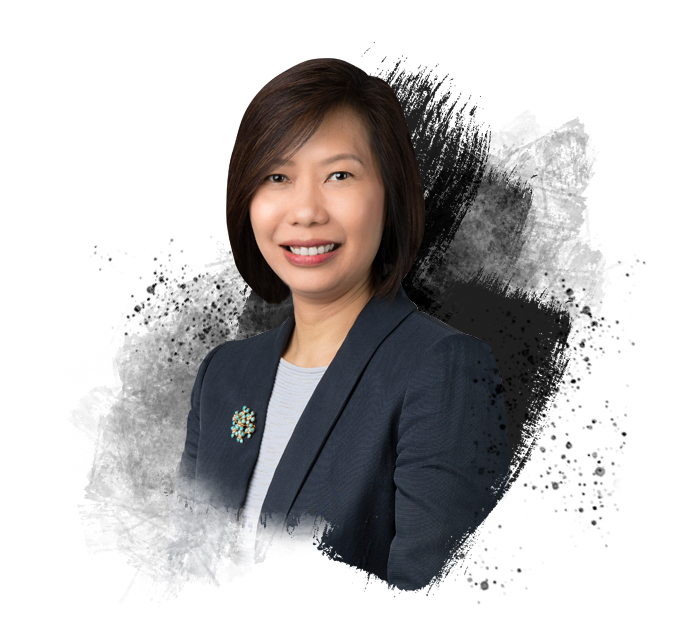 Ow Foong Pheng
吴凤萍
Non-Executive Director
DBS Group Holdings & DBS Bank
Mrs Ow Foong Pheng was appointed to the Board of Directors of DBS Group Holdings Ltd and DBS Bank Ltd on 26 April 2012. She is a member of the Audit Committee and the Nominating Committee.
Foong Pheng graduated with a Bachelor of Arts, Politics, Philosophy and Economics from Oxford University. An Overseas Merit Scholar, she also holds a Master of Science in Management from Stanford University.
Currently, Foong Pheng is the Permanent Secretary of the Ministry of National Development. She currently serves as a Director of Centre for Liveable Cities Limited. She started her career in the Administrative Service in the Ministry of Education and subsequently served in several ministries, including National Development, Finance and Defence. In 2001, Foong Pheng became Deputy Secretary, Ministry of Home Affairs and in 2004, she became Deputy Secretary, Ministry of Manpower. She became the second Permanent Secretary and Permanent Secretary, Ministry of Trade and Industry in 2009 and 2011 respectively.
Explore