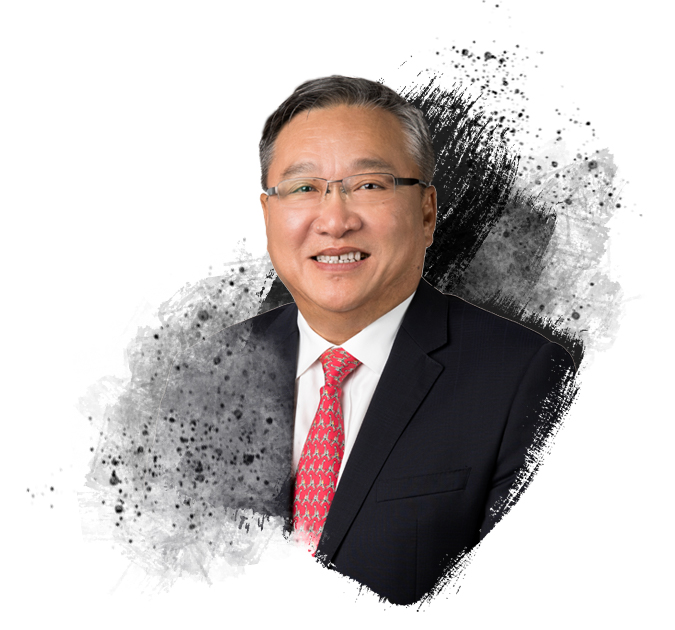 Danny Teoh
趙亮溪
Non-Executive Director
DBS Group Holdings & DBS Bank
Mr. Danny Teoh was appointed to the Board of Directors of DBS Group Holdings Ltd and DBS Bank Ltd. on 1 October 2010. He is a member of the Board Risk Management Committee. He is Chairman of DBS Bank (Taiwan) Ltd. In addition, he is a director of DBS Foundation Ltd, a not-for-profit company established to strengthen DBS' corporate social responsibility efforts across Asia.
Danny spent 27 years in KPMG LLP, Singapore and over the years, held various senior positions including Member of Executive Committee, Head of Audit, Head of Financial Services, Head of Risk Advisory Services and Head of Marketing & Communications. He was the Managing Partner of KPMG LLP, Singapore since 2005 and he retired from KPMG in September 2010.
Danny is a qualified Chartered Accountant in England since 1981 and is an associate member of the Institute of Chartered Accountants in England and Wales. He has almost 30 years of auditing and advisory experience from working in England, Malaysia and Singapore.
Currently, Danny is the Chairman of M1 Limited. He also serves on the board of Keppel Corporation Limited.
Explore