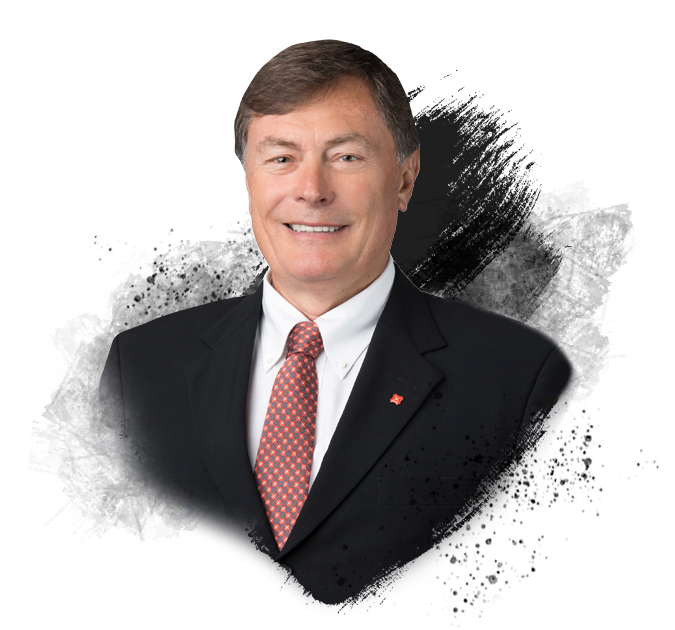 Andre Sekulic
Independent Director
DBS Group Holdings & DBS Bank
Mr Andre Sekulic was appointed to the Board of Directors of DBS Group Holdings Ltd and DBS Bank Ltd on 26 April 2012. He is Chairman of the Compensation and Management Development Committee, as well as a member of the Audit Committee.
Andre attended the University of Sydney, Australia and has an economics background. He has had extensive exposure to and hands-on experience in dealing with regulatory intervention in the Australian payment industry.
Andre is a business leader with 35 years of experience in banking and financial services in Asia/Pacific, Africa, Middle East and the US. He started his career as General Manager at Citicorp Inc with regional responsibilities in Asia/Pacific then as General Manager for Citibank in Australia where he participated in its consumer bank business.
From 1986 to 2009, Andre rose from Senior Vice President and General Manager of MasterCard Asia Pacific to President of MasterCard Asia Pacific, Middle East and Africa, where he led the building of the brand across the region.
Currently, Andre serves as Chairman of comGateway (S) Pte Ltd, a global internet shopping platform and Optal Limited, a leading developer of world-class payment solutions. He is also a director of Hussar Pty Ltd, Insourcing International Pty Ltd, Queenstar Pty Ltd and Royal Motor Yacht Club Broken Bay (NSW Australia).
Explore