Marchy Lee: Sparking the Hong Kong Spirit in Motorsport
As an athlete, a racer, Hong Kong is quite a difficult place. I did think of giving up, but I kept an indomitable spirit.
Nicknamed "The fastest man in Hong Kong", Marchy Lee has won numerous awards in the international racing arena. Since childhood, Marchy followed his racing-aficionado father and gone to racing venues. Unlike most parents nowadays, his father advised him to focus on racing instead of school, as Marchy showed little interest in textbooks. "My first spark must be my father. He too was an amateur racer. At that time he made a decision for me, and turned my hobby into a career. That allowed me to travel to more places to know about different people and different things. I participated in karting all around the world."
---
I was less talented academically than I was at racing. It was rather unique at that time for such a small kid to be able to turn an interest into a career.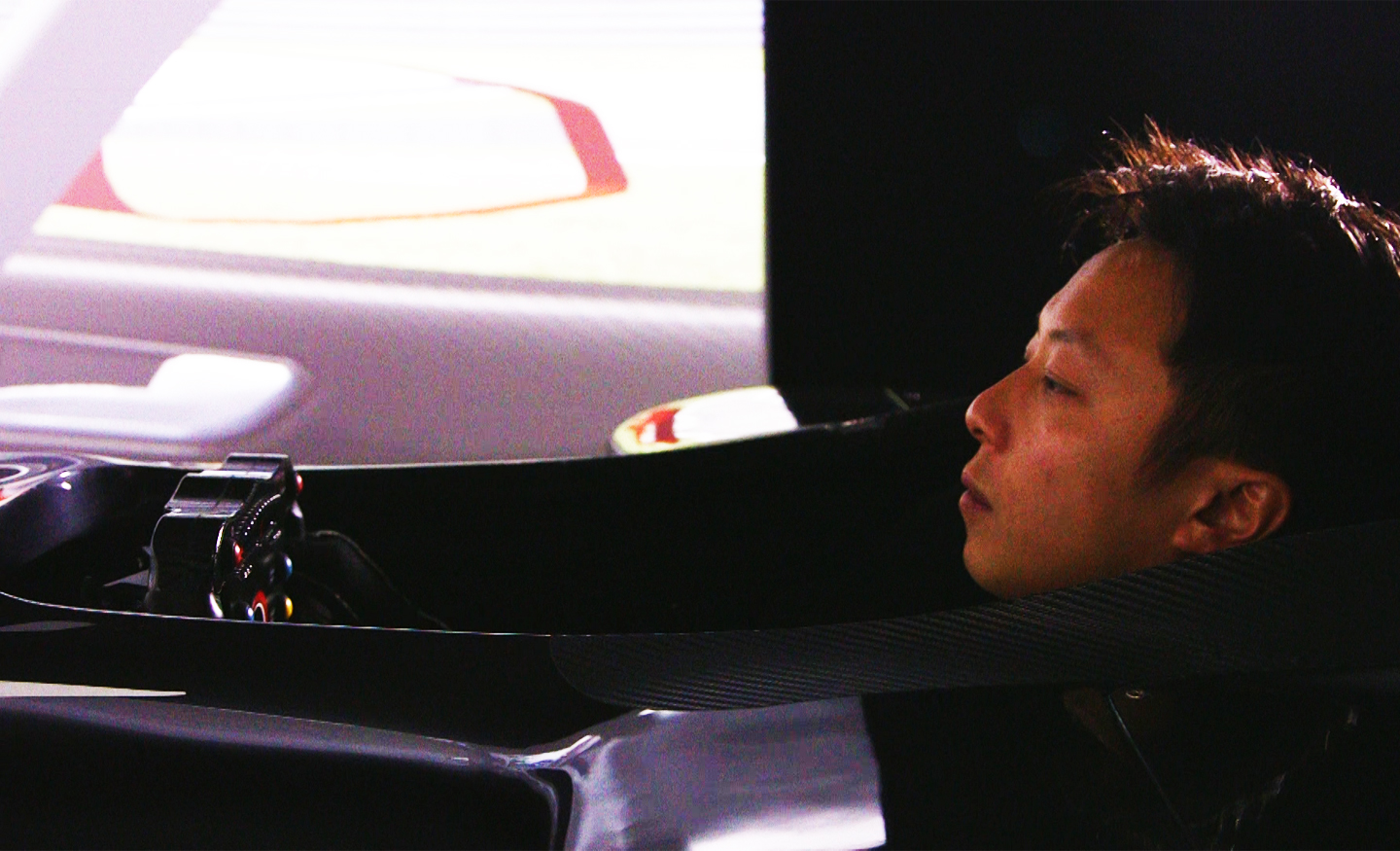 An indispensable element that has ignited Marchy's glorious success is his keen insight on the track. "For any racer, insight is very important. As there's a lot of cooperation in a team, one has to focus on many minute details." Those range from the discussion between a racer and engineers, to changes in the weather and the track conditions.
---
I believe every profession has its own insight [for success]. For racers, your sense of feel must be very sharp.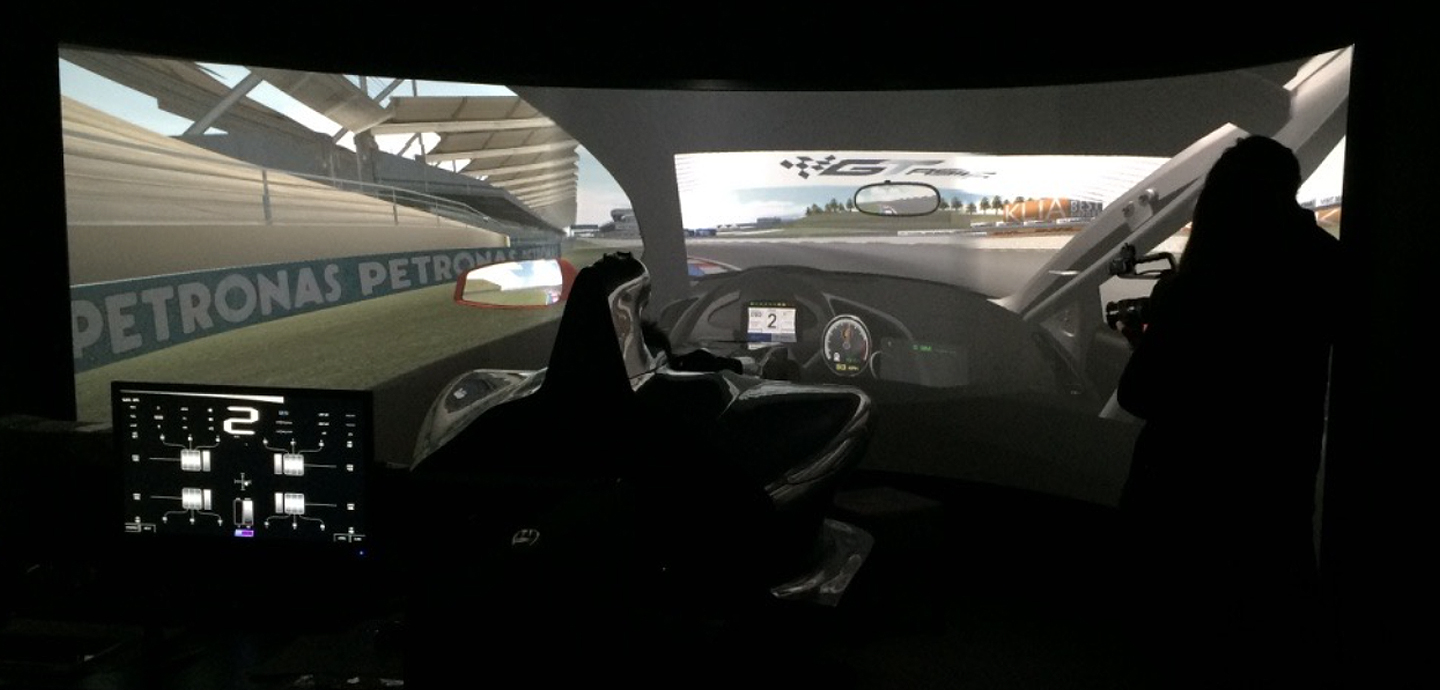 In his constant, lone battles overseas, Marchy's determination is ignited by what he calls Hong Kong spirit. That too, is his advice for all youngsters. "Hong Kong spirit means being perseverant and hardworking, while not asking for anything in return or declaring defeat. I always set this Hong Kong spirit as my motto. What makes me particularly proud of myself is that, while Hong Kong does not even have a racing track, we have come so far in motorsport."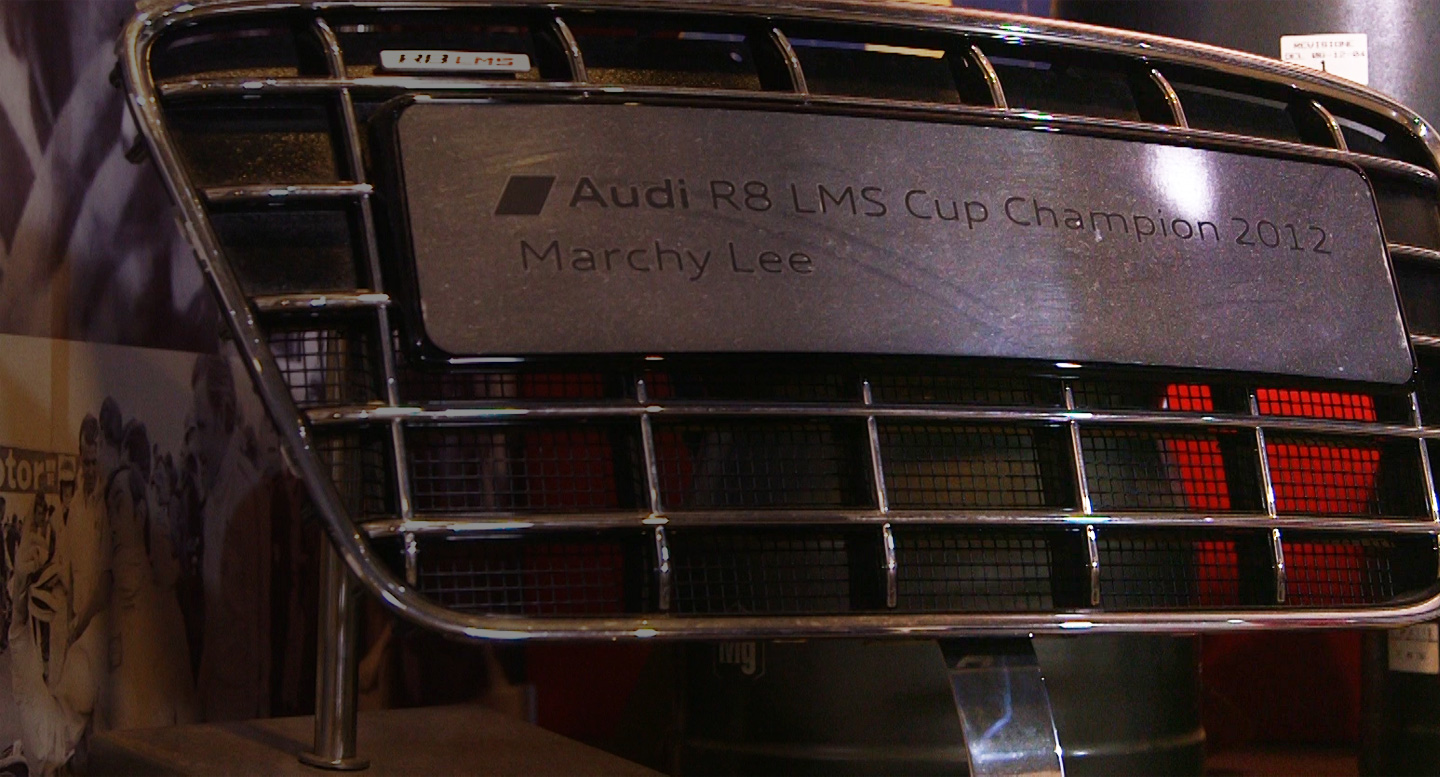 What truly makes Marchy's life shine is far from the tracks. He still holds vivid memory of his training at a French racing school in 1998, where elites from all over the world came together like a family, in a moment that was not defined by gain or loss. "Throughout the many years of racing, I'm most grateful I could make many friends from different countries. My biggest gain is the ability to experience other lifestyles and broaden my horizons." Having tasted glory, Marchy is now dedicated to contributing to society, with particularly concern over teens who have gone astray in their life. He hopes that his story can ignite hope for them, and encourage them to get their lives back on track.
---
To win a race is of course unforgettable, but that's just a tiny part. I hope to apply the knowledge I've learned overseas to help the local racing community grow. I hope the local motorsport can ascend to a higher level.