Louis Koo — The Easiest Way to Travel
Taking a break allows one to better plan ahead for the future. In a stressful life, like in Hong Kong, travelling overseas is the best way to unwind. Louis Koo has worked in many different places for a very long time, but — like many Hongkongers— he also enjoys travelling to relax. To Koo, the thing that matters most while travelling is the unadulterated sense of relaxation.
It's best to go to a place where I am unfamiliar with the language and the people do not know me.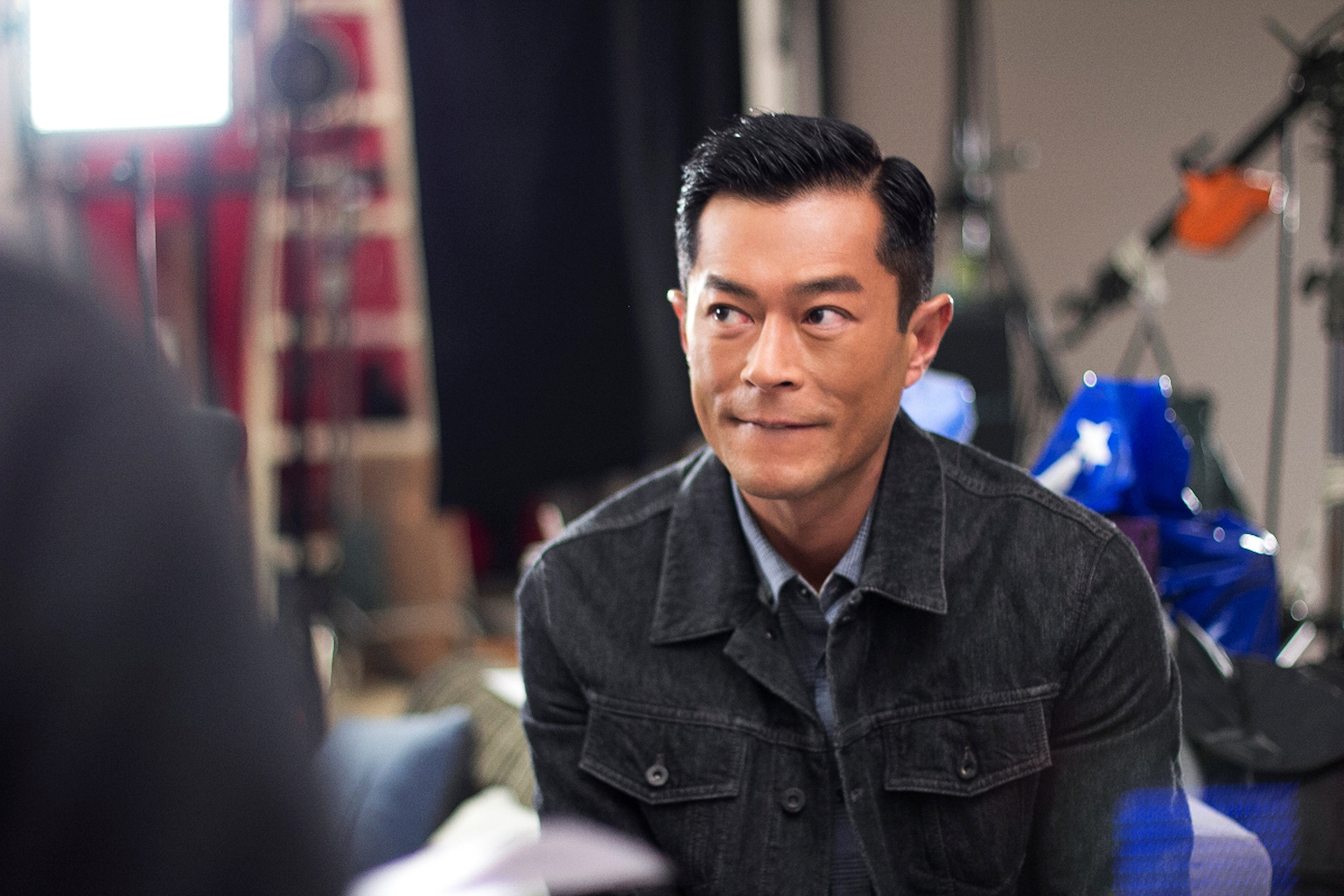 Travellers can broaden their horizons, and view the world at large from a different perspective. While some people prefer to visit natural wonders or tranquil villages for inspiration, Koo has a particular interest in French lifestyle.

I like to travel to France because the people there have a slower pace of life. I like to take photographs because the lens can capture slow movements, and I get to relax and pay greater attention to my family and the other people who matter most to me.
Louis Koo treasures the time he spends with his family and arranges overseas trips with them when he's available.

I'm a workaholic and I could ignore my family. Being with the family is indeed very important. So, when I have time to rest, I try to spend more time with my family.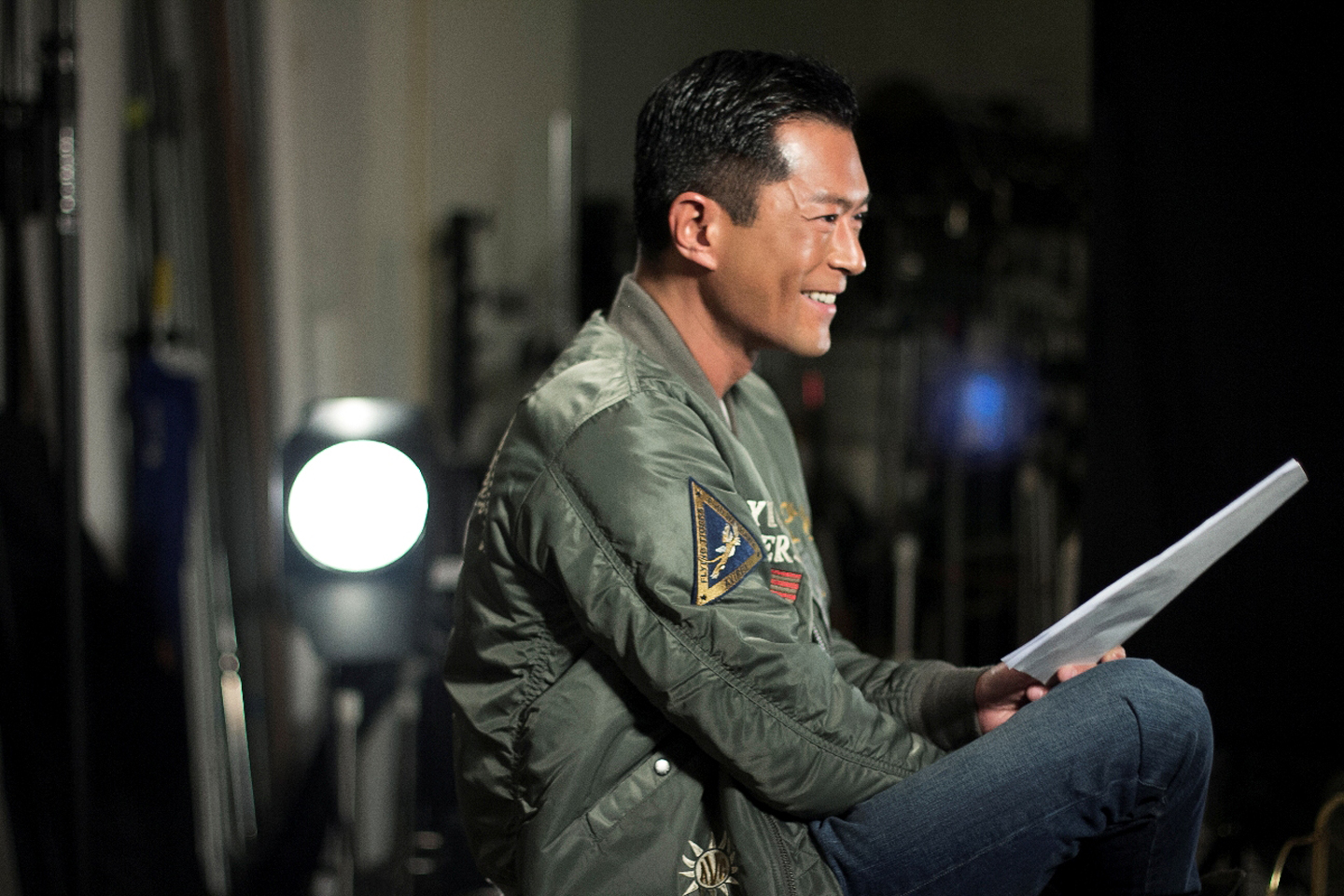 Family members provide the best support in one's life journey. Every year on Louis' birthday, his mother cooks the meal, prepares the birthday cake and takes family photos with Louis, whom created the habit of having the family by his side on this particular day of the year ever since he was a child.

I'll stick with this family tradition forever.
The best way to show our respect to family members is to be with them on their birthdays and travel with them. When Koo travels overseas and shops online, DBS is committed to sparking a brilliant and convenient experience wherever he goes, and for whatever he buys.

Given the nature of my work, I don't have much time to go shopping, so I actually get most of my clothes and figurines from either overseas or online. Paying with credit cards forms a daily part of my life. The DBS Black Card allows me to earn a good amount of miles no matter whether I shop locally or overseas. I can travel with my family and try worldwide gourmet. It's wonderful!
At DBS, we understand the wants and needs of our clients. With this absolute advantage of earning miles that enables worldwide travel, unlimited possibilities are sparked for Louis Koo — and you! DBS, your way to a relaxing journey ahead.