Justin Chiu
Igniting opportunity amidst adversity.
Hong Kong was plagued by SARS in 2003 and fell into a time of gloom with little to no momentum. Amidst the public panic, Justin Chiu, executive director of Cheung Kong (Holdings), decided to introduce a bit of fun into the dry property market and sluggish social atmosphere. He put on humorous costumes while selling property, and not unsurprisingly, both his methods and the properties were well received. Since that point on, he took on a new nickname: The "Sparkling Property King".
This, in fact, was not the first time he turned a crisis into an opportunity and ignited prosperity in the face of adversity.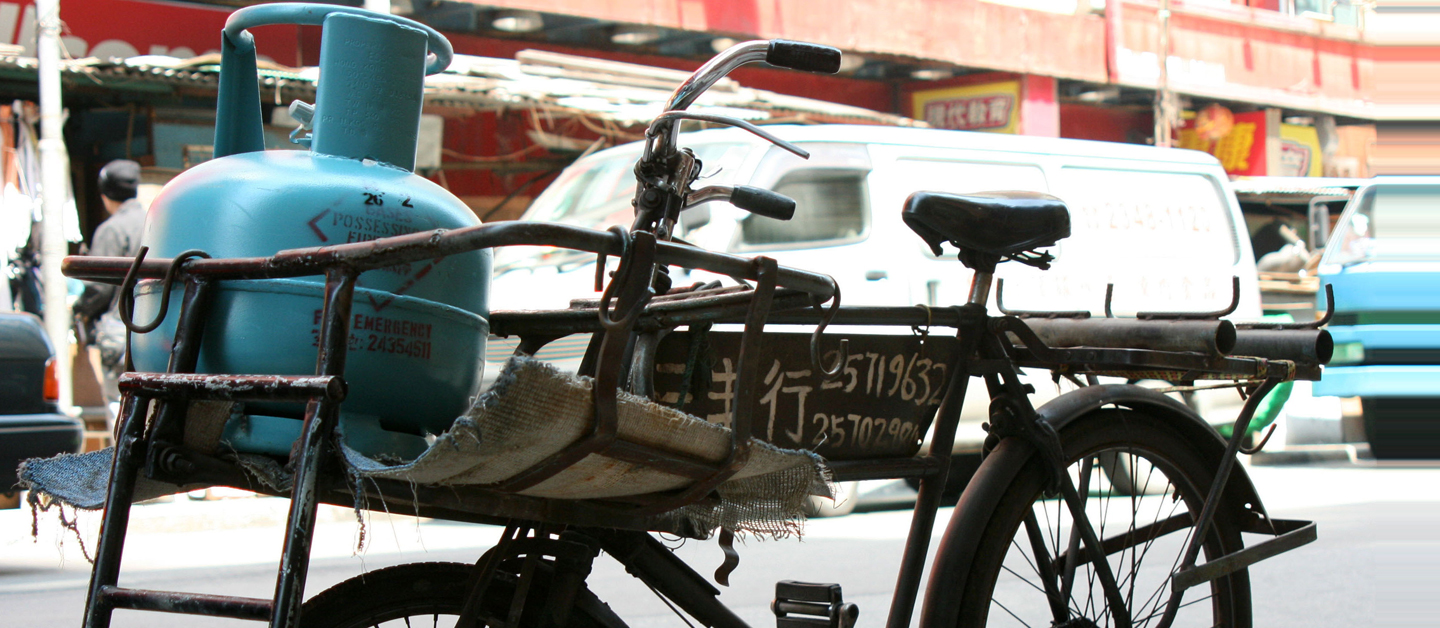 When Justin graduated, he took up a job as the assistant manager of a petroleum company. "I remember on Lunar New Year's Eve one year, we needed to deliver some gas. However, half of the department's staff was on strike due to salary issues. What could we do?"
By singlehandedly manning a 2.5-ton truck, Justin delivered 60 LPG cylinders door to door. It was after 3am by the time he reached the last house! A housewife opened the door and said: "I really thank you. I was so worried I'd run out of gas tomorrow." He heartily replied, "No way! Touch wood, how would you run out of gas on New Year's Day?"
Justin installed the cylinder and cleaned the stove for her,. "When I was about to leave, she gave me a HK$100 red packet. At that time it was a really large sum."
When you do something from deep down in your heart, you will earn praise from others. Customers and bosses see it alike.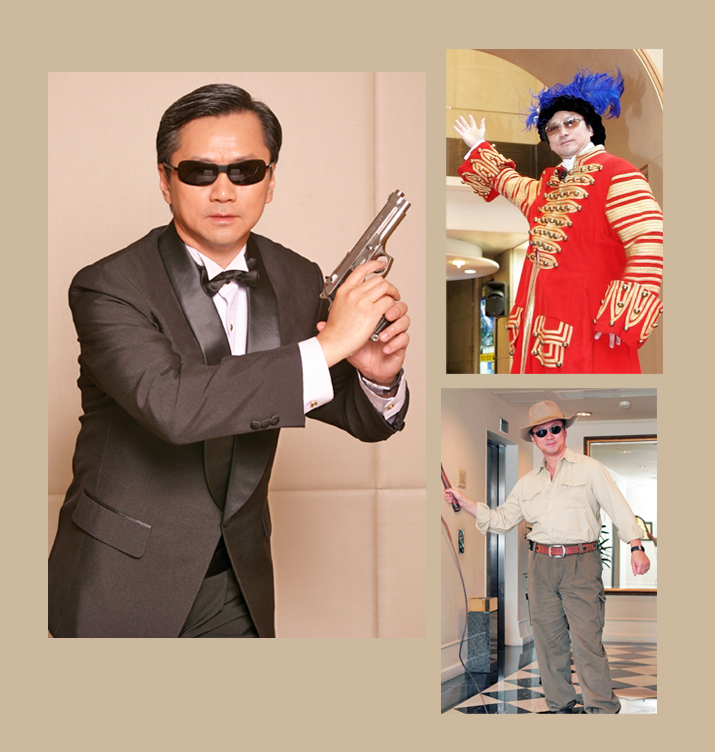 Many people ask me about the principle of work. I think it all boils down to respect and interest in your work

Justin Chiu, executive director of Cheung Kong (Holdings), has been in the field of international real estate for over 30 years. His image of the comical "king of property" is deeply rooted due to his innovative marketing methods.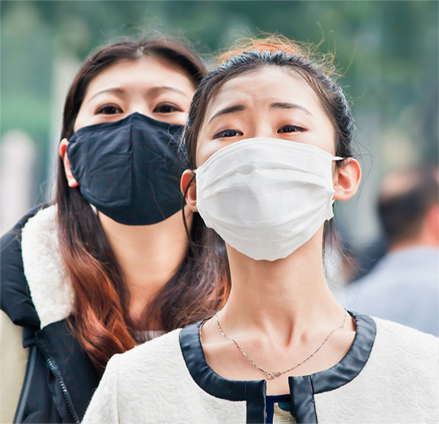 I remember during the highest point of SARS—I played the first role of a doctor. I wore a medical outfit with an eye mask, promoting property on one hand and reminding the Hong Kong public to take heed of personal hygiene, on the other. At that time the social reaction was not bad. The public thought it was funny.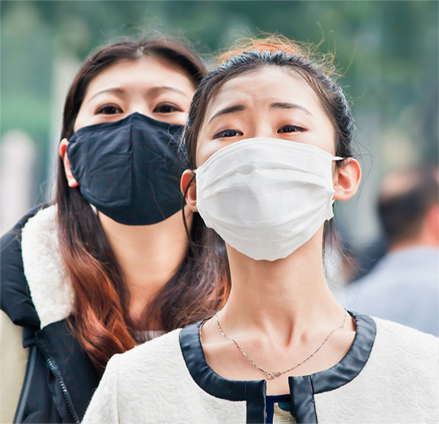 That was a time when Hong Kong's public sentiment was in overall slump. Justin heated up the property market by severing the traditionally serious image of the industry and introducing soft marketing skills. This brought positive, popular feedback and attracted wide media coverage.
Justin requires that his team innovate. Creativity, he says, is everywhere in daily life. "When we do marketing, I ask my colleagues to think about how to market and sell something every time they pick up an object."

The same goes for property. When we get a property project, how can we complete it quicker, better, in larger quantities and in a more cost-saving manner?
We also pay attention to how others work and ask why they do it so brilliantly? I've always believed that past success does not guarantee future success. Things that were done well in the past could actually have been performed even better. There's never a best, but only better!