Igniting the Enthusiast Within My Spark: The Wonders of Wine
Jeannie Cho Lee is the first ever Asian Master of Wine. Find out what sparks her passion in the field of wine and lead her to pursue this path to its highest form of qualification…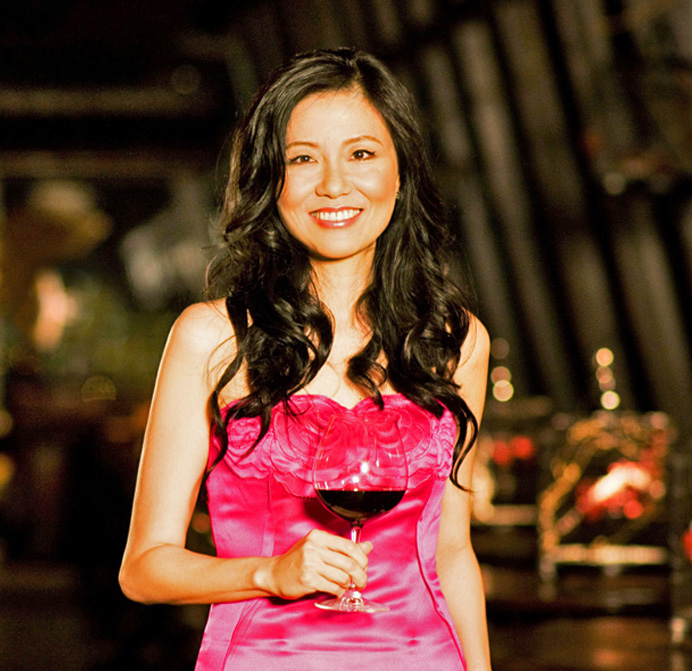 When Jeannie travelled around during her European life, she fell in love with the wide range of food. This prompted her to study wine in order to find the right wines in taste and strength for the corresponding gourmet. Jeannie did not just develop a lifelong habit, but a sparkling career.


[It] was a wonderful hobby at the time to really enjoy and indulge on.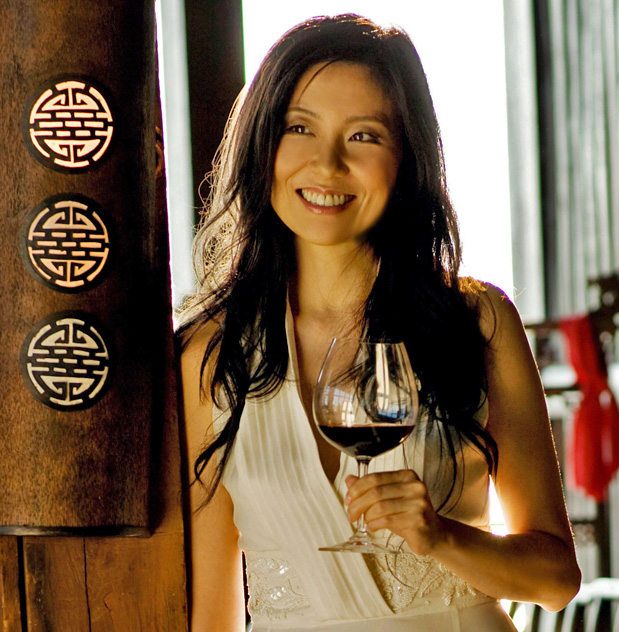 It's all about being exploratory, experimental, as well as open minded about how you may enjoy one flavor with another.

Jeannie's career blossomed at a right time. As Asia's high-end restaurants flourish, the growth of wine has also expanded, in line with peoples' elevating reach and tastes. This means Masters of Wine are in ever greater demand. As Jeannie says, in mainland China and elsewhere, wine is a must-have for socialising and doing business.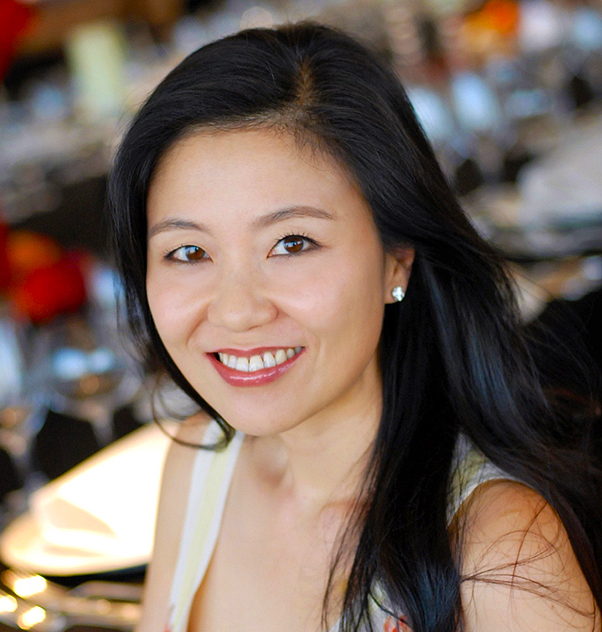 "It's this connectivity, the guanxi that is going to make a really big difference and it's going to continue to define how wine is perceived and how successful it becomes in the future."

Though creativity is incredibly important, wine is a people-related industry and as such, the value of relationships cannot be overlooked. Insights and innovation also play a big role due to the fragmented nature of the industry, where challenges lie in connecting producers to retailers.
Wine is a people-oriented business, defining the utmost importance of "guanxi", or interpersonal relationship, on top of creativity. Faced with a challenge of disconnect between producers and retailers, Jeannie has to keep a sound mind—despite the alcohol—to ignite the most exciting possibilities in wine matching.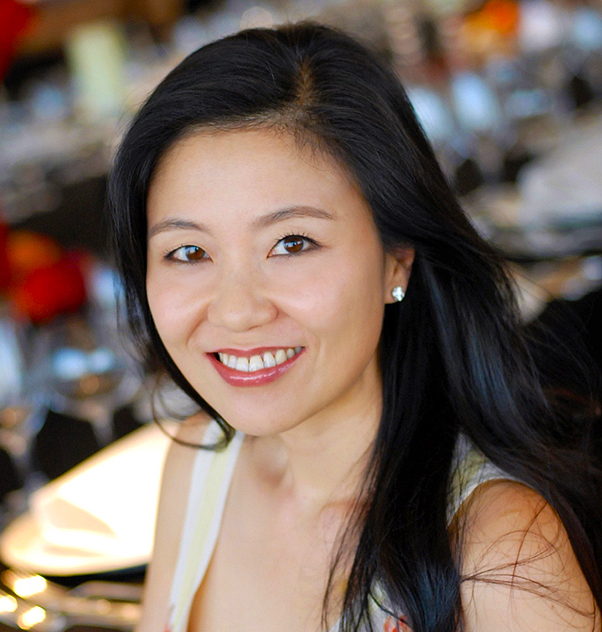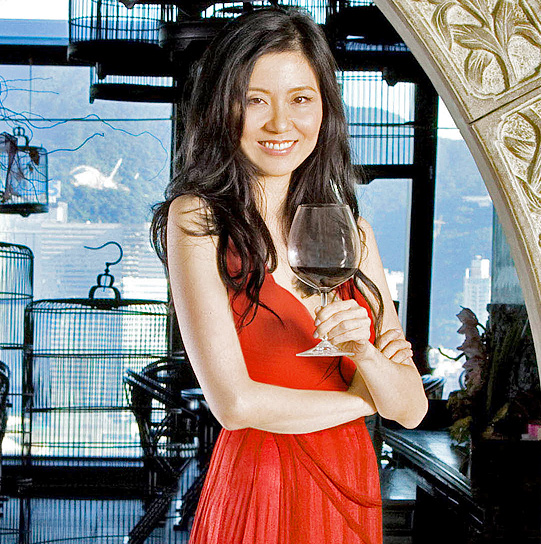 Jeannie's advice to younger professionals looking to start out in the wine industry is to follow their heart and not do something just because it's trendy. Her philosophy on success is that people should be hard working, dedicated, persistent, and have a vision that they want to contribute to the world.

Do it because you love it and do it because if you get nowhere and not end up being as successful as you wanted to, at least you will have enjoyed your life and you'll be a happy person!