Harlan Goldstein - The Food Philosopher Passion for gourmet sparks A–Z perfection
Celebrity chef Harlan Goldstein showcases his fine art in food at his four wildly popular restaurants. The passion for gourmet and appreciation of diners ignite his startling entrepreneurial achievement.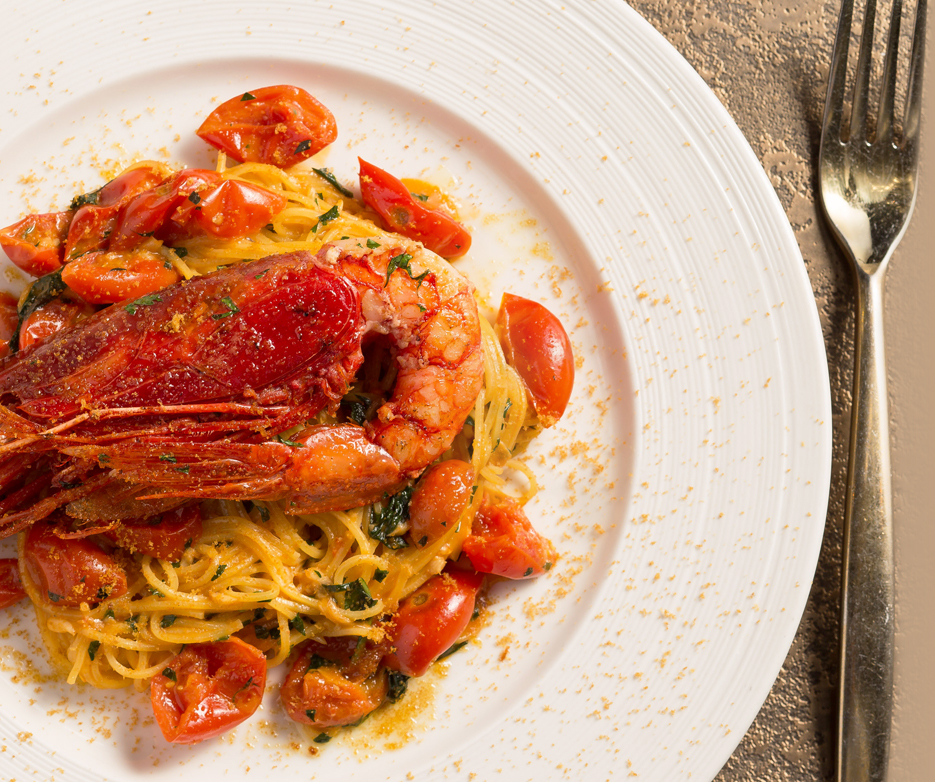 Harlan's dedication to food was sparked during his apprenticeship at his uncle's kitchen at the age of 14. Although his mentors were tough, he learned to put up with the frustration and turned himself into a better chef. This also ignited an inspiration within him to learn extensively about cooking by traveling overseas. From Swiss to Singaporean, Thai to Mediterranean, no cuisine has proved too challenging for Harlan's menus.

"It was a great learning experience to find out that this was really my true passion to progress in this field and it was wonderful. This is where it all started."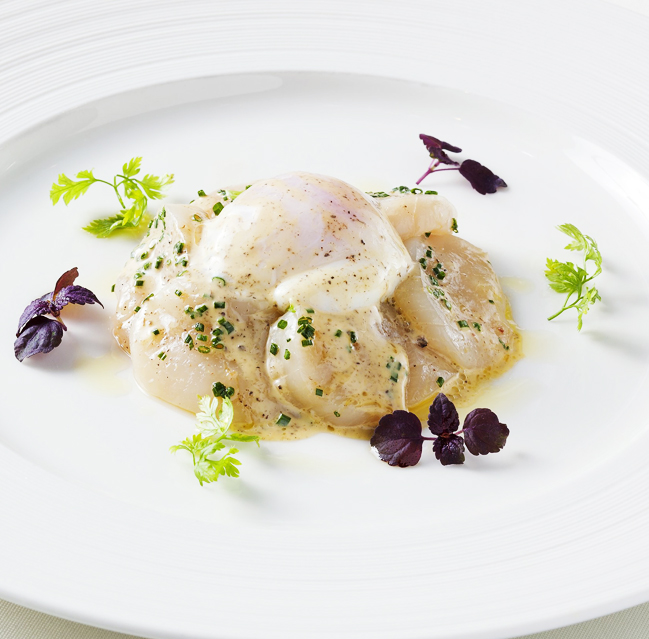 With great success, who fears competition? Despite Hong Kong's fast growing F&B industry, Harlan turns potential threats into his strength. While countless chefs put up increasingly unrecognizable dishes in the name of innovation, Harlan holds on to his belief of treating diners with real food, nothing that is out of control.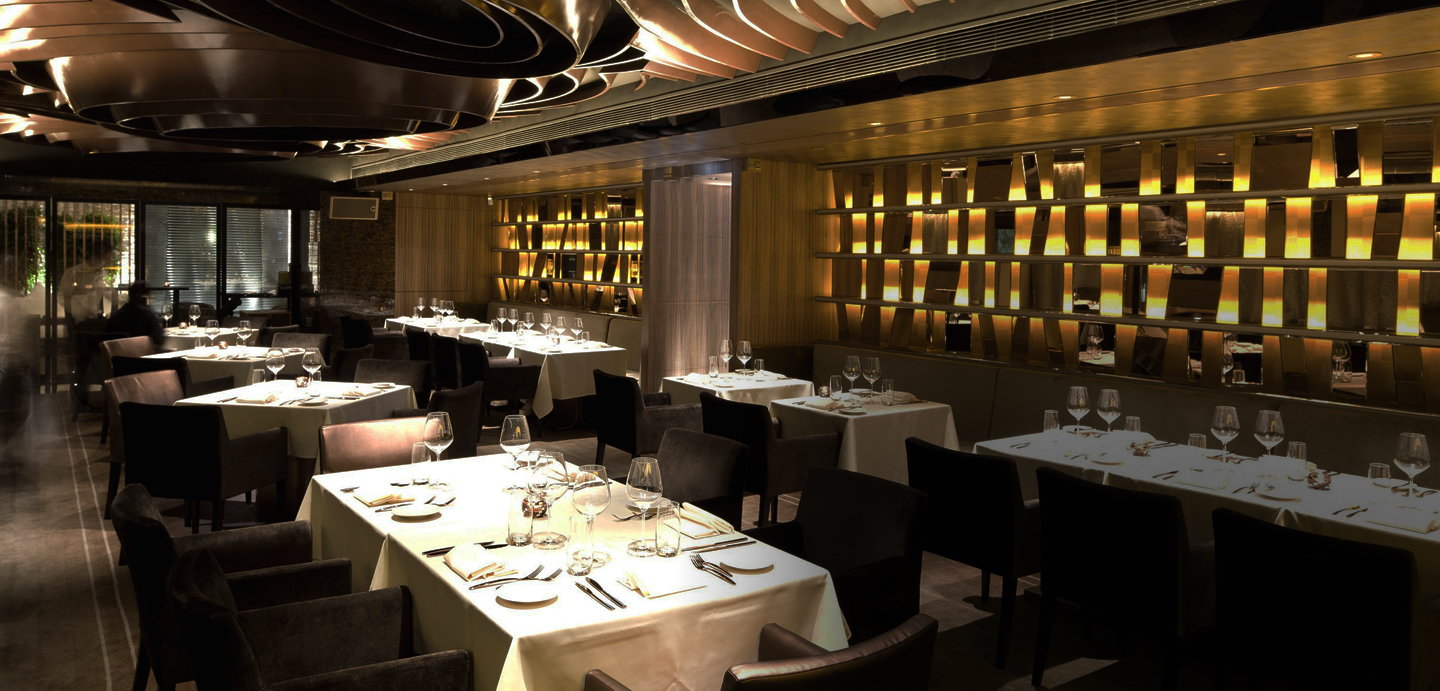 Harlan's motivation comes from the drive to keep improving and pushing quality higher every time. With this in mind, the restaurateur is highly attentive to details, igniting diners' satisfaction not just about the food, but every aspect of the overall dining experience, from A to Z.
What I really strive for with the team is that their overall experience from A to Z is complete and that they walk away and they say, "Wow! I think everything is important and overall, when the customer leaves and remembers you, that's the experience for me.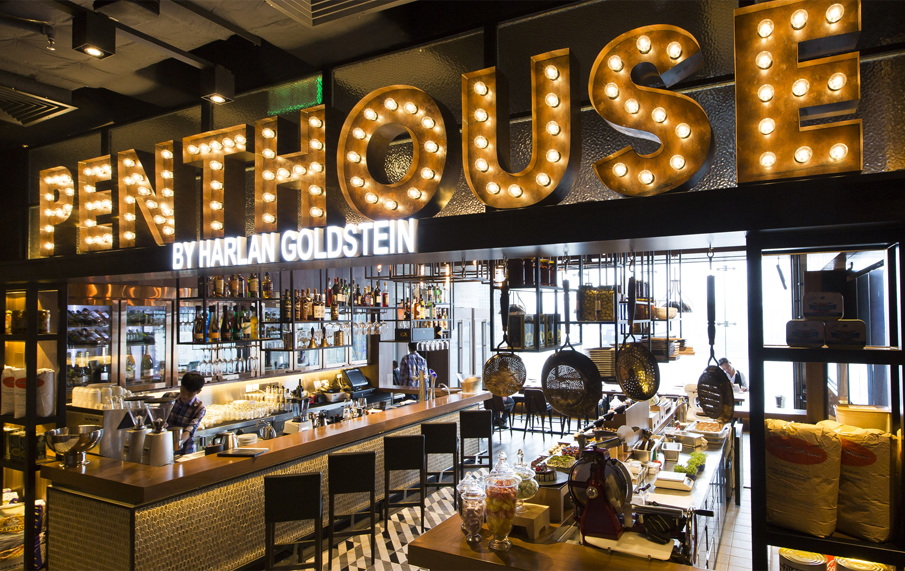 Apart from fame, what makes a person spark is dedicated hard work. Harlan keeps close communication with his teams at all four restaurants, and engages the customers on a personal level to ensure everything is right. "I put my name on the door." Simply being good is not good enough for a prized chef.

Customer feedback is very important to me…I'm very fortunate to have this interaction with the customer.