Looking Beyond the Numbers
My Spark: The Inquisitive Investor
Andrew Look is the founder of Look's Asset Management. Find out what sparked him to turn his passion in equities and investment into a lifetime career and his philosophy on being successful…
I would rather regret the things I have done, than regret the things I have not done when I look back in my old age.
A financial worker for 20 years, Andrew translates passion and interests into his career, running a business based on his own investment philosophies. He believes successful investors think outside the box and do not fall into the sheep-flock.effect.

I think as a professional investor or an active investor, you should ascertain the profit of listed company instead of short-term volatility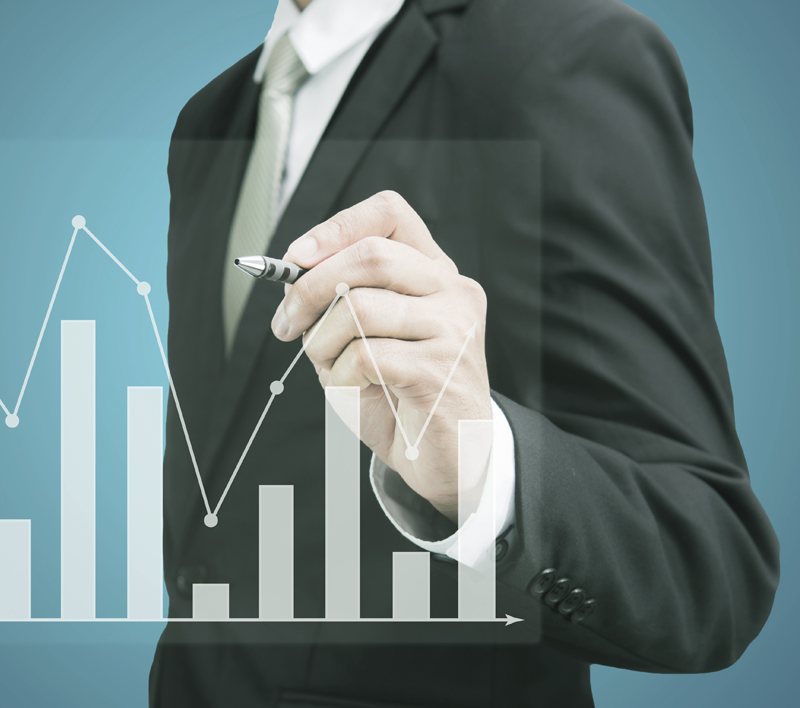 Andrew believes that insight is extremely important when analysing the market. Anticipating changes to the market and thinking outside the box are two areas that Andrew endorses. He gathers insights from people around him in addition to his own research to determine whether an investment is sound or not. Looking at the numbers is not enough, the implication of the data is equally as important.

If you are insightful enough to get in touch or even anticipate future changes in our society, it is hard to stop you from gaining wealth.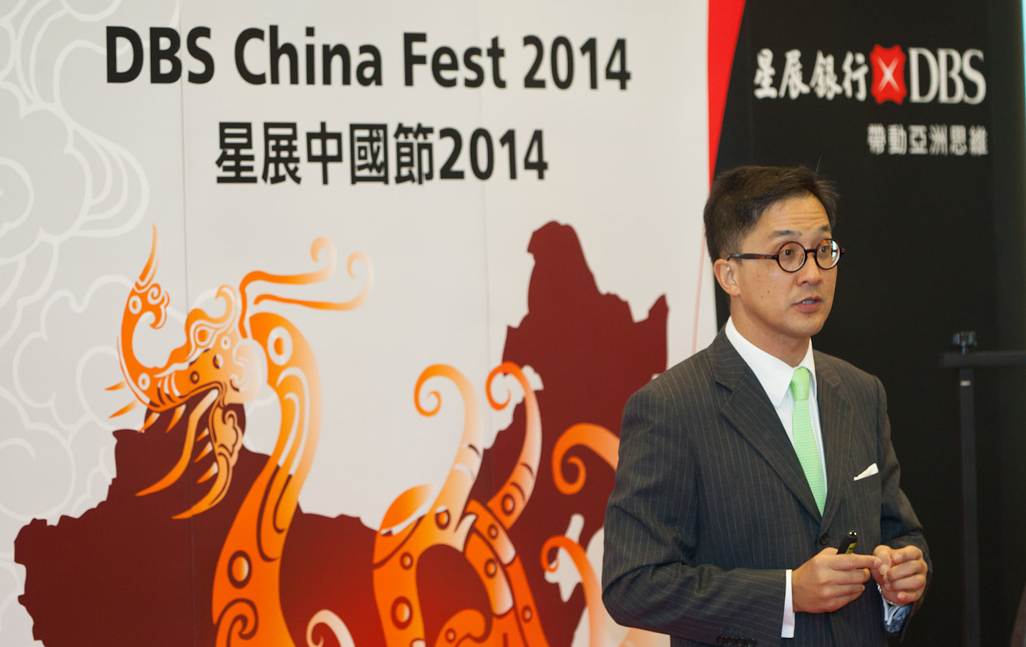 Andrew's advice to younger entrepreneurs is for them to believe in themselves and not quit easily. Many of the younger entrepreneurs he has met tend to lose faith once they face challenges and go back to being employees. To ignite possibilities, it is paramount to stay determined and persistent, which are crucial in building up a successful business and sparking joy.

No one can achieve success in one day; I have never seen it and don't believe this will happen.