Allan Zeman - The Brand Maker Igniting creativity from the ordinary, sparking joy for Hong Kong
Hong Kong business leader Allan Zeman—who started off as a part-time newspaper delivery boy when he was in primary school—built up Lan Kwai Fong and revolutionised Ocean Park. How did creativity and insight kindle his entrepreneurial spark?


You take a little of everything, put it together and you create an entrepreneur
When Allan was age 7, his father passed away. As a schoolboy he had to work part-time. "If you don't work, you don't eat." His young entrepreneurial mind inspired his spark. At age 20, he left Canada for Asia. Making use of Hong Kong's low-tax policy, he set up his own garment trading firm, gaining his first million within a year. His risk-taking spirit and commercial insight ignited his first step towards entrepreneurial success.

Coming to Hong Kong, just opened up my eyes, it was an entrepreneur's dream.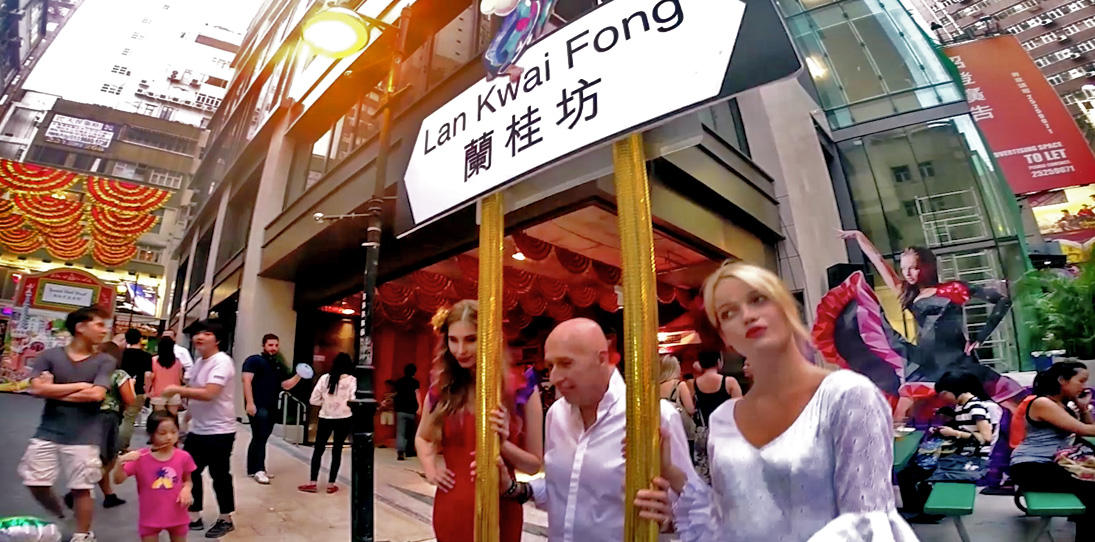 In the 1980s, there was nowhere in Hong Kong for global buyers to unwind and relax. That's where Allan's spark came in. In Lan Kwai Fong, just a few minutes away from the bustling Central business district, he acquired flower shops and small printing houses and turned the area into the hippest dining and wining neighbourhood. Later in his life, Allan was appointed as Ocean Park's chairman. He rejuvenated the ageing marine theme-park, into a world class, award-winning business. The secret to success, Allan says, is taking the ordinary and giving it a twist. A spark of the unexpected ignites joy for others.

Everything needs a little twist; everything needs a reason to sell your product.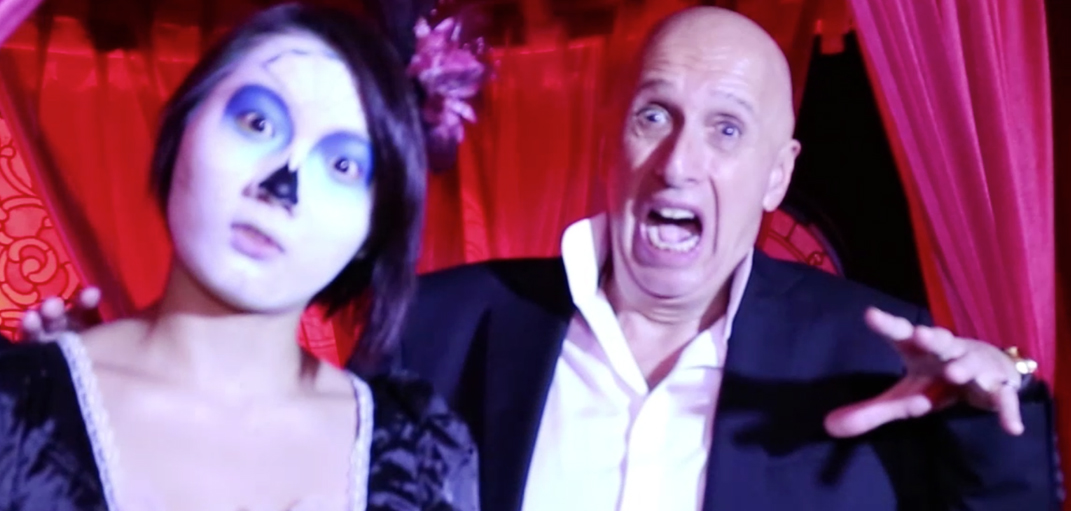 The important thing to rise to the top of an industry is first of all, to build a strong team around you. No one person that I know is that clever and can do everything themselves.
Everyone has their limits. However smart one may be, it's impossible to get everything correct all the time. Allan's success is far from his own. "Build a strong team around you" is his motto. Through teamwork, there will always be better ideas around. Still, Allan sees a leader as a crucial figure: he has to paint a picture of where the company is going.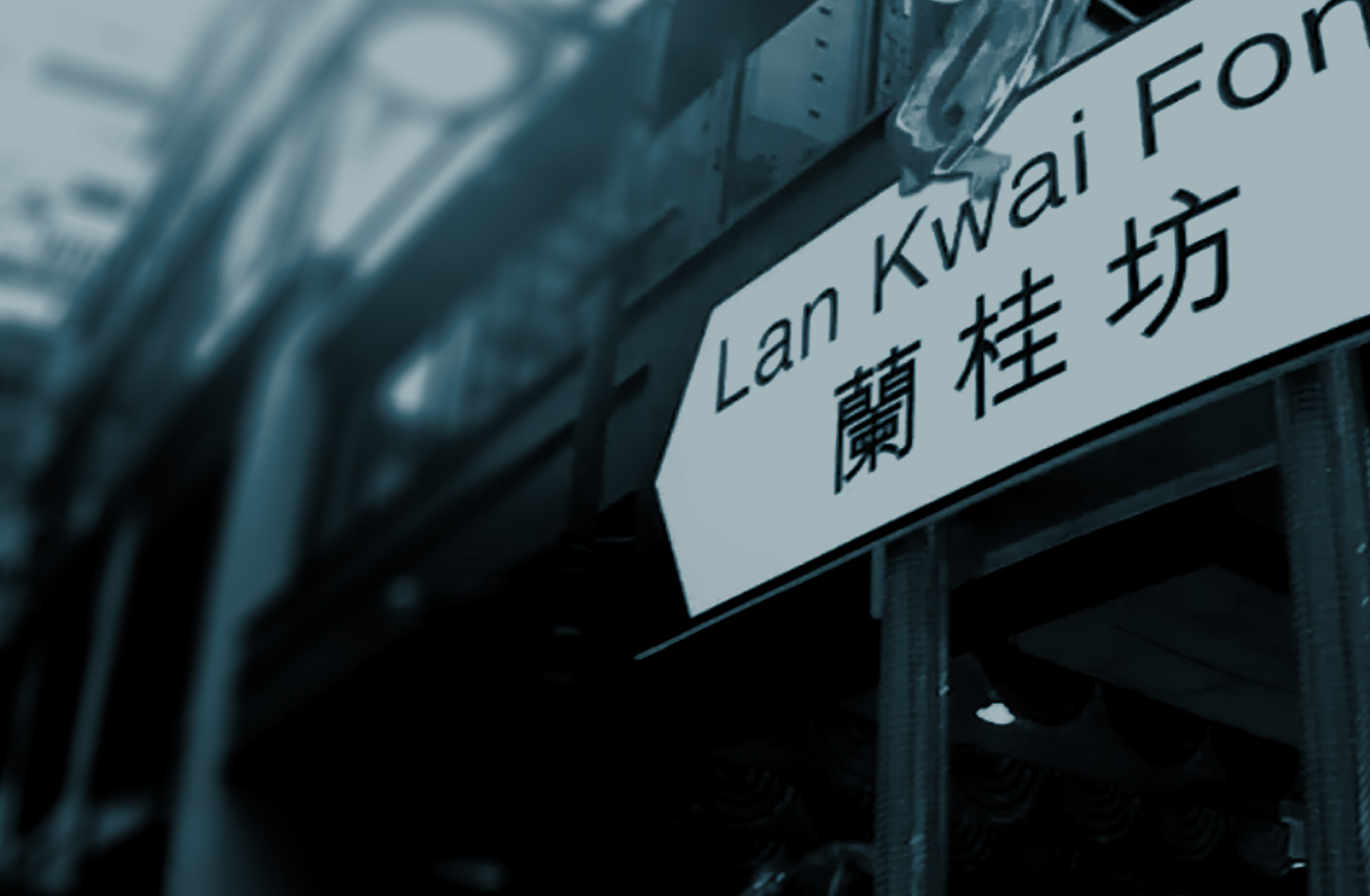 To spark inspiration in youngsters, Allan's advice is to aim high and dare to try. He states that while there always will be problems that you weren't taught how to solve at school, as long as one is confident and not afraid to make mistakes, nothing is wrong with failure. Take chances and calculate the risks, and one will eventually ignite your own success and joy like Allan.


Aim to be the best at whatever you do. If you aim for first class, you might get to business class, if you aim for business class, you'll get to economy, if you aim for economy, you'll go broke.