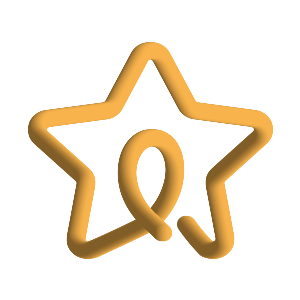 PERFORMANCE
Are the functionalities robust, rigorous and designed with precision, in order to demonstrate the optimal performance of the heart of the solution – its core system?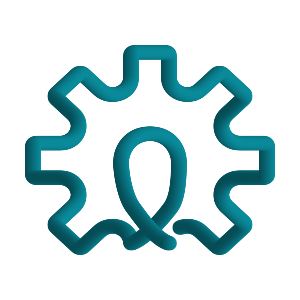 TECHNOLOGY APPLICATION
Ultimately, was it the most ideal usage of the selected technologies for this solution? Or would there have been better options and/or applications?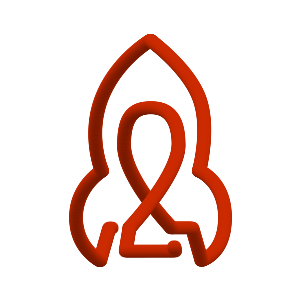 IMPLEMENTATION
Does this solution actually work? Could this be scalable as an enterprise-grade solution?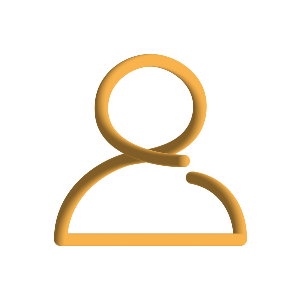 USER EXPERIENCE
Is the interface intuitive and user-friendly? Does the overall flow of the customer journey in that solution make sense?