WHY SHOULD WE CARE ABOUT FOOD WASTE?
As the world's population expands and environmental pressures increase, the global food waste crisis has worsened, exacerbated by the Covid-19 pandemic. Uneven demand, disrupted supply chains and staggering amounts of food loss have led to higher food production costs.

Reducing our food waste is one of the more immediate steps we can take to make an impact, both socially and environmentally.
JOURNEY TOWARDS ZERO FOOD WASTE
Be inspired & learn a tip or two from everyday people who are taking steps to reduce food waste.
SUPPORT SOCIAL ENTERPRISES IN THIS SPACE
These social enterprises are working tirelessly to raise awareness and encourage others to take action on the issue of food loss & food waste. From workshops to retail products, find out how you can support them.
Inspired by true stories of everyday heroes making a difference in the lives of others.
MEET THE MAIN CAST OF THIS EPISODE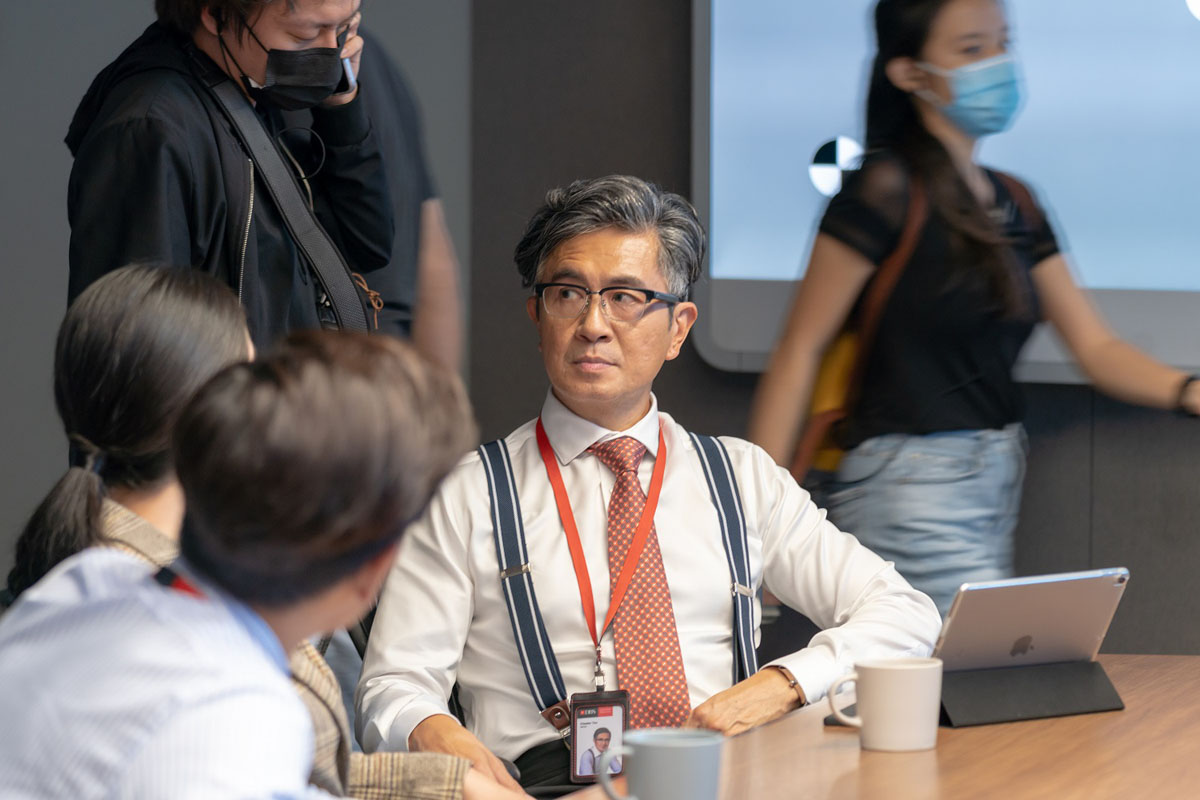 Adrian Pang plays Chester Teo
Adrian Pang plays Chester Teo - Chester may not be the easiest boss to work with, but his no-nonsense attitude is a thin veil for the care he has for his colleagues. His ability to make tough decisions, and the faith he has in his team, has led them through some tough times!
Nathan Hartono plays Ethan
Ethan might come across like a lovable doofus, but he's got plenty more brain to him than one might think. His innovative thinking makes him especially good at finding the connection in the most unlikely scenarios. He's also got an uncanny resemblance to young Chester.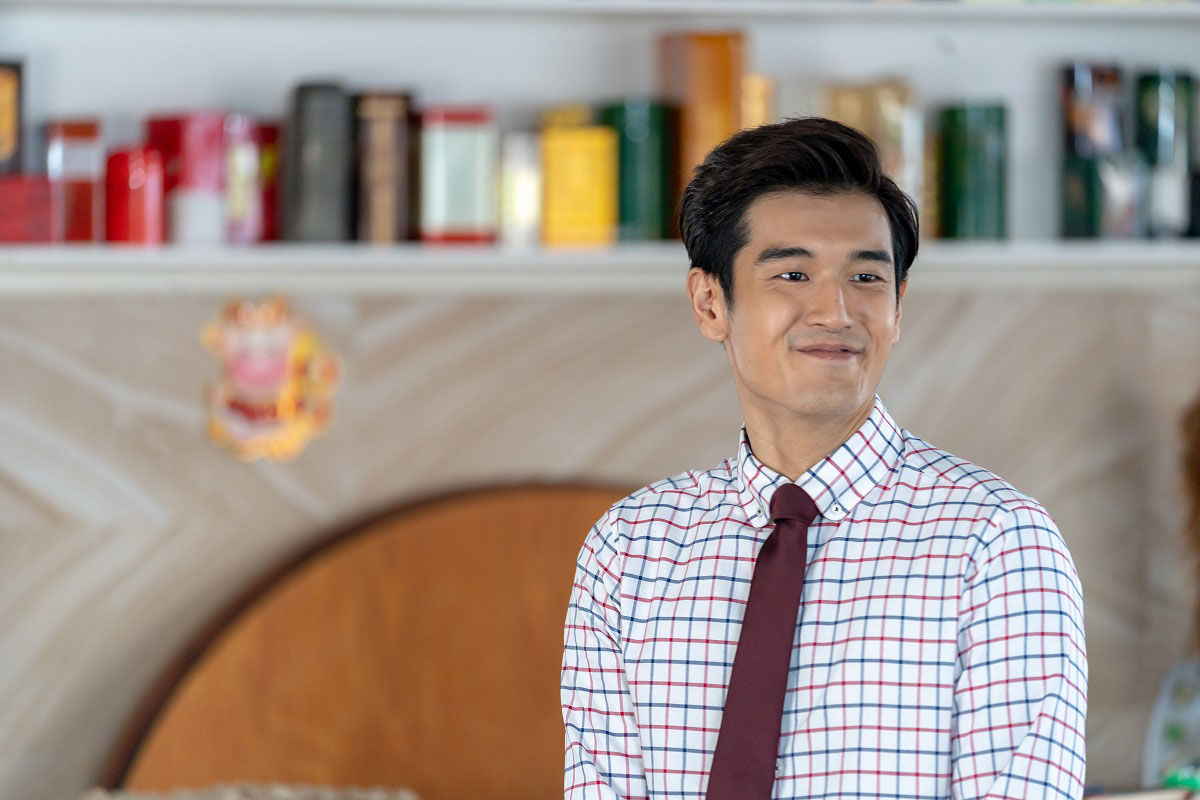 TREEDOTS: THE SOCIAL ENTERPRISE THAT INSPIRED THIS EPISODE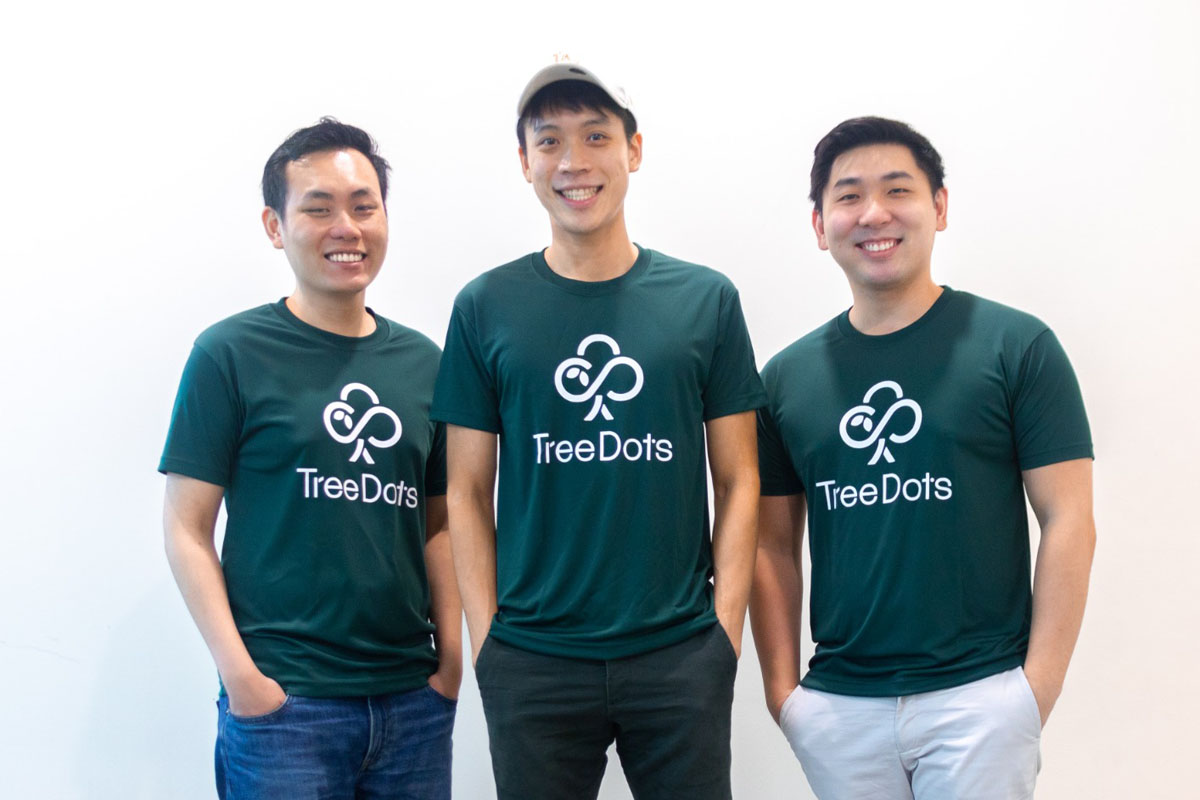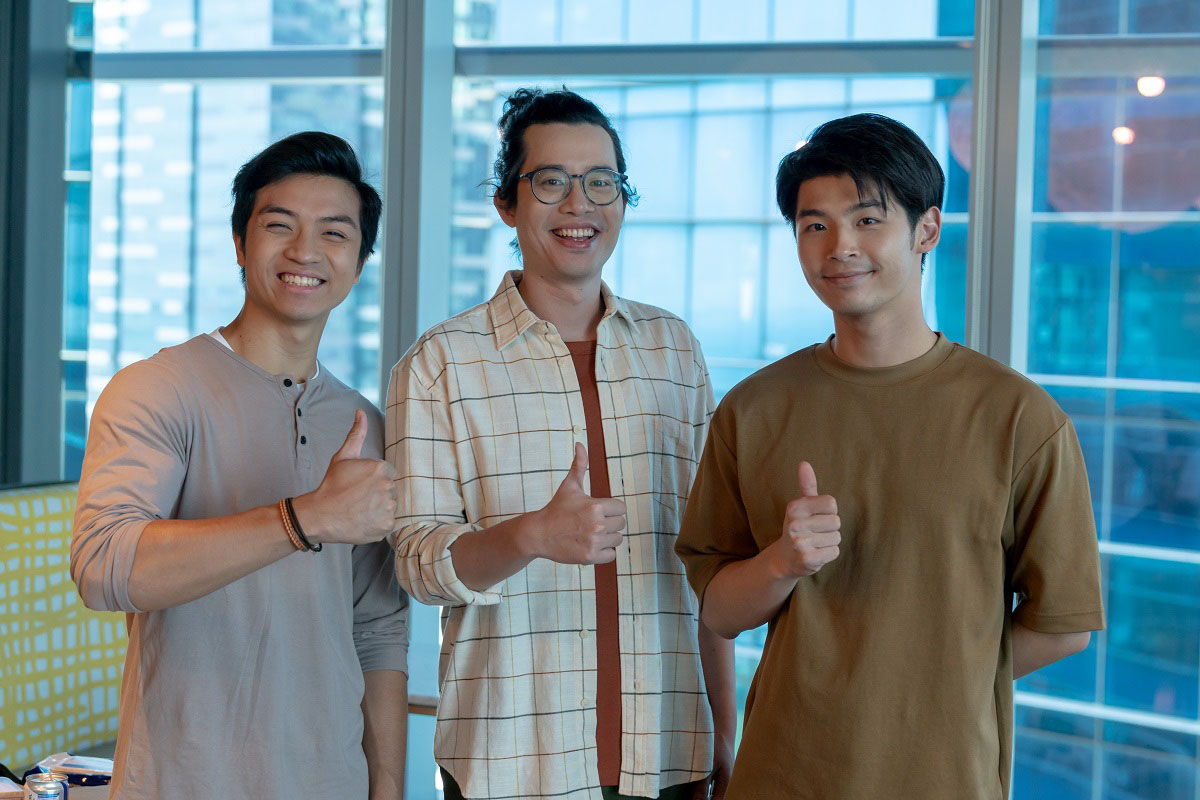 The team that played FoodDots in Sparks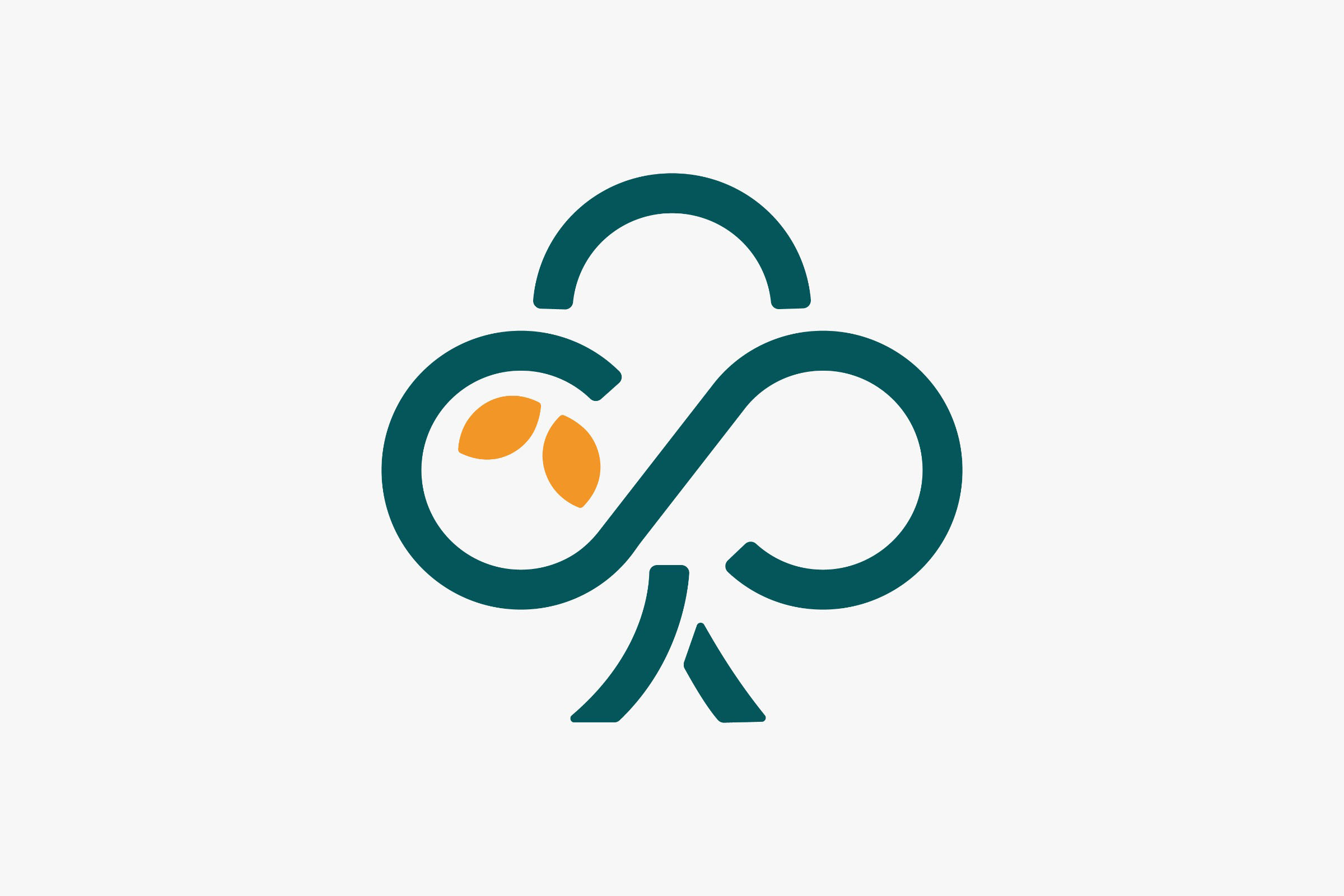 TreeDots
TreeDots is a wholesale redistributor for unsold food in Asia. They'll give you the best deals on fresh supplies and surplus stocks from trusted restaurants, food producers, importers, and distributors. Think fresh, restaurant-grade seafood and other items at an absolute bargain!
VISIT WEBSITE
IMMERSE YOURSELF IN THE SPARKS UNIVERSE!