DBS Bank India to focus on gold loans
With strong foothold in South India, DBS Bank will increase branches to 600 from the existing 530 spread across 19 states and will also strengthen its product portfolio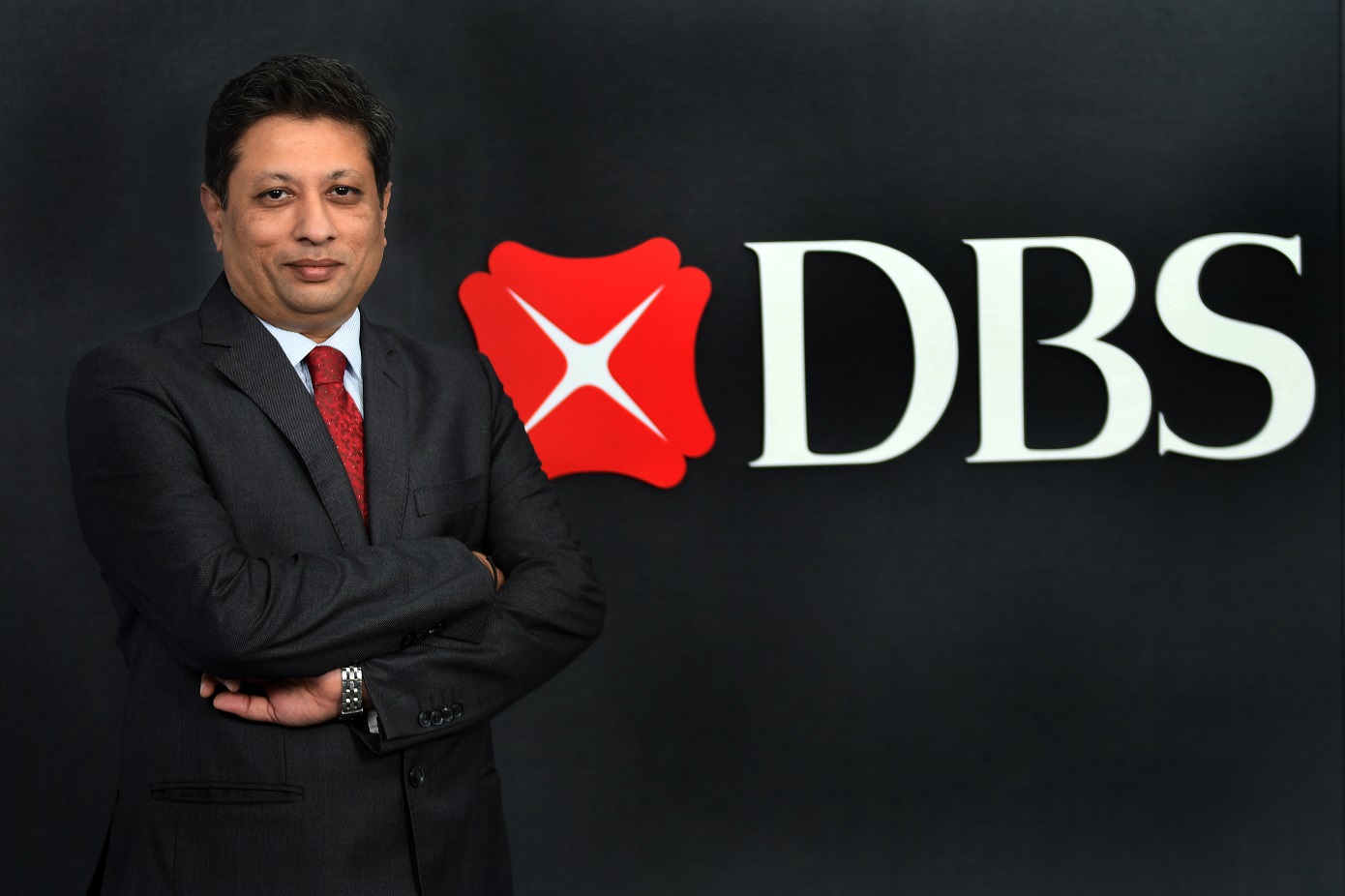 DBS Bank India is aiming to grow its gold loan portfolio by 3x to ₹13,500 crore from the existing ₹4,500 crore in the next five years.
Through gold loans, the bank enables customers unlock their gold ornaments value by offering instant disbursal in 30 minutes with attractive rate per gram and low-interest rates, said Bharath Mani, Executive Director & Head- National Distribution, DBS Bank India.
"Our gold loan business has seen tremendous growth and we have seen a heightened demand among the agrarian community, with 70 per cent of the demand coming in from southern India. We are confident that we will be able to triple this business from the current ₹4,500 crore to ₹13,500 crore over the next five years", he told reporters in Kochi on Wednesday.
In Kerala, the bank is focussing more on gold loans, NRI business, small-ticket SME loans for local economy, he added.
The bank has seen an increase in its retail customer base with a strong Current & Savings Account (CASA) balance. It has recently completed the integration of all platforms, systems, and people of the erstwhile Lakshmi Vilas Bank following the amalgamation in November 2020.
With strong foothold in South India, the bank would increase branches to 600 from the existing 530 spread across 19 states.
The bank is working towards strengthening its product portfolio, geographic focus, pricing, and customer segmentation. It aims to scale up its retail and lending businesses in the next five years, targeting 40 per cent of its overall revenue from large corporates and 60 per cent from consumer and SME banking businesses.
As featured in The Hindu Business Line