DBS Bank India to launch affordable housing finance in H2
Post-amalgamation with LVB retail deposits of DBS Bank India have gone up to 40 per cent, said Joshi.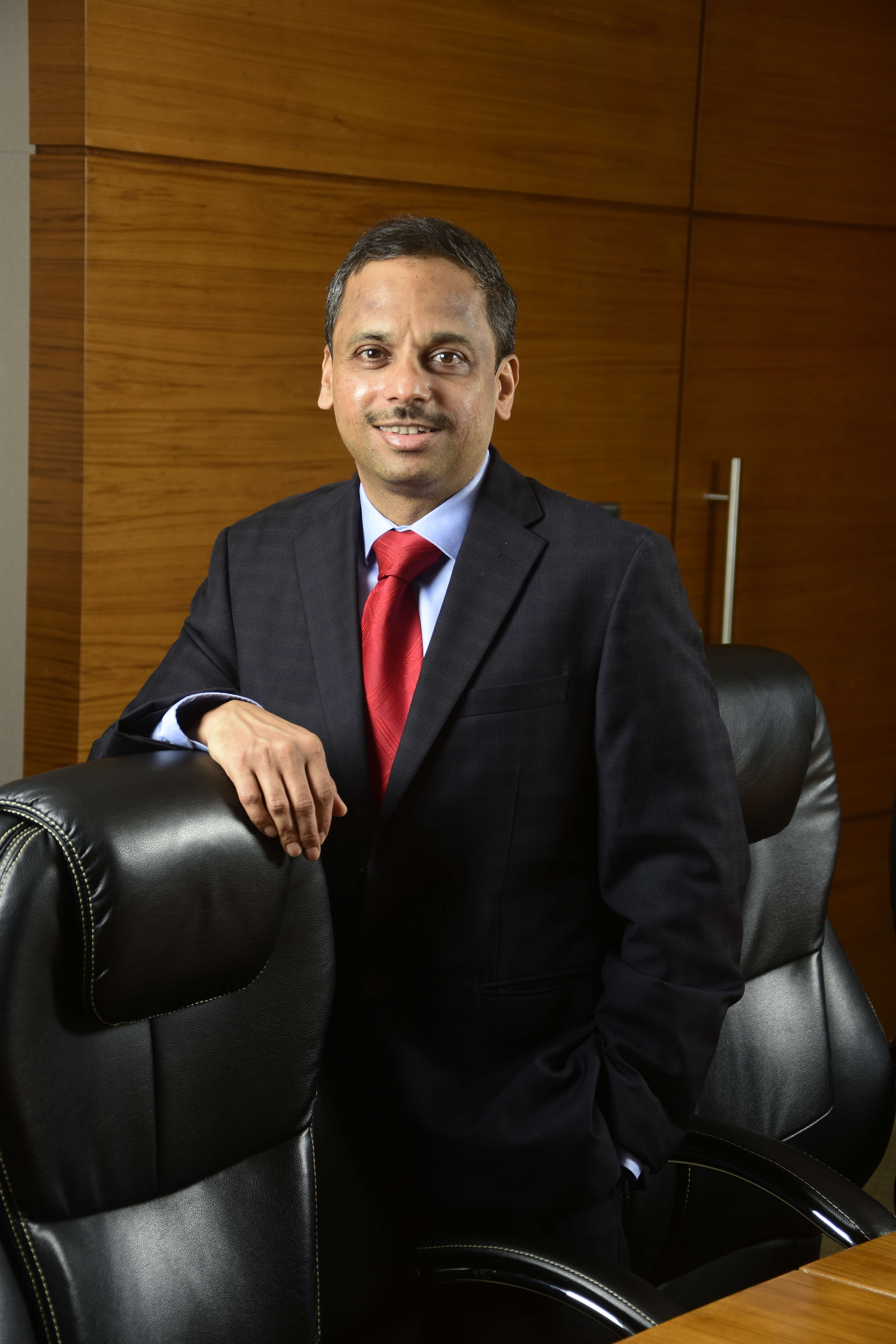 DBS Bank India plans to launch affordable housing finance soon, Prashant Joshi, Managing Director and head of the consumer banking group told Moneycontrol.
"The affordable housing finance we expect to start sometime in the next three to six months," Joshi said.
Joshi also spoke on industry issues, the lender's business plans and the merger between Lakshmi Vilas Bank (LVB) and DBS Bank India that took place in November 2020.
LVB depositors have been using DBS branches for all banking needs. Customers, including depositors of LVB, have been allowed to their accounts as customers of DBS Bank India with effect from November 27, 2020. Edited excerpts:
What kind of steps is DBS taking to deal with competition from smaller banks?
On lending, we have said that there is secured lending product growth…we have identified the strategy in three categories. One is gold loans, the second is MSME (Micro, Small and Medium Enterprise) financing on the consumer side, and the third is what we haven't yet started, which is affordable housing finance, which we expect to start sometime in the next three to six months.
How has LVB helped DBS expand its business in India?
Before November 2020, that is, before the amalgamation with Lakshmi Vilas Bank, DBS were just 37 branches; now, we have gone to 520+ branches. It has multiplied our distribution manifold in terms of branches.
Earlier, we were barely 10- 15 per cent of our retail deposits and now, it has gone up to 40 per cent of it. So that was the big lift that we got through the amalgamation.
How has the situation in MSME lending changed post-LVB amalgamation?
After the LVB amalgamation was done, our consumer and SME (small and medium enterprise) lending book at a bank level was about 1/3rd of the total book. Two-and-a-half years back, when the merger just happened, just before the merger, this number for DBS again only 10 per cent of our assets would have been retail, which already has become 35 per cent.
How has the LVB merger aided you in CASA (Current Account and Savings Account) deposits?
We had fairly low CASA deposits pre-merger. As things stand today, again, we are close to 30 percent CASA deposits.
And that clearly got to do with the fact that we inherited the deposits and grew them with LVB amalgamation.
Citi, one of the oldest foreign banks, has shut down its retail banking in India. Isn't retail banking for a foreign bank still easy?
Given the Indian market, I think it is clear that if you want to do the growth in this market, (certain) things are required. One is one needs distribution, number two, technology is important if we want to grow in the retail consumer and SME space, and then third, of course, you need financial capital apart from human capital. So, these are the ingredients that you require for growing in the consumer and SME space in India if you really want to access that space.
How do you see the current banking crisis in the context of India?
If you look at Indian banking circles, leave aside capital markets for a moment, which may react a little bit over one or two weeks. But if you see, Indian banking systems inherently have been stable. And if you see, really, there is no real impact that any bank has declared or that any bank has seen since some of these news items came out.
As Featured in Moneycontrol