Get Funded! – Becoming "investment-worthy"
Around the world, there are stories of how impact investments are meeting needs in areas such as education, clean technology, and financial inclusion for the poor. Yet, in a study conducted by Thomson Reuters Foundation, less than 30% of social entrepreneurs in Asia believe that it is easy to access investment. How can social enterprises better pitch and make their case? What do social impact investors look for when making decisions?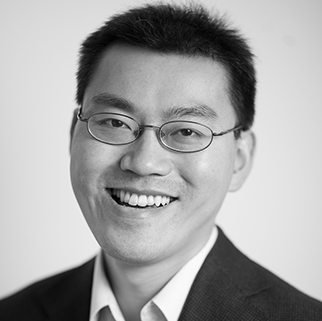 Mr. Mark Cheng
Managing Director, Ashoka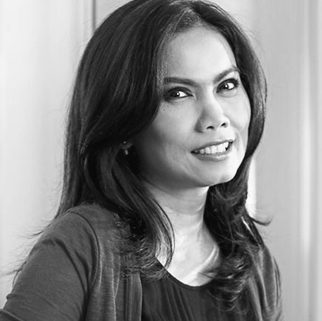 Ms. Mona Monika
Executive Director, PT DBS Bank Indonesia
Get Heard! – Engaging Millennials and Leveraging Digital Media
The new age of communications has dawned and is only going to get more digital. These changes are demanding creative ways of reaching out to our audience who are mostly the millennials. Often, marketers feel ill-equipped to meet these challenges. Hear from these practitioners on how they are riding on the wave of the new marketing normal as well as engage the millennials.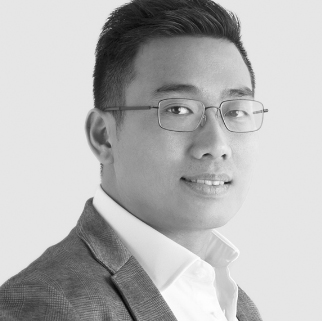 Mr. Antonny Liem
CEO, MCM & MPI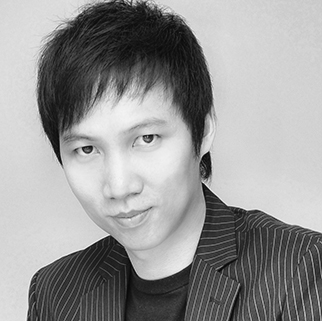 Mr. Yoris Sebastian
Founder & Creative Thinker, OMG Consulting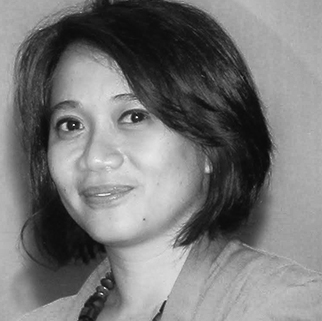 Ms. Dewi Meisari Haryanti (Moderator)
Associate, UKM Center Feb UI
Get Together! – Going for Winning Partnerships
Collaboration with corporations have moved beyond seeking sponsorships and grants. Today, corporations are working with startups and social innovators through multiple platforms including acceleration programs, investments, and collaborative R&D. On the flipside, social enterprises are also partnering with corporations with an intention to further their reach and business. Hear from both sides of the coin on what it takes to form successful partnerships.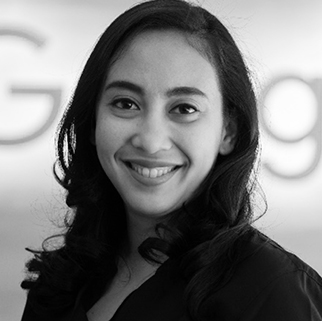 Ms. Fida Renata Heyder
Head of SMB Marketing, Google Indonesia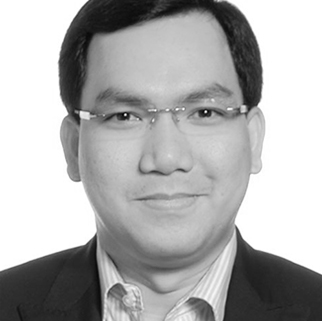 Mr. Irving Hutagalung
Audience Evangelism Manager, Microsoft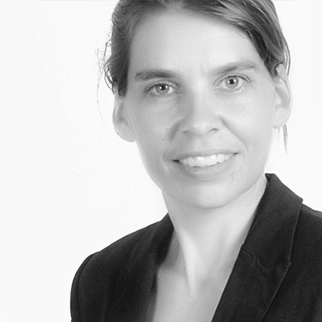 Ms. Lieselotte Heederik
Co-Founder & Director, Nazava Water Filters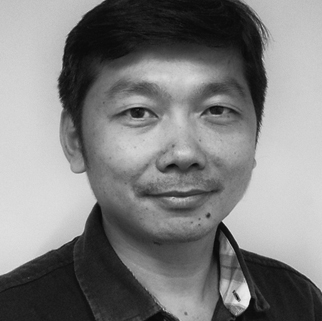 Mr. Romy Cahyadi (Moderator)
Executive Director, UnLtd Indonesia